Community Action
Great British Spring Clean - Ormskirk Town Centre Alleyways Clean - Saturday 3rd March
You can read about many of our community action intiatives in the column to the right and our latest initiative is a clean up of the alleyways leading onto the main Ormskirk Shopping streets on Saturday 3rd March 2018 as part of the Great British Spring Clean.
The alleyways need a litter pick and sweep and in some areas even the cutting back of vegetation protruding from the base of buildings. We've already got offers of help, but we need more. The impact we are able to have will depend on how many local residents join us and spare an hour or so to spruce up their town.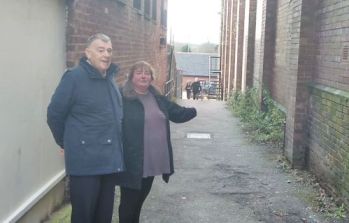 We will meet at the Clock Tower in Ormskirk Town Centre at 10.30am on Saturday 3rd March. People can just turn up, but it would help with our planning if you could leave a phone message on 01695 351361 or email us to let us know you are coming. We have equipment, but extra yard brushes are especially welcome.
Have you a suggestion for our next Community Action Day? If so, please contact us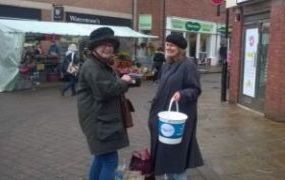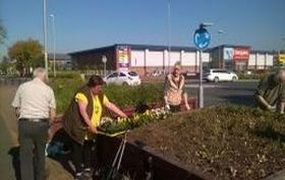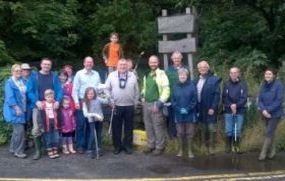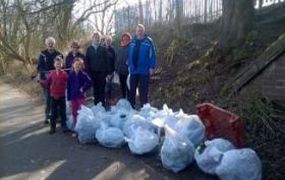 If you can spare a couple of hours to smarten up your locality or know of an area in need of some tender loving care, then please get in touch. If you want to make a donation for materials, equipment, bulbs/shrubs then we'd also be very grateful. We use local suppliers and for any horticulture supplies we use local social enterprise, Midstream.
Video - Planter Renovation - Burscough Road, Ormskirk - October 2015