Core Policies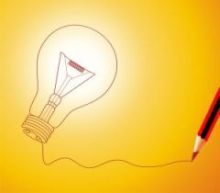 Our West Lancashire is a loose grouping of civic-minded individuals. Each year our committee and members agree some core policies below, which our candidates and councillors support. These core polices focus on delivering local services for local residents and running the council effectively and efficiently. Beyond that, we have no whip and our representatives will promote policies that suit their area.
We will be refreshing our policies for 2019 during March 2019.
A new approach to student housing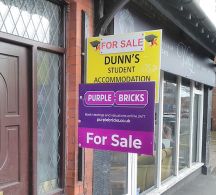 Create a £1 million fund to allow struggling student landlords of suitable family properties to approach the council to buy their properties to be returned to council homes for families.
Place an overall limit on student HMO's in the new local plan and tighten other planning policies. Council planners have ageed to consider these after we met with them recently.
Extend the licensing of student properties so that more of them have to be inspected by the council to ensure landlords are meeting required standards and students have quality accommodation.
Continue to support the development of student accommodation on campus within the current campus boundaries.
New Swimming Pools for Ormskirk and Skelmersdale by 2025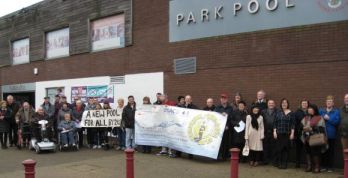 Our West Lancashire halted Labour's plans to close Park Pool in Ormskirk. Now we would set aside £4 million - £2 million for Ormskirk and £2 million for Skelmersdale to ensure the developing business plans for 21st century swim facilities in both towns come to fruition.
Action to revitalise Ormskirk town centre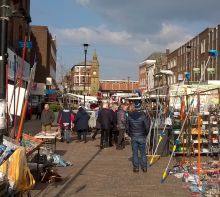 A 12-month pilot project to extend FREE parking to 3 hours on two weekdays from 10am and monitor the change in footfall. We'd also retain the short stay parking that Labour want to scrap.
£15,000 to promote additional markets and events in Ormskirk.
A thorough deep clean of Ormskirk Town Centre.
Match funded pot to maintain and improve shop fronts and Ormskirk town centre heritage.
To actively use social media to reach targeted audiences for some of the wonderful small and specialised retailers and other businesses we have in our town.
Cut the cost of councillors
Reduce councillors allowances to the Lancashire average
Reduce the number of councillors by one-third to 36 from the current 54.
Dignity for Older People
Reverse the council's cut to the funding of the Wellbeing Centre in Ormskirk
In 2016 the Labour council cut the whole of its £13,000 grant to the Centre. The Centre has had to stop some activities for older people and once again in January the Labour council refused it a grant.
A pleasant and green environment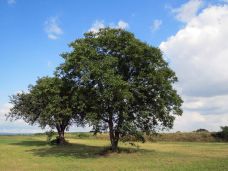 Money to return our entrance and feature roundabouts such as those at Ormskirk Fire Station, Pippin Street and Railway Road in Skelmersdale to their former glory
Continue to fund the 'free' tree scheme that provides hundreds of new tree saplings to residents and community group each year