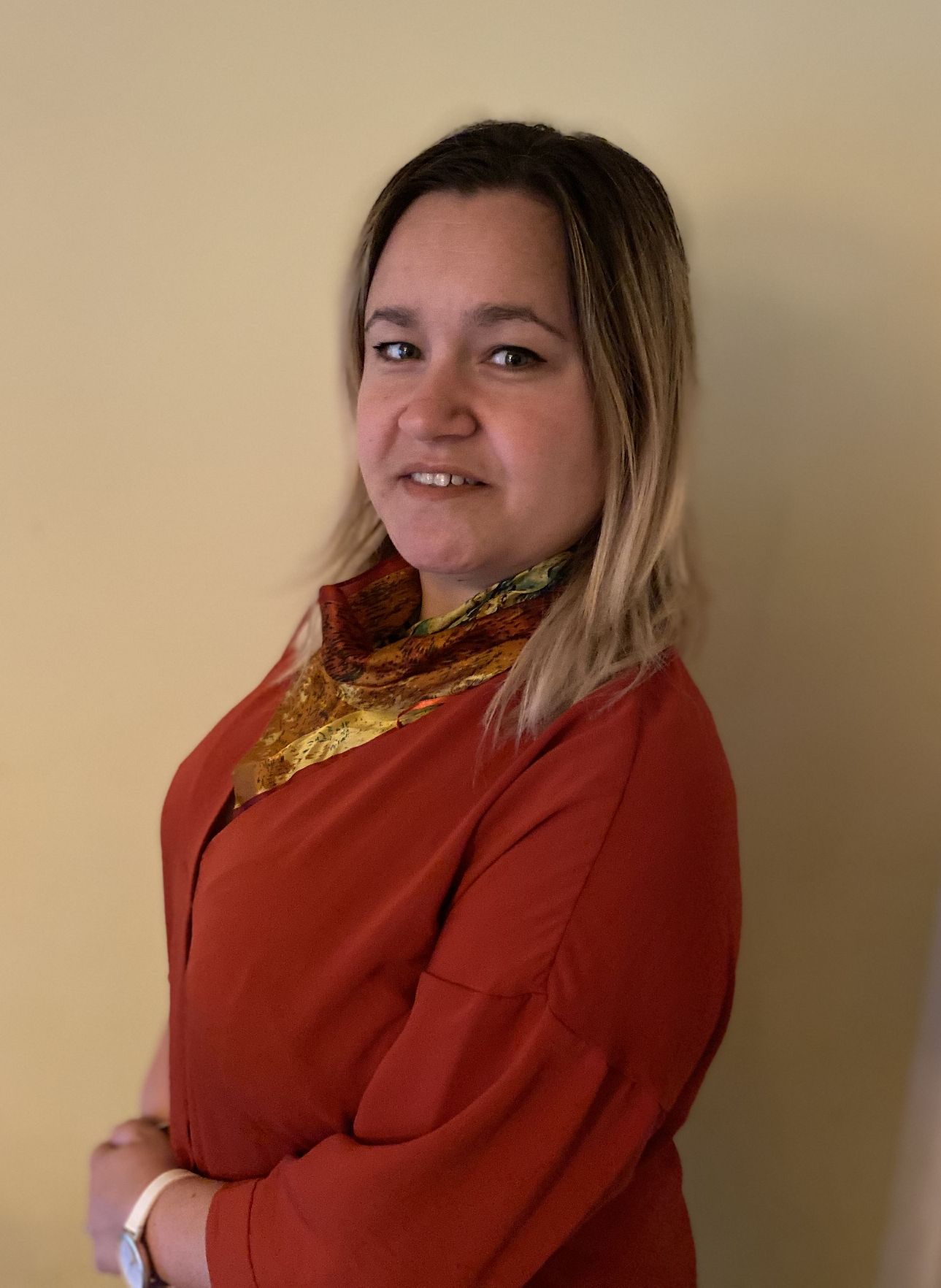 #SkemProud
Joy is standing in Skelmersdale South ward and says, "Skelmersdale has been my home for the last 15 years, and like any home, although it is good in so many ways, it needs some improvement: for us, for our children and for our extended community.
There are so many challenges right now in the world, but I want to start improving my world locally. From the tree branches that stop our children from going to school because they block a path, to the litter that we can sometimes see, to the perception that our teens are 'up to no good', this all can be changed. Skelmersdale needs local people who are facing the same issues every day.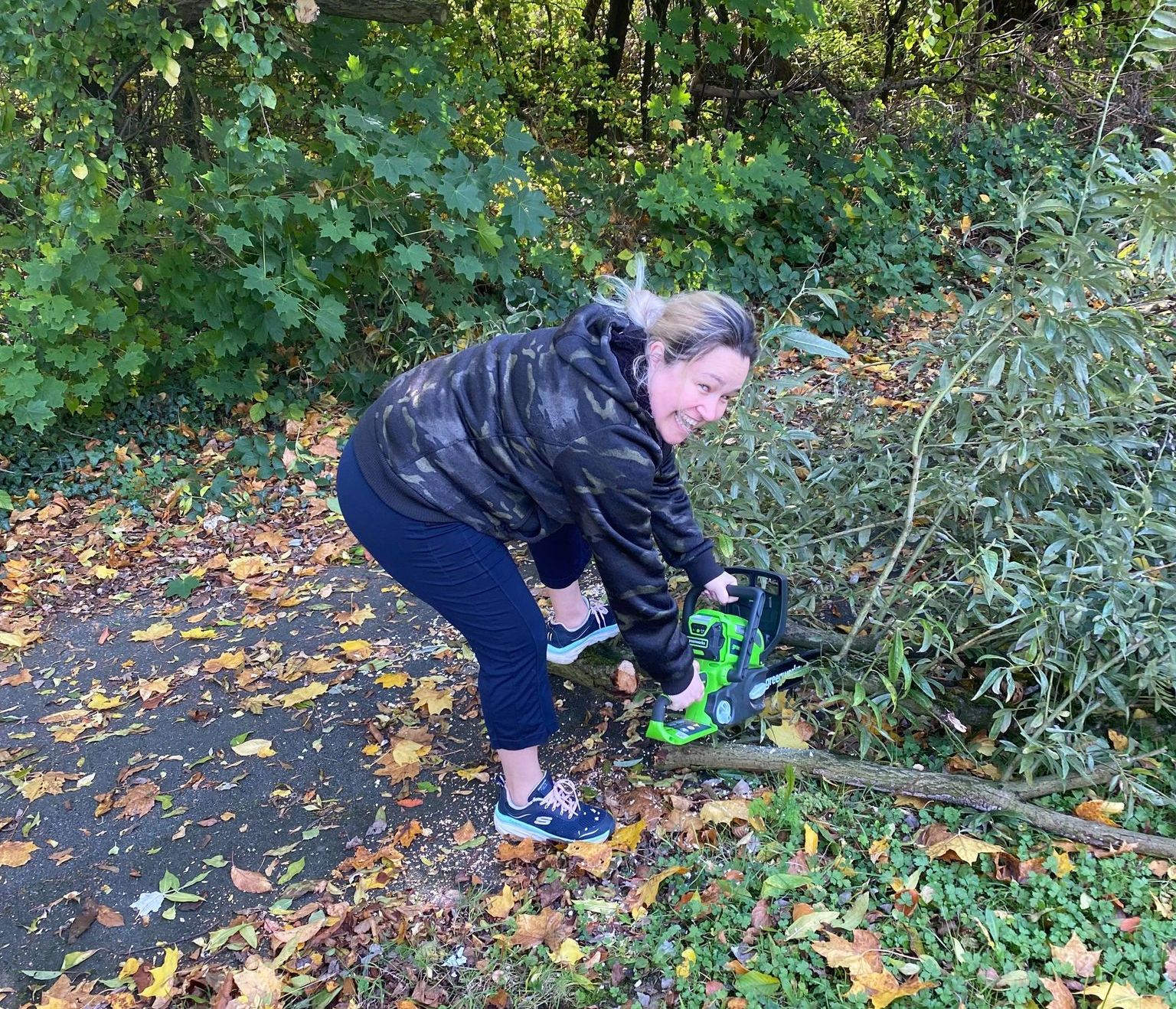 Skelmersdale for my family and I represents the local butcher, my children's school community, our hairdresser, our local doctor, our plumber, electrician, kitchen fitter and tiler, the lady who feeds us every Friday night and the other lady who weighs me on a Tuesday. We are all a community and we all care about each other. This is Skelmersdale. This is home." #Skemproud.
Sign up for more news from Joy.