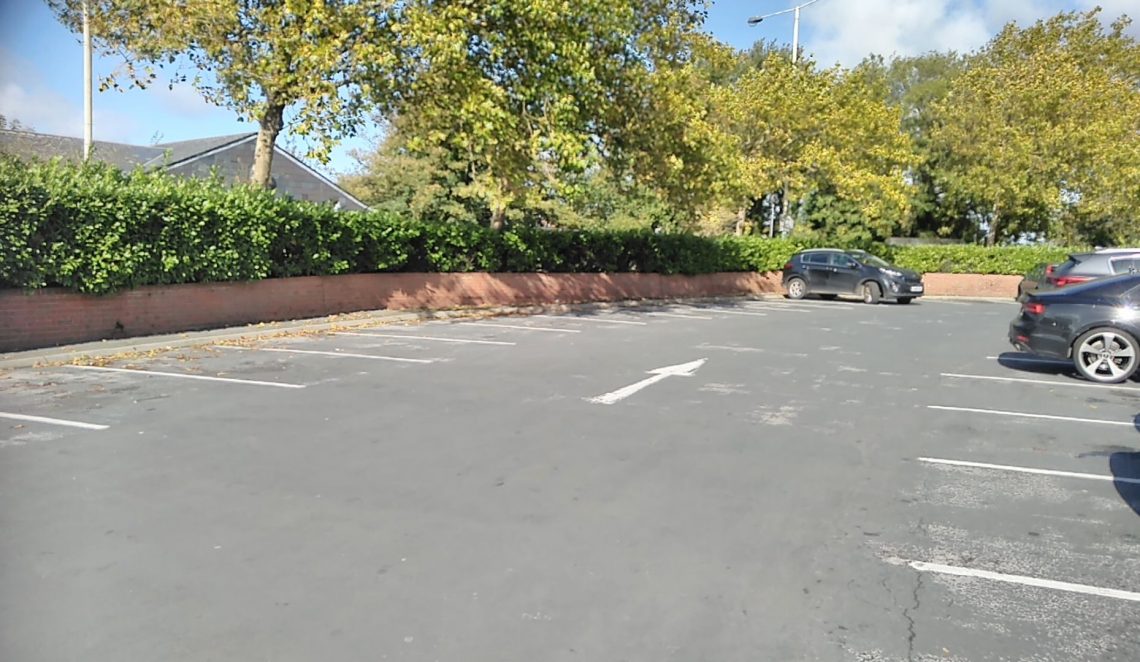 Don't repeat the mistake made in September – Labour's Decision to charge for short stay parking in Ormskirk Town Centre saw visitor numbers fall by nearly 30,000
Our West Lancashire have called on the Borough Council to keep short stay parking free of charge in Ormskirk Town Centre past Christmas and until a retail recovery is underway.
The call from OWL, the Council Independents came as figures from the council's footfall monitor showed visitors to Ormskirk town centre plunged by nearly 30,000 in October after the council re-introduced car park charges.
OWL Chairman, Cllr Adrian Owens said, "The plunge in visitor numbers when parking charges for short stays was re-introduced in October was precisely what we feared would happen. We urged the council not to do it at the time, but they pressed ahead. They must not make the same mistake a second time. December gives our local retailers a chance to make up some of the losses they have suffered this year and the council should run a strong campaign promoting the town; its great range of retailers – large and small; and a free parking offer for short stays."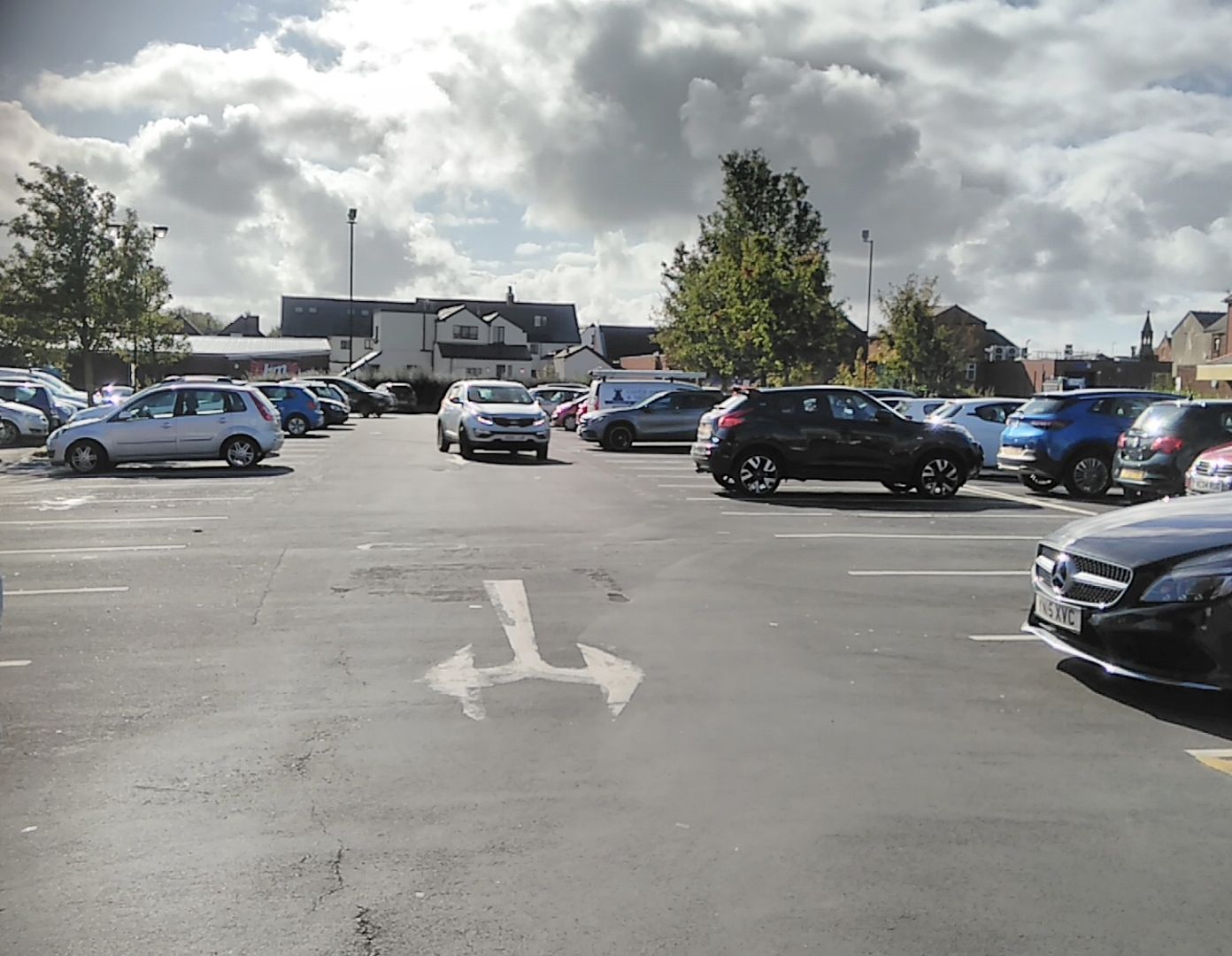 "Let's keep short-stay car parking free of charge after this lockdown ends, as it is in Skelmersdale and Burscough and so give Ormskirk retailers a fighting chance", the long-serving councillor for the town concluded.
You can sign OWL's petition on the subject here