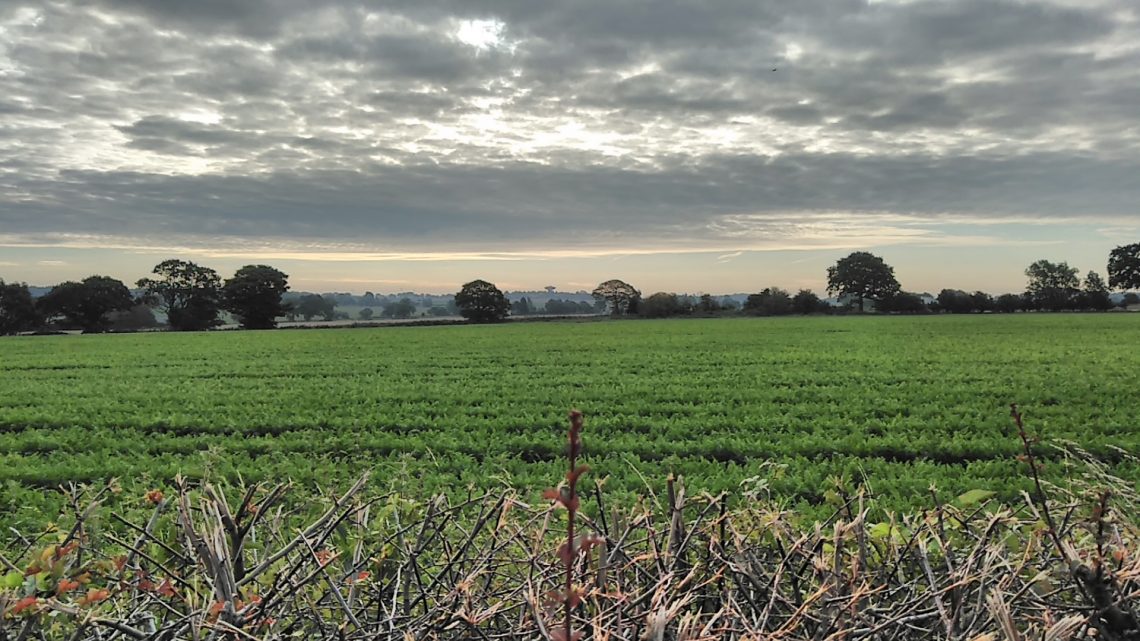 In September 2019, after Our West Lancashire gained 4 seats from Labour in the local elections after OWL led strong public opposition to plans for 16,000 new houses, many of them in the green belt as pictured above, Labour abandoned their previous local plan.
Now the process has started again. The Issues & Options consultation started on 18th November 2021 and ran until 27th January 2022.  It covered a schedule of proposed preferred and alternative Local Plan policy approaches that will form the basis of the new Local Plan.  The 26 policies covered in the consultation will be grouped into 5 main topic areas including Strategic Policies; Environmental & Health; Housing; Economy and Education; and Transport and Energy.  However, at this stage of the process the proposed housing numbers and employment land requirements were NOT be included, that comes later.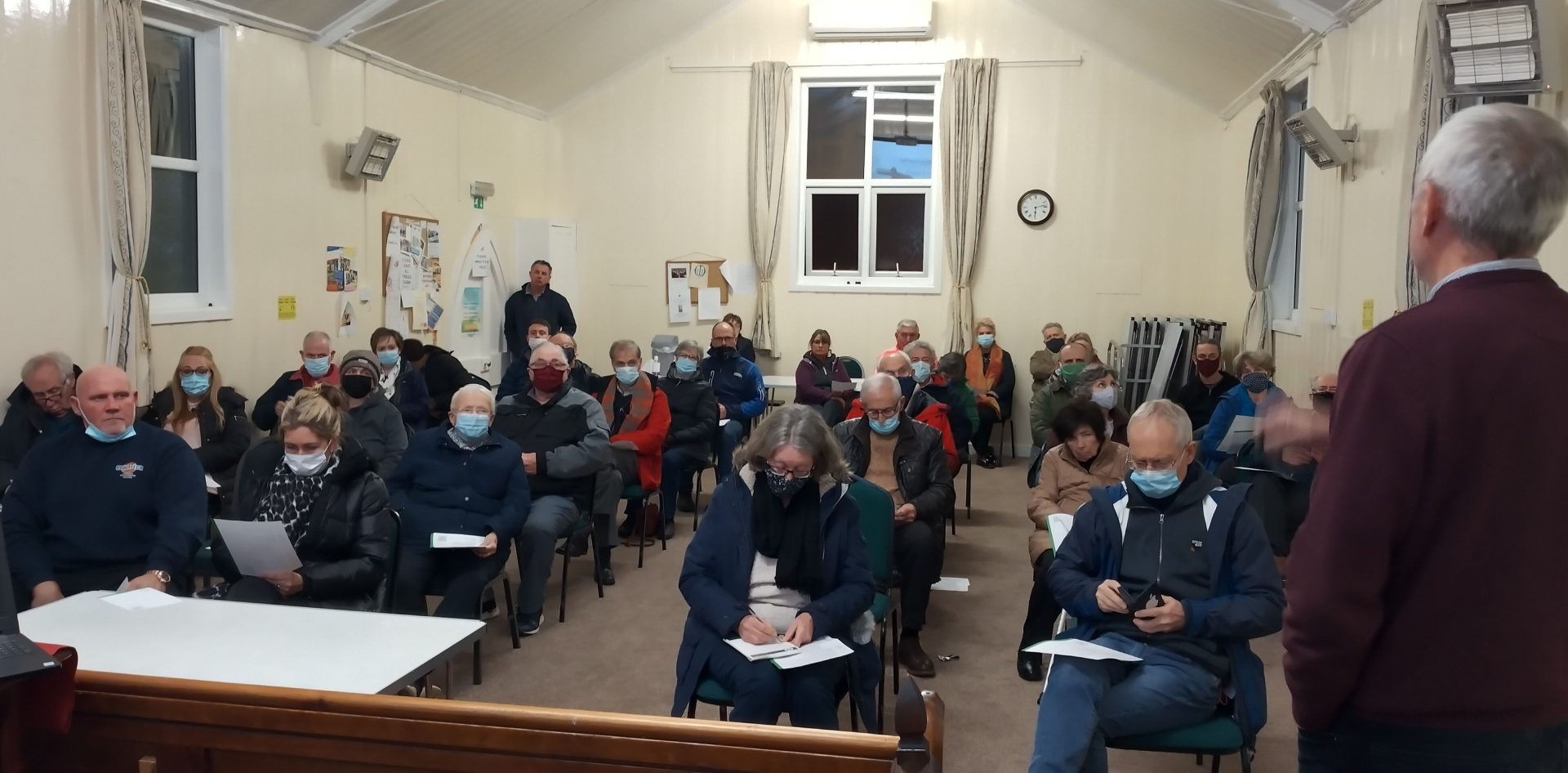 We advised more than 300 residents on how to make effective representations to the consultation including holding a local workshop in Bickerstaffe on 1 December pictured here.
OWL also made our own detailed submission to the consultation process and we continue to champion a new improved local plan that recognises West Lancashire's predominantly rural nature, builds homes only to meet local need, protects the best most-versatile agricultural land and addresses climate change.