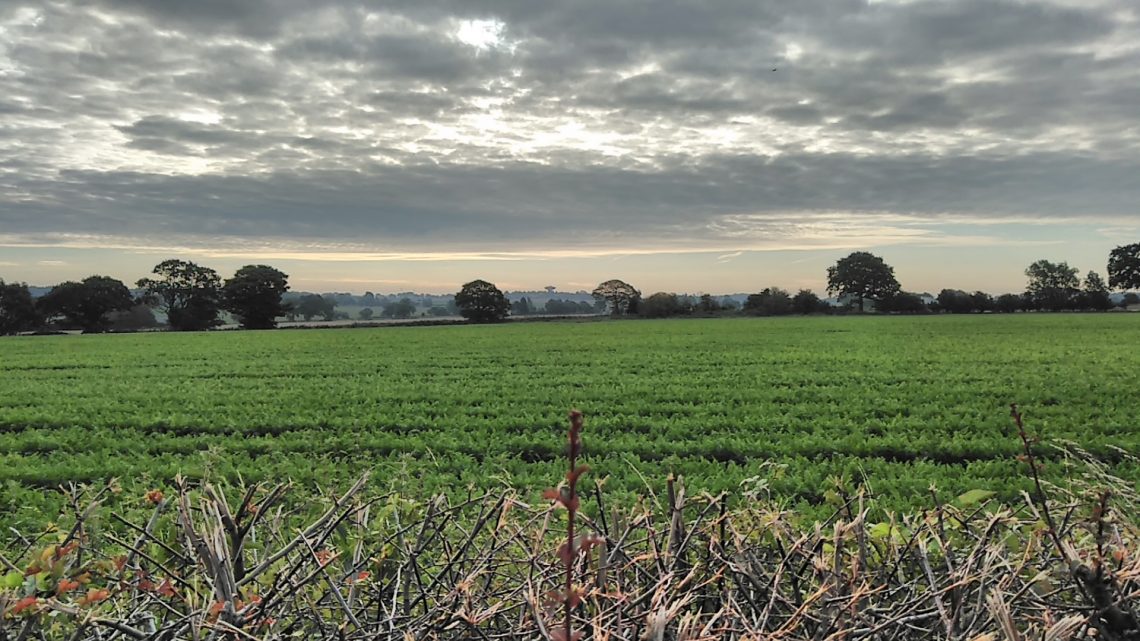 In September 2019, after Our West Lancashire gained 4 seats from Labour in the local elections after OWL led strong public opposition to plans for 16,000 new houses, many of them in the green belt as pictured above, Labour abandoned their previous local plan.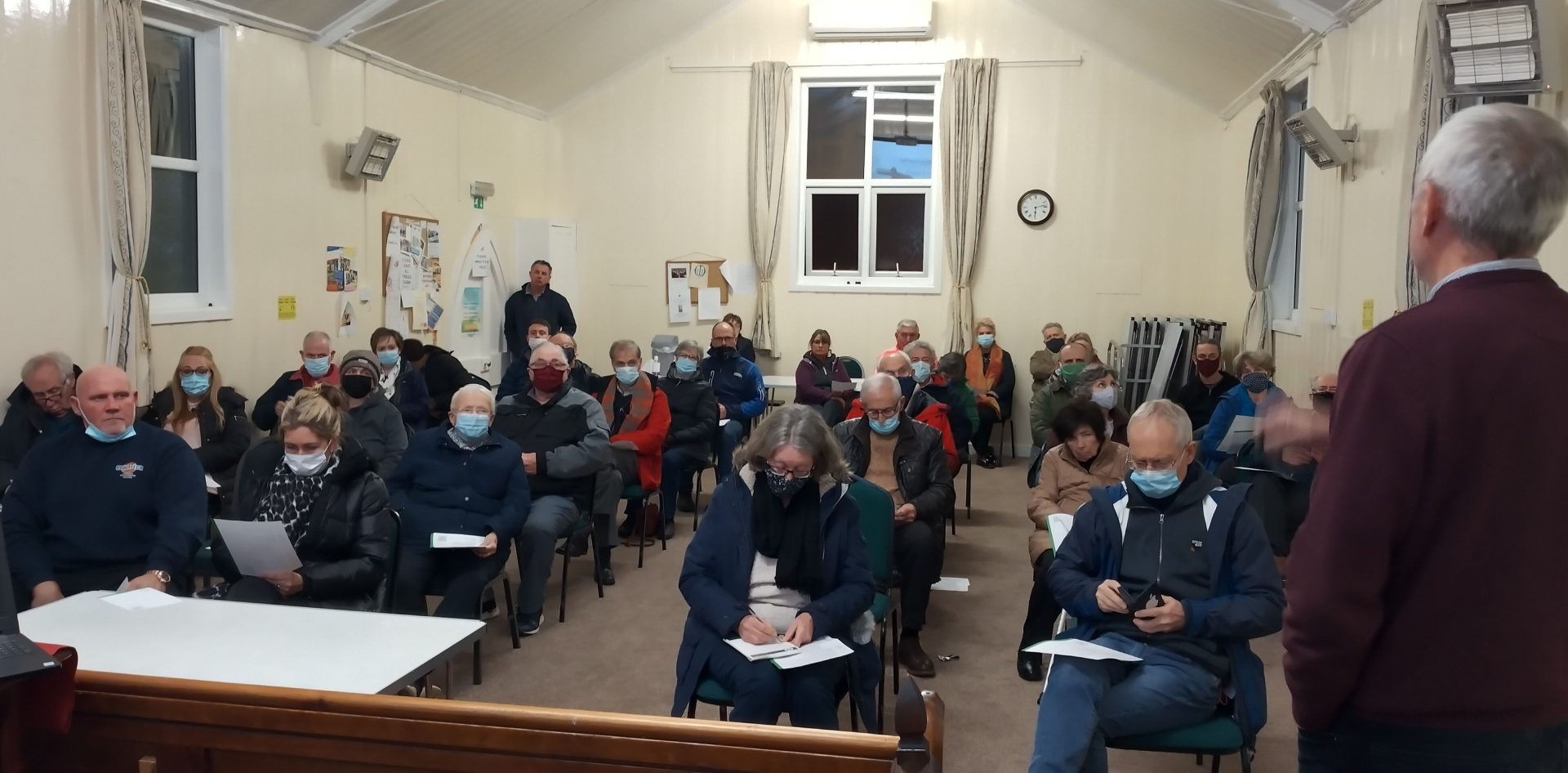 Now the process has started again. The Issues & Options consultation ran between November 2021 and January 2022. We advised more than 300 residents on how to make effective representations to the first consultation including holding a local workshop in Bickerstaffe in December 2021 pictured here.
OWL also made our own detailed submission to the consultation process and we continue to champion a new improved local plan that recognises West Lancashire's predominantly rural nature, builds homes only to meet local need, protects the best most-versatile agricultural land and addresses climate change.
However, at this stage of the process the proposed housing numbers and employment land requirements were NOT be included, that comes later and since January 2022 virtually no progress is being made.
Labour have cynically delayed all the key decisions until after the May elections because they hope to gain control of the council and have a free hand.  Their expansionist aims to build on green belt and the best, most versatile agricultural land have not disappeared and talk of large warehouses by the M58 is being mentioned once more. In other words, they hope that residents will forget about what they did the last time they had a majority on the council – proposing 16,000 houses, most of them in the green belt and to house people from outside the area.  They don't need to work up new plans, because they can simply adjust the previous ones and the next consultation proposing the sites for development will be unveiled, shortly after the elections.