We are a group of Independents launched in 2015. We have grown steadily since then. We have a string of achievements to our name and we are the Council group setting the ideas agenda in West Lancashire. We are determined to put residents before the party whip. We've attracted people new to politics and from all the main political parties. We agree a core of policies below. Beyond that, our councillors and candidates are free and Independent to pursue the ideas and strategies that best represent their area.
Housing, Development & Climate Change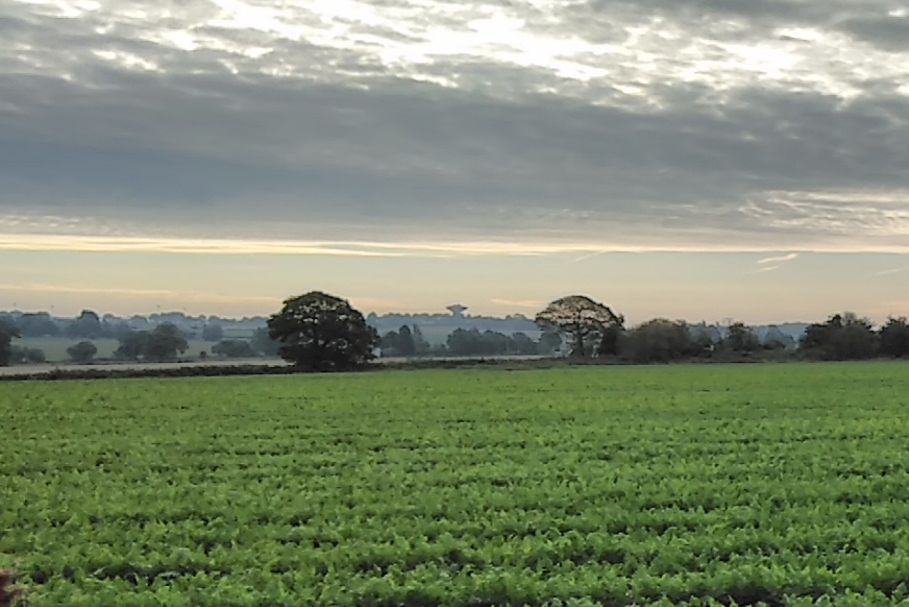 Champion a new improved local plan that recognises West Lancashire's predominantly rural nature, builds homes only to meet local need, protects the best agricultural land and addresses climate change.
Create a £100,000 planning refusal legal defence fund – this will provide funds so that the council can defend its position when unhappy developers take legal action after the council has refused their planning application.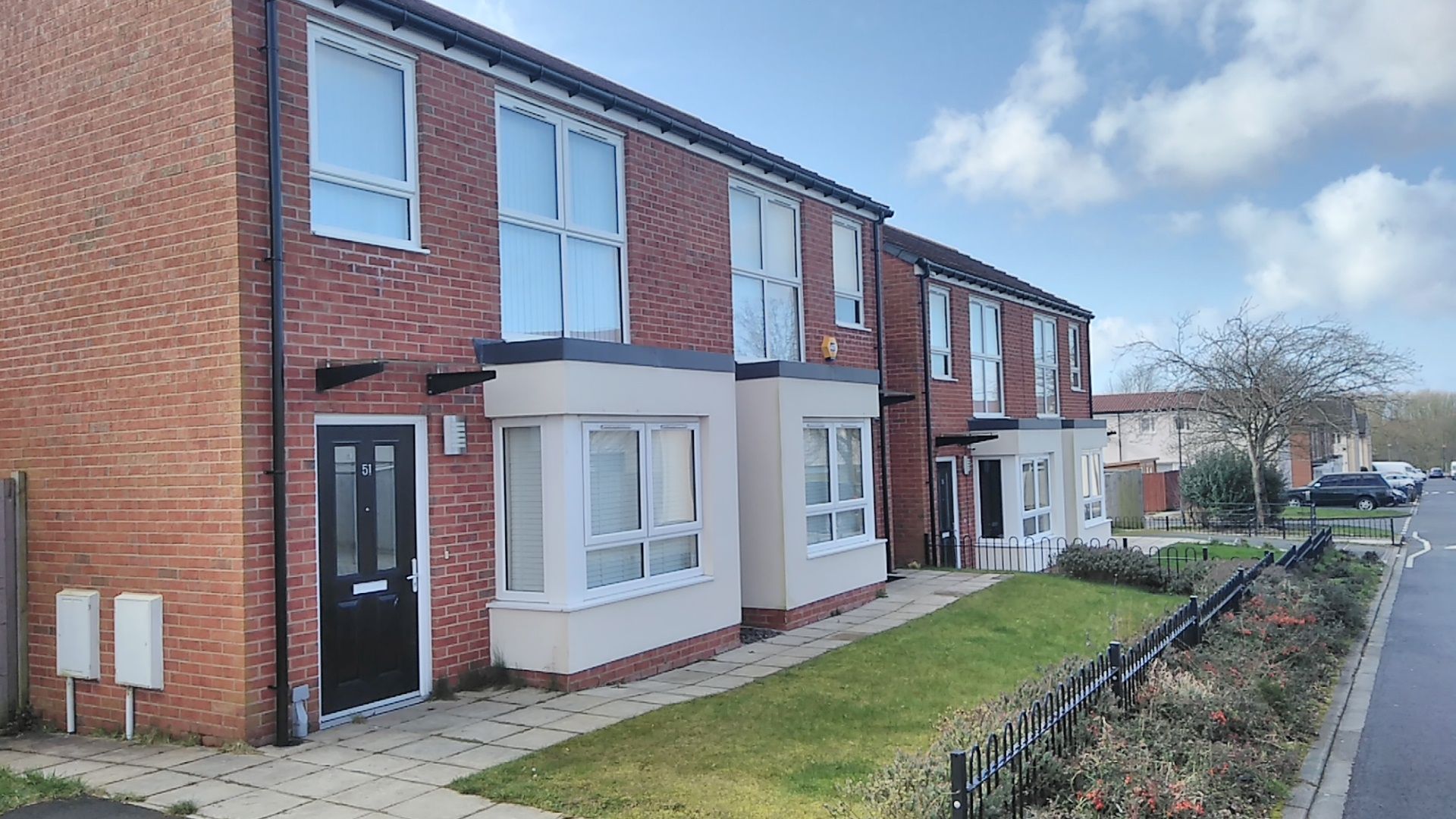 Following the successful Firbeck and Beechtrees revivals in Skelmersdale, launch a new revival scheme in Skelmersdale to replace the worst of the new town housing with modern energy-efficient 21st century houses with private driveways and garden space.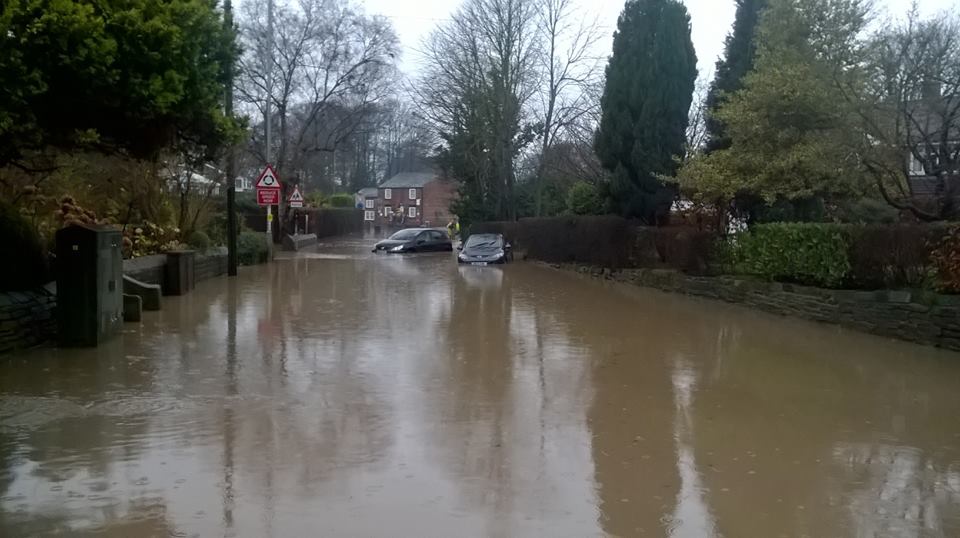 Reinstate an annual proactive programme to clean all roadside drainage gullies – reducing localised flooding and damage to road surfaces.
Wind up the Borough Council's loss-making Housing Company protecting the public purse and getting more energy-efficient new homes as a result.
Improve the plan for Ormskirk bus station by including a heated waiting room with real time bus timetabling, usb chargers etc
Litter, Flytipping and the Environment
Action on litter –
Money for 65 new litter bins;
Educational materials and;
An additional part time education and enforcement officer to take the anti-litter and recycling message to schools and fast food outlets while also bolstering the small enforcement team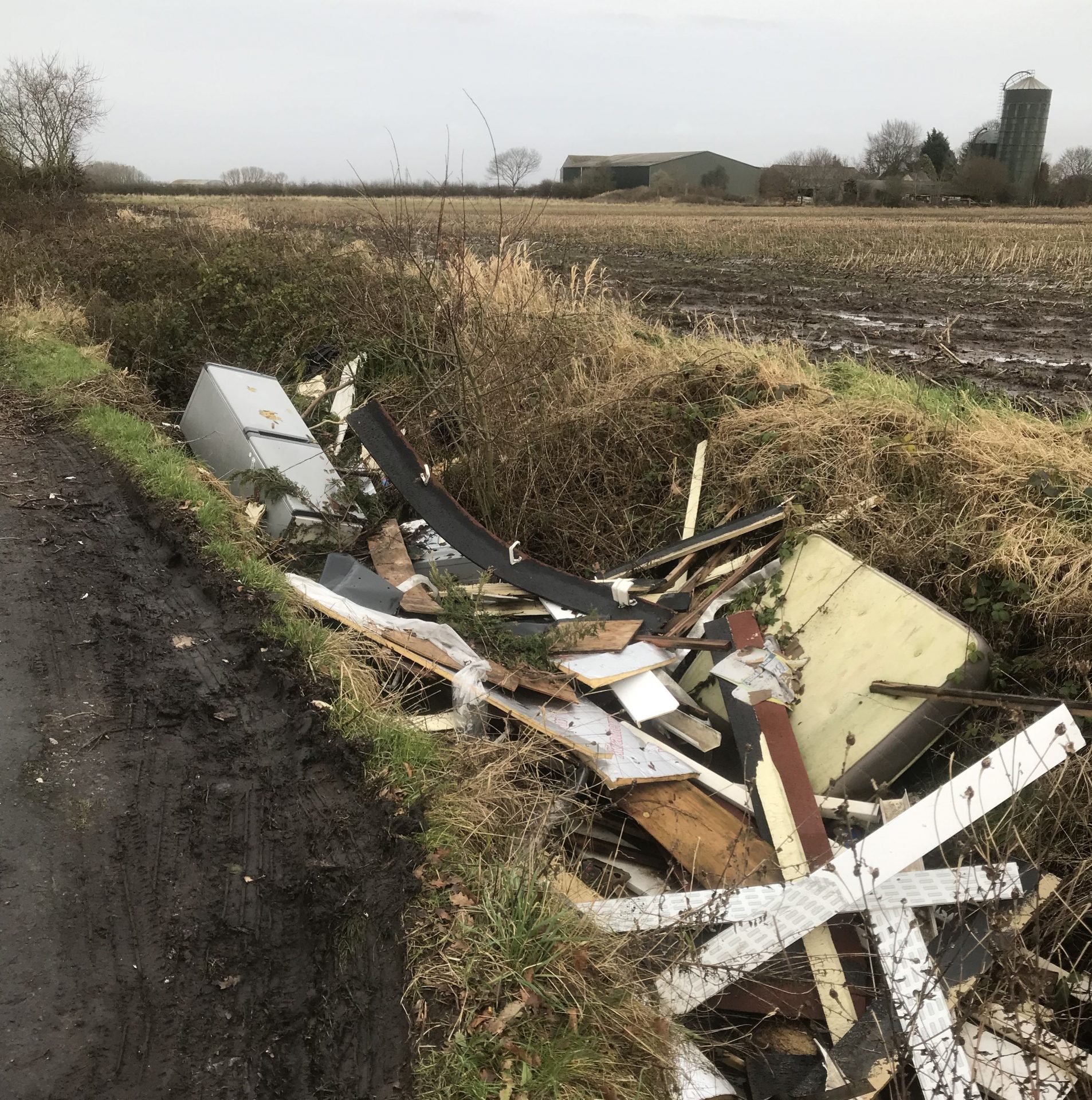 Action on flytipping –
Mobile CCTV to be purchased and deployed at fly tip hotspots across the Borough;
Bulky household waste service to be expanded to 5 days per week
Recycling Centres to be opened 7 days a week and allow again disposal of inert waste.
Environment
Money to return our entrance and feature roundabouts such as those at Ormskirk Fire Station, Pippin Street and Railway Road in Skelmersdale to their former glory.
Leisure and Wellbeing
Use £200,000 from the proceeds of housebuilding in Ormskirk for further improvements at Coronation Park

Make sure the current projects at Tawd Valley Park and the new town centre park in Skelmersdale are seen through to completion
New Swimming Pools for Ormskirk and Skelmersdale by 2025 – Our West Lancashire halted Labour's plans to close Park Pool in Ormskirk. Now we would set aside £6 million – £3 million for Ormskirk and £3 million for Skelmersdale to ensure the developing business plans for 21st century swim facilities in both towns come to fruition.
A Recovery Plan for Ormskirk town centre
A 6-month pilot project to extend FREE parking to 3 hours on two weekdays from 10am and monitor the change in footfall and all day FREE parking at Derby Street car park on Saturdays.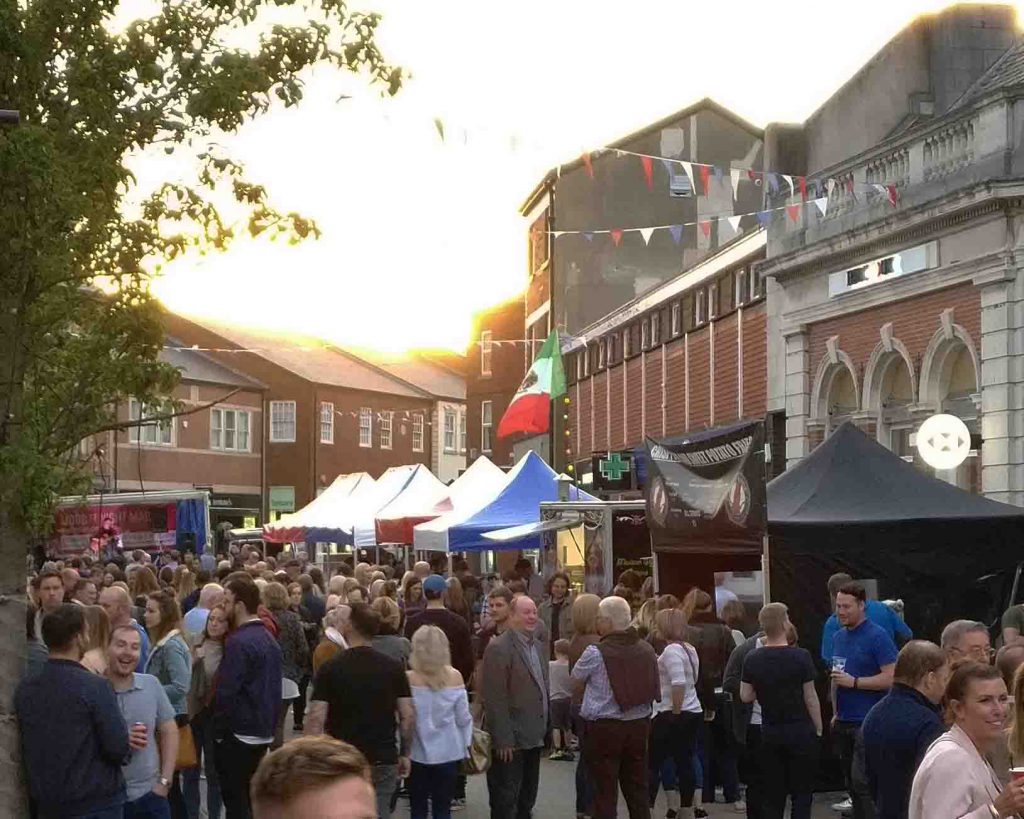 Special introductory rates for new traders to try Ormskirk market for up to 6 weeks.
£25,000 to promote additional specialist markets and events in Ormskirk and an assertive social media campaign to bring visitors to the town.
£50,000 match funded scheme to renovate shop fronts for retailers across the high streets of West Lancashire.
Your council serving you better
Cut the cost of councillors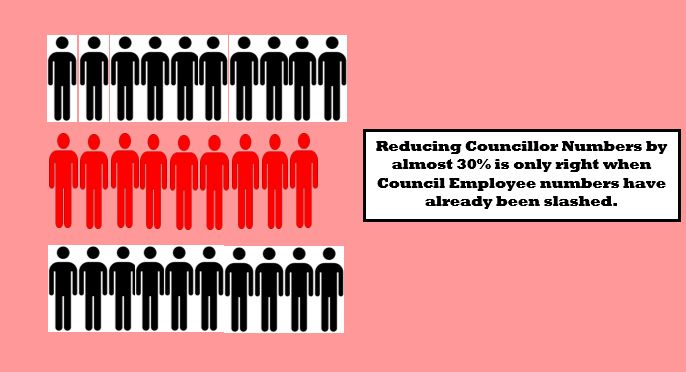 Reduce Borough councillor allowances to the Lancashire average.
Reduce Borough councillor numbers by almost 30% from 54 to 39.
Scrap the extra allowances paid to county council "champions" and reduce other responsibility allowances at County Hall.
End meal allowances for county councillors in the county council restaurant and 1st class rail travel for County councillors.
Stop paying an allowance to party whips—this is a political position not one that should be funded by taxpayers
Opening the doors of power
Introduce a public question time at Full Council meetings and hold two council meetings a year in venues in other communities in West Lancashire.
No secret caucus meetings before planning committees as Labour and Conservative hold.
Roads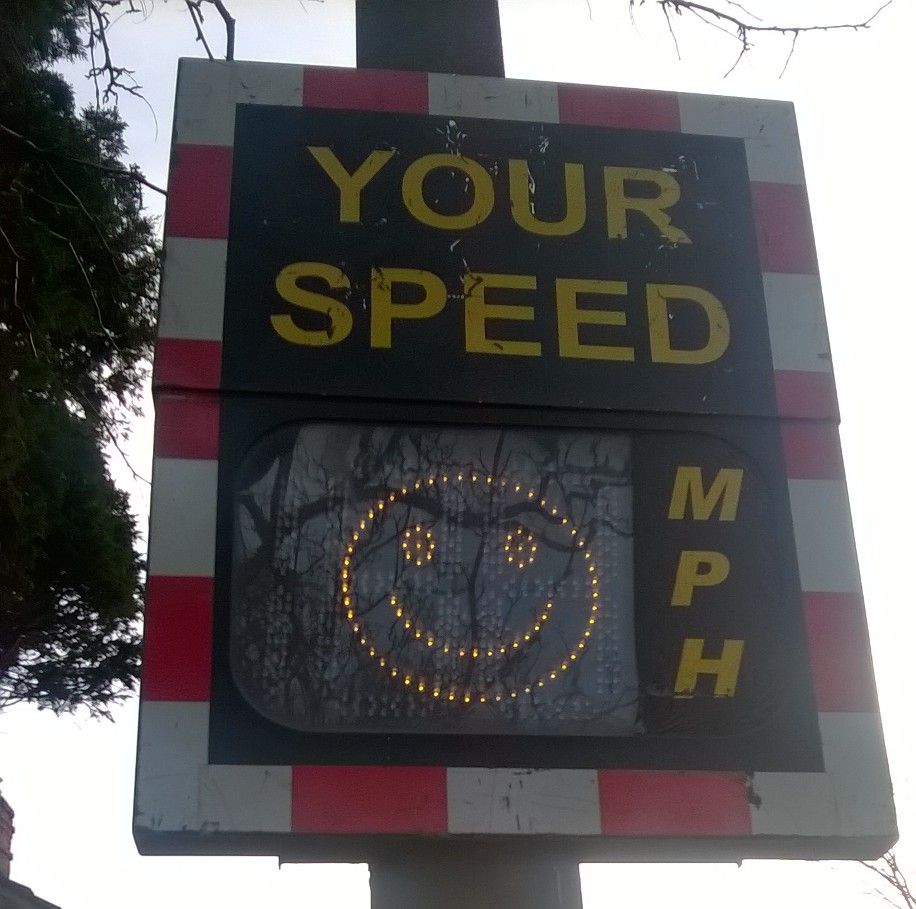 West Lancashire has consistently had the worst-maintained roads in Lancashire. A new policy to tackle potholes.
Increase enforcement activity for on-street parking on yellow lines – this will be self-financing.
A halt to County Council's plan to permanently reduce Derby Street bridge to one-lane as part of the repairs project. A full trial of a temporary lane reduction is required as there are concerns it will cause significant traffic jams.
Action on Speeding—Provide funds to fund 30 solar powered speed indicator devices (SPIDs) in the worst speeding areas of West Lancashire. Solar powered devices are used successfully elsewhere, because they are far more efficient and cost effective than battery operated devices