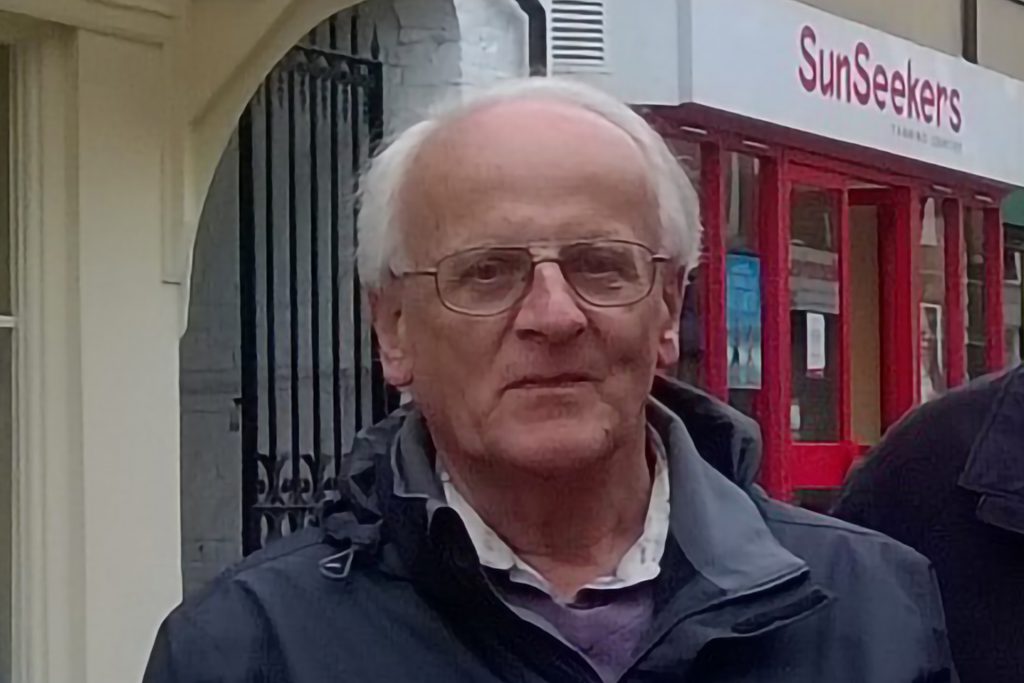 Peter is retired from a career in Accountancy and Information Technology. He and his wife Margaret moved to Ormskirk in 2006 to be close to their daughter and grandchildren.
A keen amateur photographer, Peter helps run the Digital Photography Group of the Aughton and Ormskirk U3A. Peter has also helped to set up a photography group at Ormskirk Parish Church.
Peter is also a member of Friends of Coronation Park and attends Cottage Lane Mission.
Peter lives in Ormskirk and keeps in active contact with the council on local planning issues that might affect the quality of life in Ormskirk or threaten the market town shopping centre.