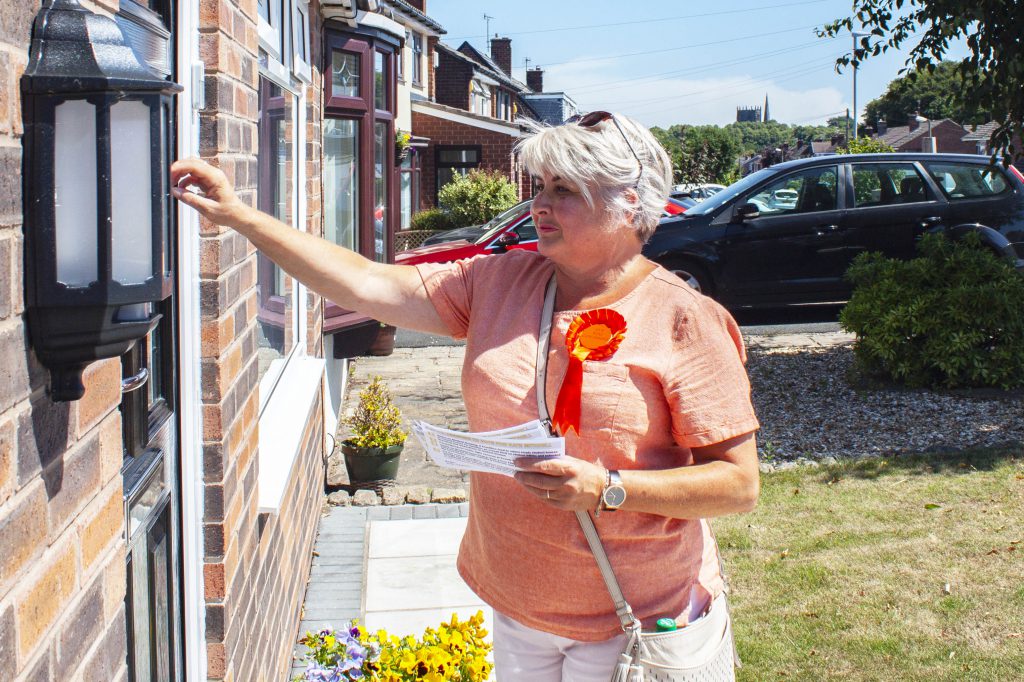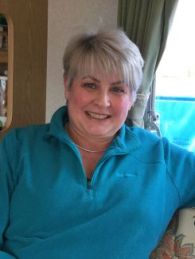 Kate Mitchell is an active member of an Ormskirk resident group. She regularly despairs at the amount of rubbish that accumulates in our lovely town. Because of this frustration Kate has been one of the driving forces in the regular litter picks that have been arranged by Our West Lancashire. Kate can be seen out in force with a collection of volunteers helping to pick up the rubbish the alleys and pathways of Ormskirk.
Kate has lives in Ormskirk and has watched over the years as party politics has dominated the local scene. She wants to see your concerns placed front and centre in council matters. Only then can the best results for residents be achieved.
Kate has stood for election twice in Knowsley ward. Last time around she polled over 36% of the vote. Labour, who won, were supported by 40% of the electorate. This represents ONLY 70 VOTES on the day – so remember, your vote is ALWAYS important!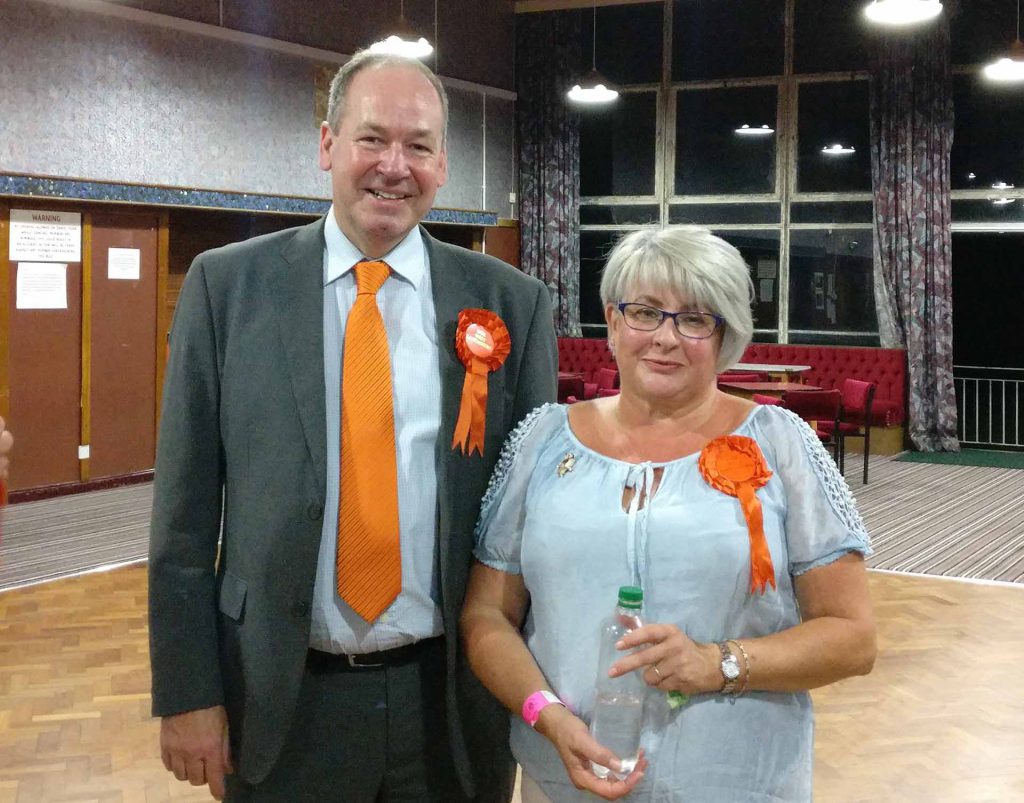 Away from local politics, Kate's passionate about animal welfare. When she's not out campaigning with OWL, picking litter, or greening her fingers at the OWL planter on Burscough Street, you'll see her out with her two dogs. She lives with her rescue dogs, Coral and Neesa, former racing greyhounds. If you see her out walking them why not pop over and have a chat about the issues of the day in Ormskirk?