Mike Blackburn – Treasurer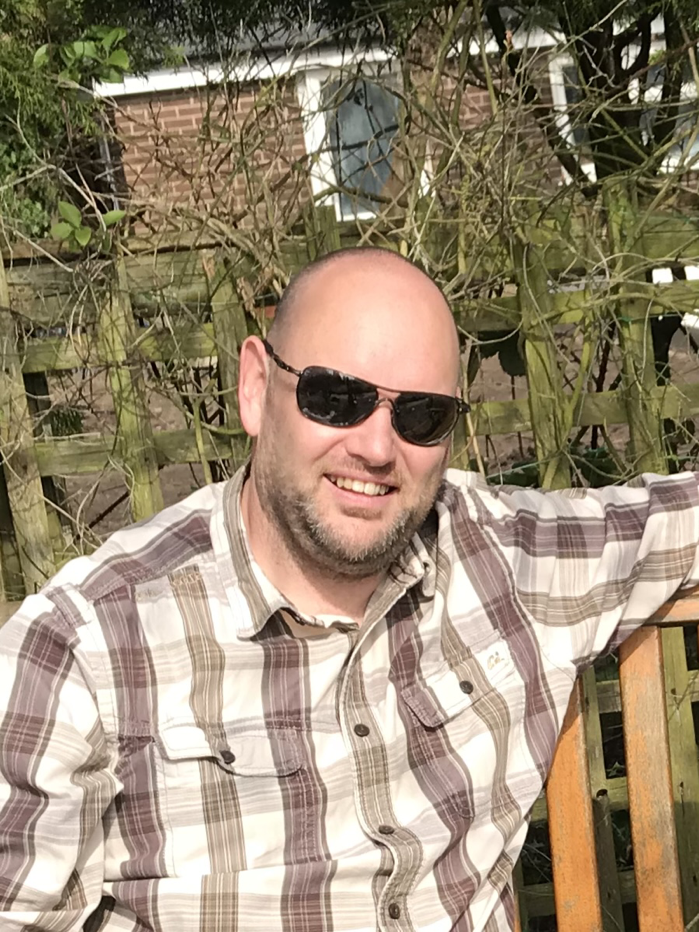 Mike Blackburn is from Bickerstaffe, where his family have lived for over 47 years. He's just retired from a 35 year career in the Financial Services Industry, for which he's lived and worked, both in Ireland and in Surrey for considerable times. Prior to that he lived in Westhead and worked in Liverpool and Manchester. His hobbies include motorcycling and following motorcycle racing and occasionally some fishing, when he gets the chance.  He's often walking around the village, with his best mate 'Fin', a working cocker spaniel.
Mike is delighted to have joined OWL, as Treasurer, giving him the chance to get involved in local issues, help where he can and support our rural communities, which he's hugely passionate about. Whilst his parents bought the house in Bickerstaffe in 1976, most of his childhood was spent with his grandparents, helping out on their farm in Aughton. Protection of our greenbelt, preservation of agricultural land and appreciation of our lovely, local countryside are issues close to his heart.