Ian is an OWL Councillor for Bickerstaffe Ward.
Ian has been a resident in Four Lane Ends, Bickerstaffe for over 50 years, where he lives today with his wife, Jill. He was educated at Bickerstaffe Primary School and then Ormskirk Grammar School. He has served as a Bickerstaffe parish councillor in the recent past. Ian is now semi-retired but has pursued a career as an engineer including running his own business managing capital investment at Bentley Motors and for Government. He is a trained mentor and provides volunteer Mentoring support to undergraduates at Salford University.
Despite recent announcements, Ian remains very sceptical about the true intentions of those who are still making the decisions. The secret meetings between the two main parties that resulted in the last hugely unpopular version will still inform any revised plan.
Given the stance of the Conservatives at County Hall, stating that they 'broadly support' Labour's proposals, the Conservative Party cannot be relied upon either it seems, especially when Lord Derby is a member of the local Conservative Party.
The proposals presented in the Council's recent Local Plan Review for SIX THOUSAND houses and hundreds of acres of commercial land in our ward would change our rural communities out of all recognition and see the settlement boundary for Skelmersdale making deep incursions into the Lathom, Lathom South & Bickerstaffe Parishes.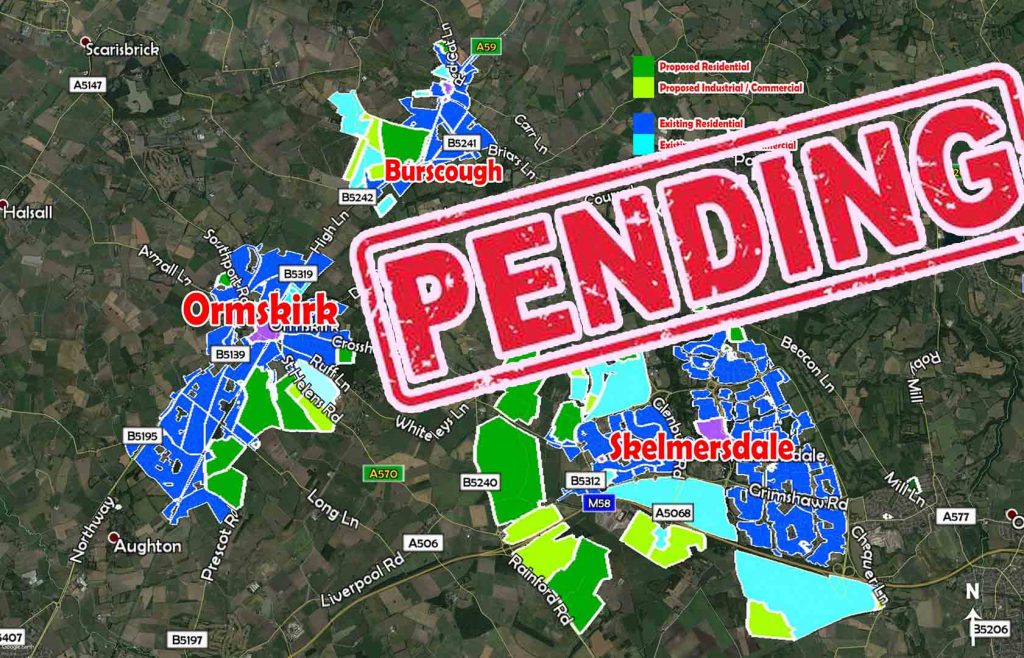 It is essential that Bickerstaffe has a new representative fully committed to protecting the area.
If you support the protection provided by the Green Belt and enjoy nature and the countryside, then it is time to act and vote for Ian.
Ian Rigby is TOTALLY OPPOSED to the current proposals for a new local plan. He has been active in gathering evidence, speaking at local resident meetings and helping to ensure a record number of representations from local residents about these plans. Two-thirds of the current councillors, 36 in total, have to be elected before the crucial vote on this plan in late 2020. Only seven of them need to lose their seats and the current proposals for a new local plan will not have a majority in the council chamber.