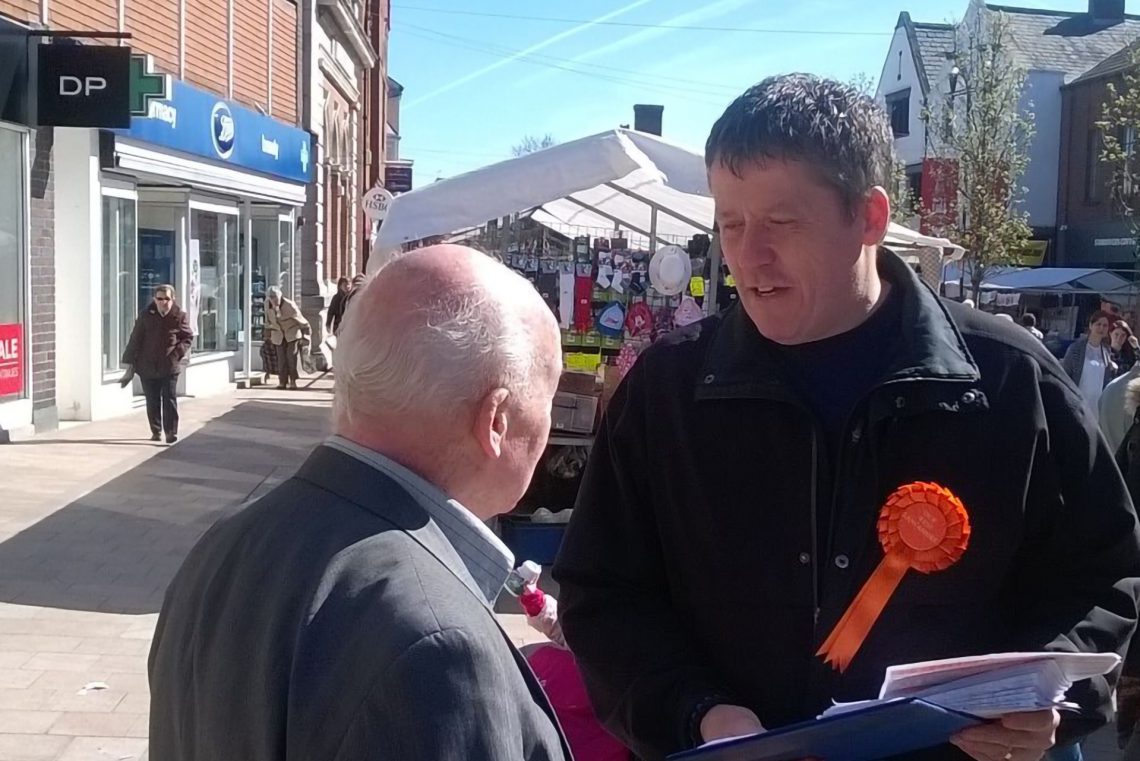 Gordon is a Councillor for Derby Ward, which covers some of Ormskirk and Westhead village.
Gordon has lived in West Lancashire for over 30 years and lives now in Ormskirk with his wife Jackie and two children. Having retired from his role as a Police Officer in 2013, Gordon worked as the Designated Safeguarding Officer tor Liverpool County Football Association until February 2021 when he took up a role as a member of the Porter and logistics team working for Southport & Ormskirk NHS Trust based at their Ormskirk Hospital Site.
Having retired after 30 years service as a police officer in April 2013, Gordon is only able in recent years to play a role in local politics, having been prohibited from active involvement in politics by police regulations. However, for more than 10 years of his police service he was an elected Federation representative acting on behalf of the 8000 serving and many more retired officers in the force.