Paul Hesketh was elected as a councillor for Burscough Town ward in May 2023 taking over from OWL councillor George Clandon .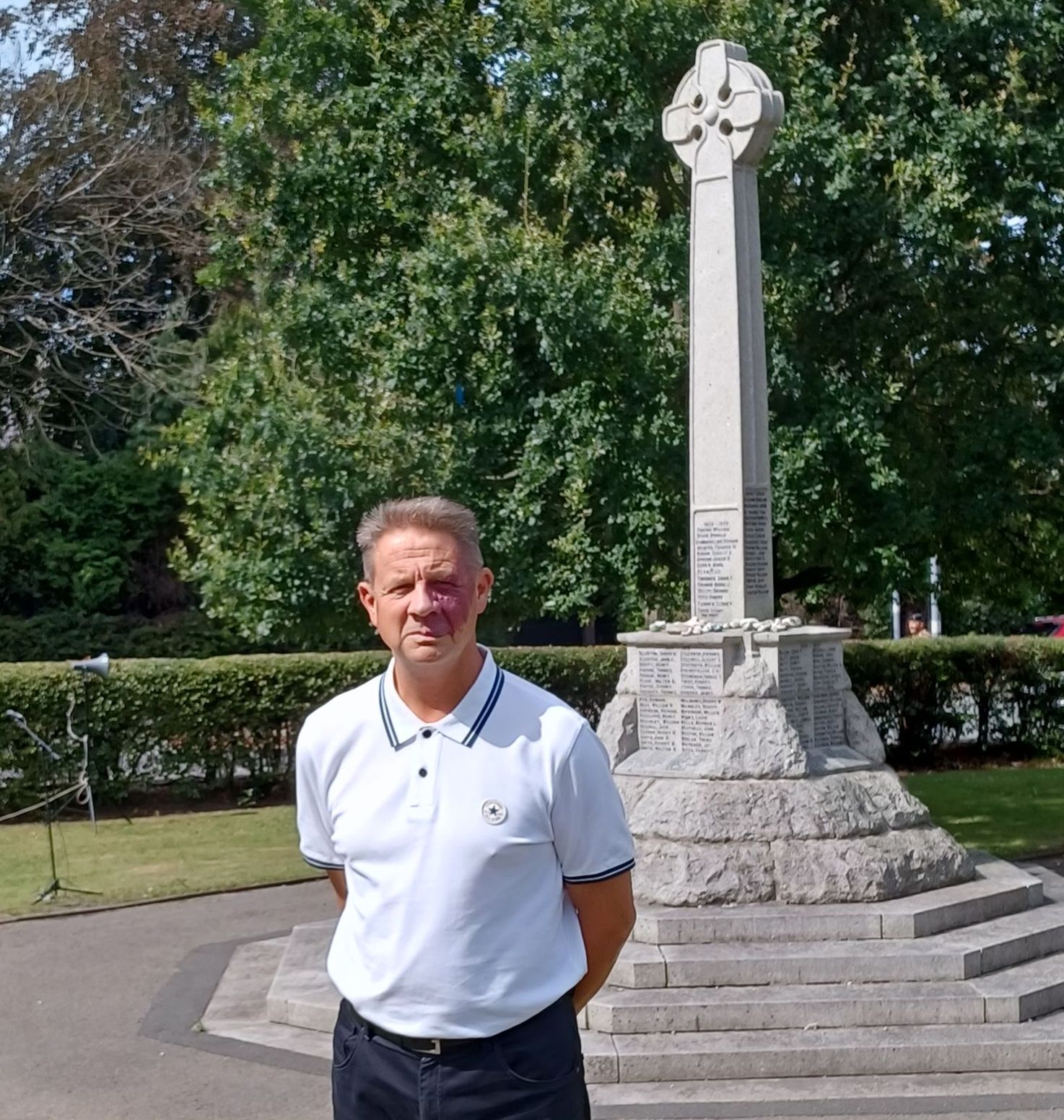 Paul has lived in Burscough for 30 years and is married to Dawn with 2 daughters who have grown up and been educated in Burscough. The local area is very familiar to Paul as he worked for Royal Mail for 28 years delivering post in and around Burscough.
In other community activities, Paul was a junior football coach for 10 years at Burscough Dynamo FC. He is now active with the Burscough litter pickers.
Paul currently works for Lancashire County Council transporting special needs children to school and the elderly to local day centres.
You can reach Paul at abbeyellen62@gmail.com or 07518 170902