Sign our Petition to re-open Lancashire's Household Waste and Recycling Centres
The County Council need to announce a timetable for a controlled re-opening of Household Waste and Recycling Centres in Skelmersdale and Burscough. Fly-tipping such as that below is on the rise.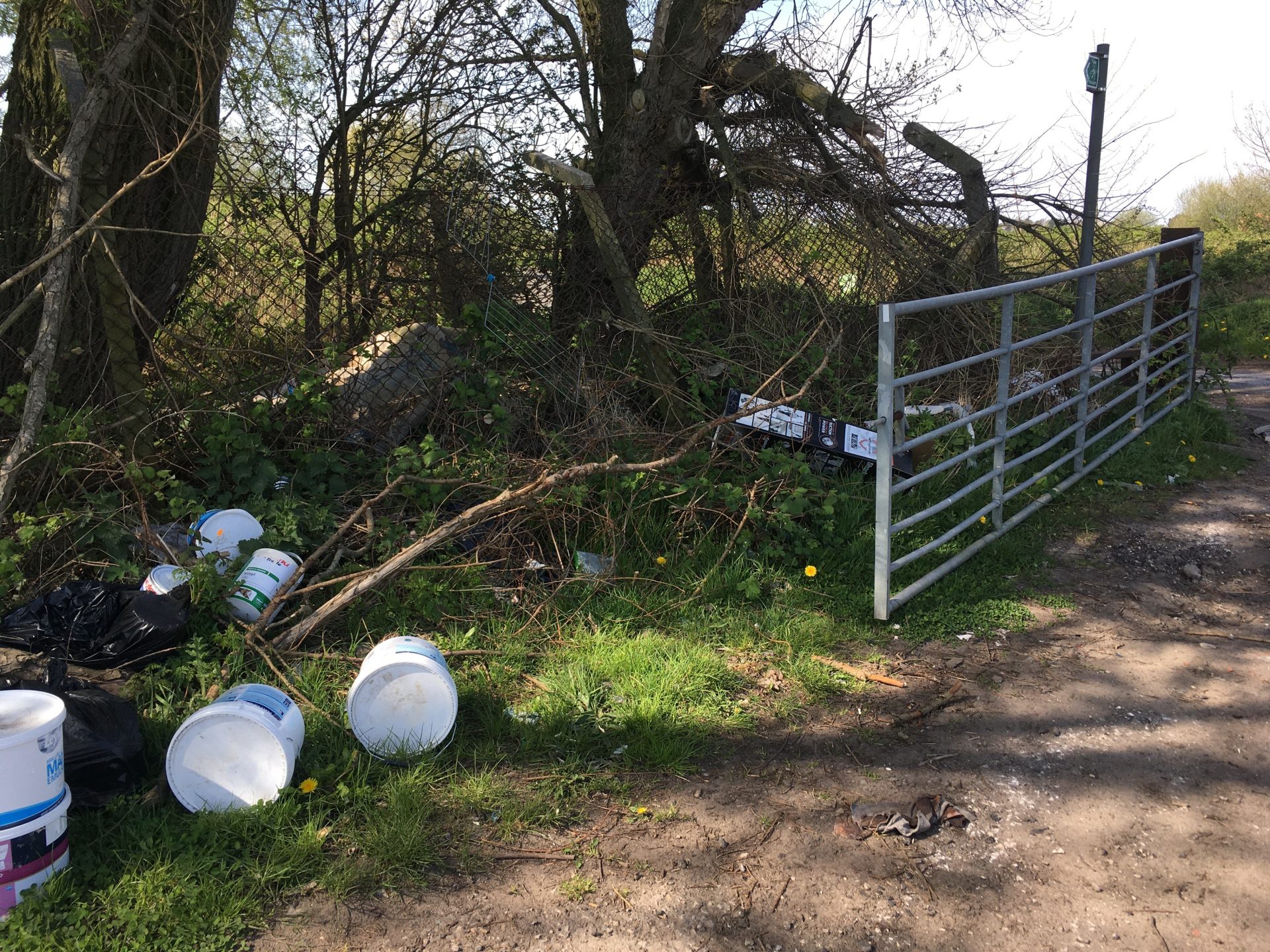 Regrettably complaints about garden fires have also increased and many residents are having to store waste at home, which is made worse by the current lockdown and the spring cleaning season.
Clearly this re-opening of the tips must be done in a planned and controlled way to maintain social distancing and avoid highway issues. The Government advice is that these sites should be open if at all possible.
Tackle our looming student town funding gap.
Student landlords do not pay for the local public services their tenants use because student accommodation is currently exempt from business rates and student households are exempt from council tax. Yet, student landlords have need of the police, fire and other services 365 days a year while their tenants generate much need of local council services, e.g. extra street cleansing, waste management, and environmental health demands (noise abatement and poor housing conditions).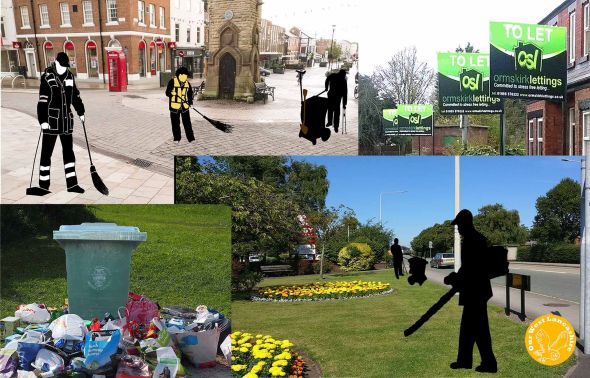 West Lancashire currently loses £1.3 million in council tax annually from student accommodation which is exempt from council tax. Presently, the Government provides a grant to cover this loss, at least in part. However, there will be no grant funding by 2020 meaning further reductions in local services. Inevitably, this will mean fewer street sweepers, more litter, longer waiting times for customer service.
Students are a very welcome part of our community and our local economy, but live in concentrated areas of the Borough in densely populated conditions. This has a big impact on services in these parts of the Borough.
Student households should continue to be exempt from council tax, as students are on low (and loaned) incomes.
Student landlords are profit making businesses, and should pay properly for the demands their business model makes on public services.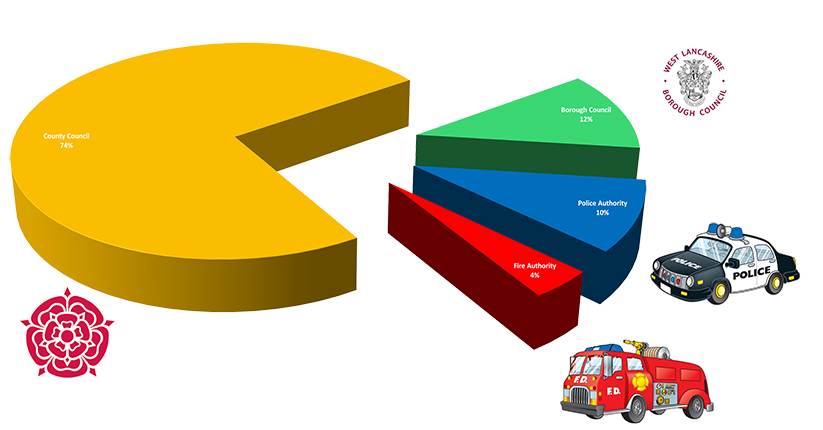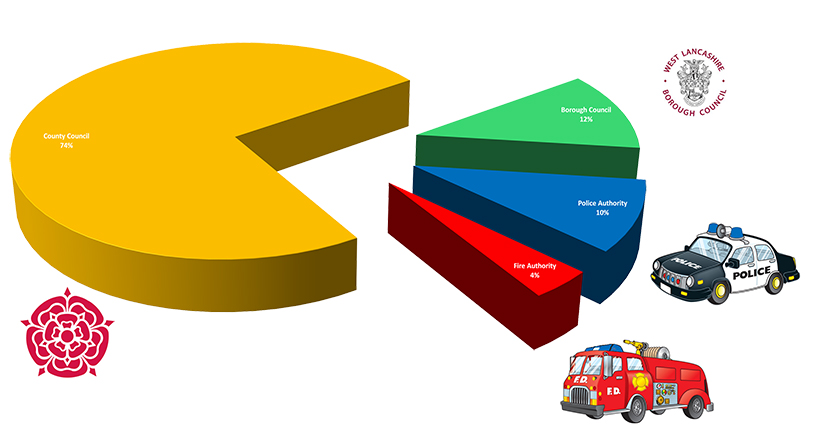 Therefore, councils should be given powers to bring student landlords within the scope of business rates in the same way that hotels, self-catering and holiday lets are within the scope of business rates and this petition is to be sent to the Chancellor of the Exchequer requesting this change.
Agree with us that we can't afford to loss £1.3 million from West Lancashire? Sign our petition here.