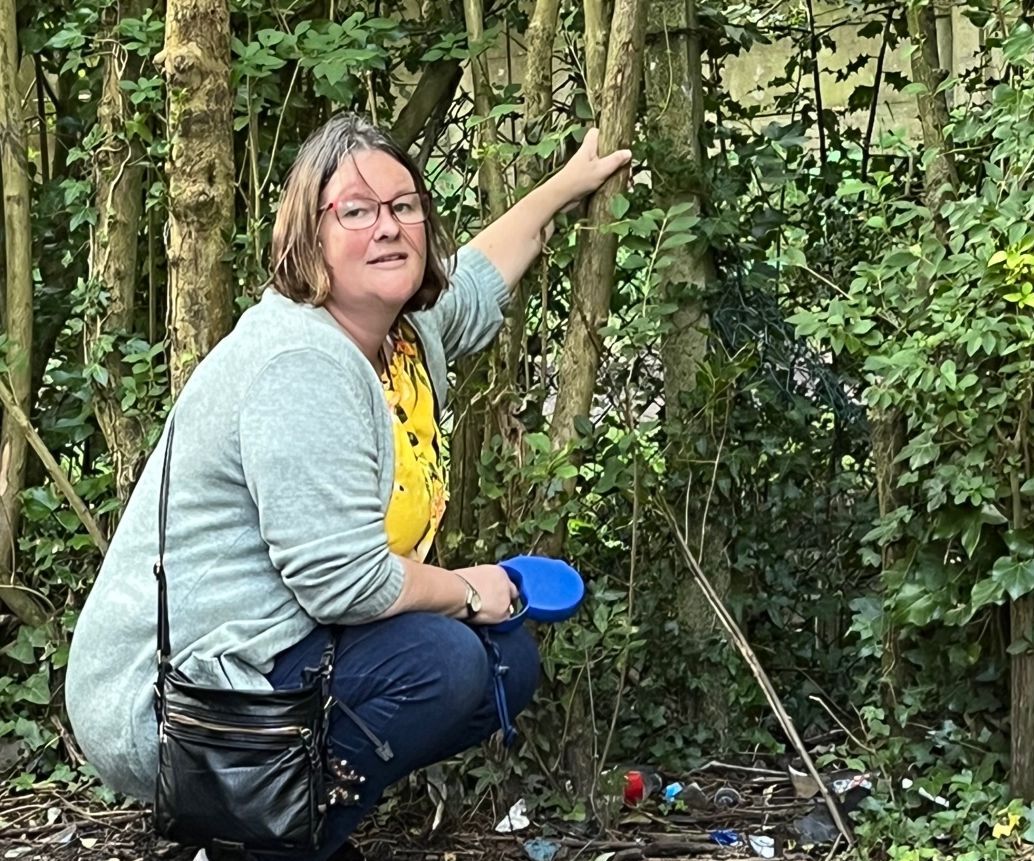 Call for Visible Police Presence in Ormskirk
Our West Lancashire have called for a visible police presence in Ormskirk saying recent incidents risk damaging Ormskirk's reputation as a safe town.
Janet Ingman, an OWL activist in the town said, "People I speak to see low level crime going unchallenged while residents are also understandably apprehensive after recent violent incidents. We need a capable team of police who look the part of a weekend when pubs are bursting and not just for a couple of weeks at the start of the university's year."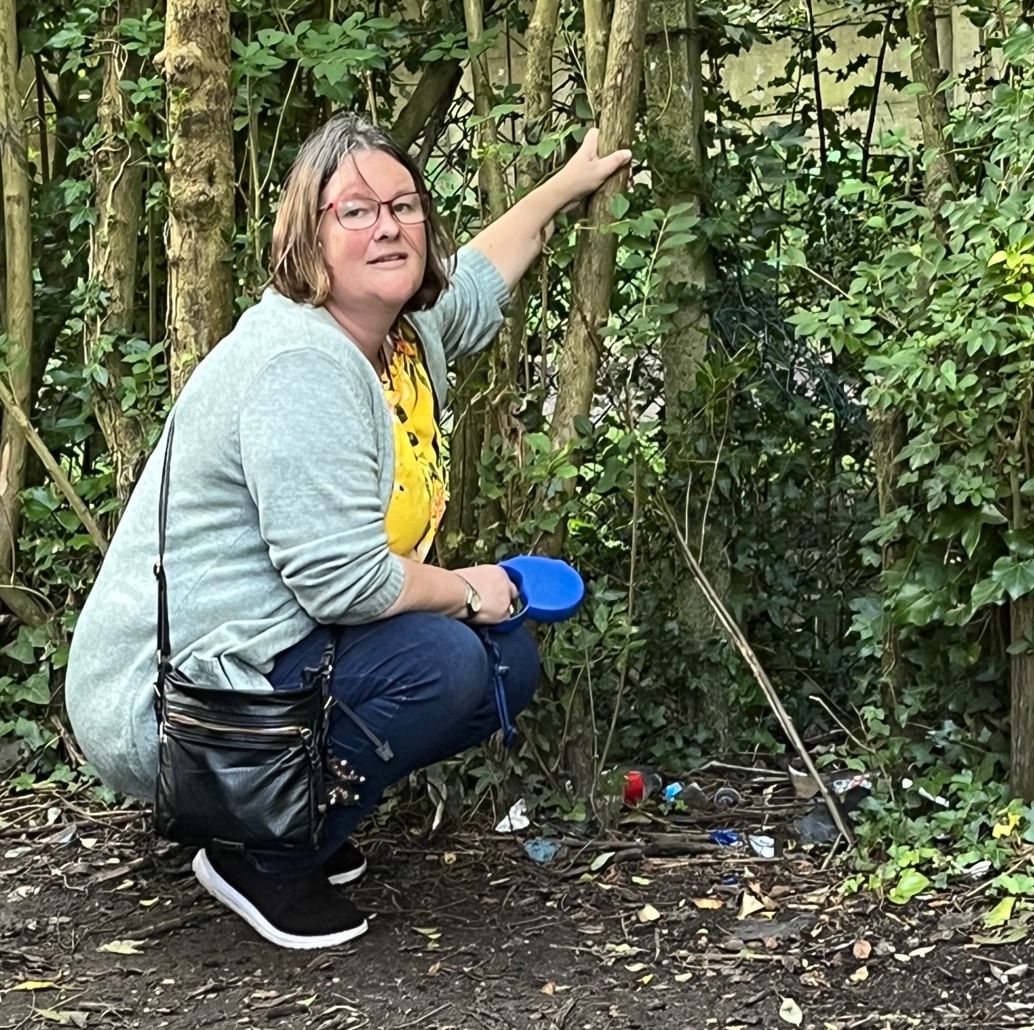 "This summer, we've had a very high number of antisocial behaviour incidents including children running and jumping along rooftops, kids being hurt and adults being spoken to badly. Children have openly insinuated that police can't touch them. Yet, there are cameras, witnesses and damage, but little police action that we know of."
OWL Chairman, Adrian Owens said, "Historically, Ormskirk has been a relatively safe town, but recently anti-social behaviour has escalated and I raised resident concerns with the local Police Chief Inspector earlier in the summer. The police have worked hard in the aftermath of the recent fatal stabbing, but a sustained visible police presence is missing.
More than 600 additional police officers have been recruited in Lancashire. Other town centres are seeing dedicated police teams tackling anti-social behaviour. The Borough Council also contributes to the cost of 8 Police Community Support Officers, so there should be more visible police deployment in Ormskirk."