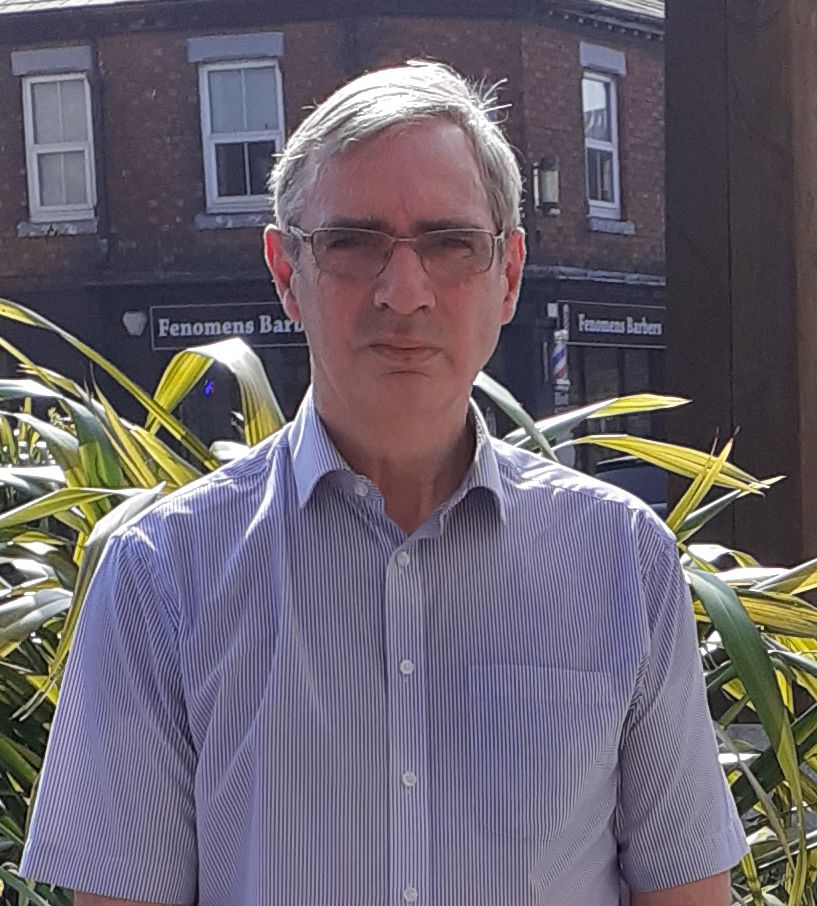 Alex feels that it is time to step up and see if more can be done to retain the rural and relatively quiet character of Burscough. He is standing as OWL candidate for Burscough West.
Alex has lived in Burscough for over 22 years and had two of his children grow up here and go through local schools.  He uses local services and is a regular user of the gym at Burscough Sports Centre and will champion the improvements that are planned there.  He will try to keep Burscough a clean, green, safe place to live for generations to come. He will provide a friendly ear to those who have concerns and aim to be diligent to get to the appropriate authorities to get things fixed.
If elected Alex will work along with Cllr George Clandon in this ward to support local people and take on their concerns relating to too many new housing developments taking over Green Belt spaces, and without proper consideration of additional infrastructure requirements, and additional issues caused by extra traffic. Alex is also concerned to see greater use of the Grove Community Centre for local groups, especially younger people.