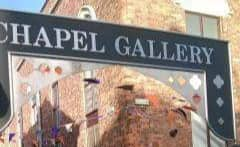 "Obscene" to propose increase in councillor allowance budget when Chapel Gallery could close
Independent Councillor Adrian Owens has said it is obscene to be looking to raise the total budget for councillor allowances at the budget meeting this week when the very same council papers make clear that Chapel Gallery could be closed in a leisure review.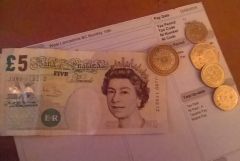 Councillor Owens said, "The council has a £1 million budget gap. It will only balance the budget this week using reserves. It has already started a leisure review that might see the closure of leisure facilities like the Chapel Gallery. The capital budget report makes this clear when it says we might not invest in the Chapel Gallery in case councillors decide in July to close it down. It is therefore obscene in such circumstances to be proposing at the same council meeting that the total budget for councillor allowances be increased."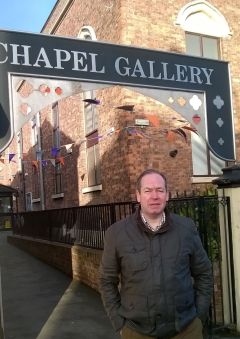 Cllr Owens will be presenting a petition to the council meeting calling for a reduction to one Managing Director and a cut in councillor allowances. The petition, organised by new grouping, Our West Lancashire, has attracted cross party support. Labour, Conservative, Lib Dem and Green former councillors or candidates have all signed it, as well as hundreds of residents from many parts of the Borough.
Our West Lancashire committee members, Ian Davis and Jane Thompson said "The Borough council have already launched a consultation asking residents which three services they would be prepared to see cut. Before we countenance cuts to vital services such as leisure facilities, bin collection or reductions in the council's support for voluntary organisations like Dial a Ride and Age Concern the council needs to make the obvious savings we've highlighted here. That's why people so readily agreed to sign our petition when they were approached."
"We hope that the councillors will respect the clear voice of local residents and start making these savings now, as the sooner such savings are made, the longer services that the public value can be protected."