Warm Welcome for Council Commitment on Grove Farm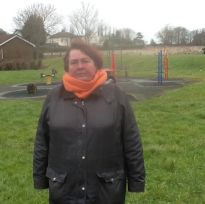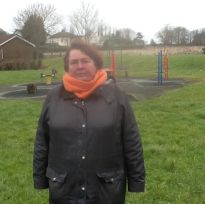 All new homes on the housing estate planned by Taylor Wimpey for High Lane in Ormskirk will be protected from conversion to student HMOs after a local ward resident and Our West Lancashire member wrote to the Borough council.
The news was given a warm welcome by local ward activist, Jane Thompson. Last month, Ms Thompson wrote to the Borough Planner pointing out that the planned new development of 311 homes was outside the Article 4 area where conversions to student property were restricted. She said at the time "It's vital that these new homes provide for local families and young people. It would be wrong for this housing to be snapped up by landlords looking to convert them to student accommodation.
Now, the Borough Planner has written back to Ms Thompson, saying that planning conditions would likely be attached to a planning decision for the site to prevent the use of any dwelling on the site as a HMO.
Ms Thompson concluded, "I'm delighted to have secured this commitment from the council. Residents in the locality and local families and young people trying to secure housing in Ormskirk will be relieved at this news."
Taylor Wimpey ran a consultation on the proposed new development last month prior to submitting a planning application for the site."