Possible Site for Park and Ride Identified
Local Councillor renews call for Park and Ride to Ease Ormskirk's Congestion and Parking Problems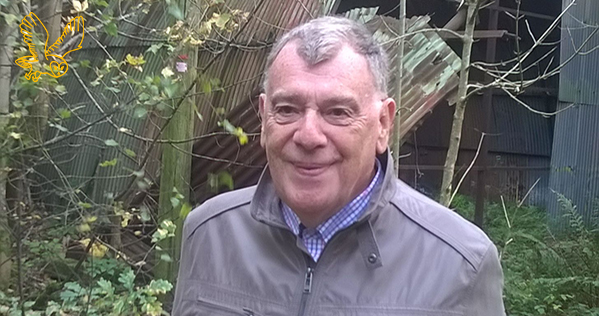 An Ormskirk councillor has renewed the call for a Park and Ride facility to ease the town's congestion and parking problems after identifying a possible location for such a facility at Junction 3 of the M58.
Ian Davis, who is a councillor for Derby Ward which includes Edge Hill University said that the owner of the old Jubilee Colliery (pictured above) immediately adjacent to the M58 motorway junction 3 in Bickerstaffe is willing to sell the land for a Park and Ride for use by the University and wider community.
Cllr Davis said, "I have spoken to the lady who owns the site and been down to see it for myself. It is ideally located by the motorway junction as around half the traffic to Edge Hill comes via this motorway junction every day. It's a brownfield site, so there are fewer planning issues with it. It should certainly be properly investigated to see if a Park and Ride would be feasible there."
"Ormskirk suffers from significant on street parking problems around Ruff Wood and around the Cricket Club to name just two, but the road network too cannot cope with the volume of traffic trying to get from the M58 to the University during term time. This is affecting the whole area making people late for work, school and hospital appointments. That's why a Park and Ride that takes cars off the A570 and other routes is needed.
""Many other towns with universities successfully operate Park and Rides and we can make a success of it with the political will. The Highways Portfolio Holder, County Cllr Iddon has agreed to visit the area in the near future and I will be raising this matter directly with him. We need to move beyond the usual thinking and come up with ideas that will reduce the traffic and parking misery many residents suffer for months each year."