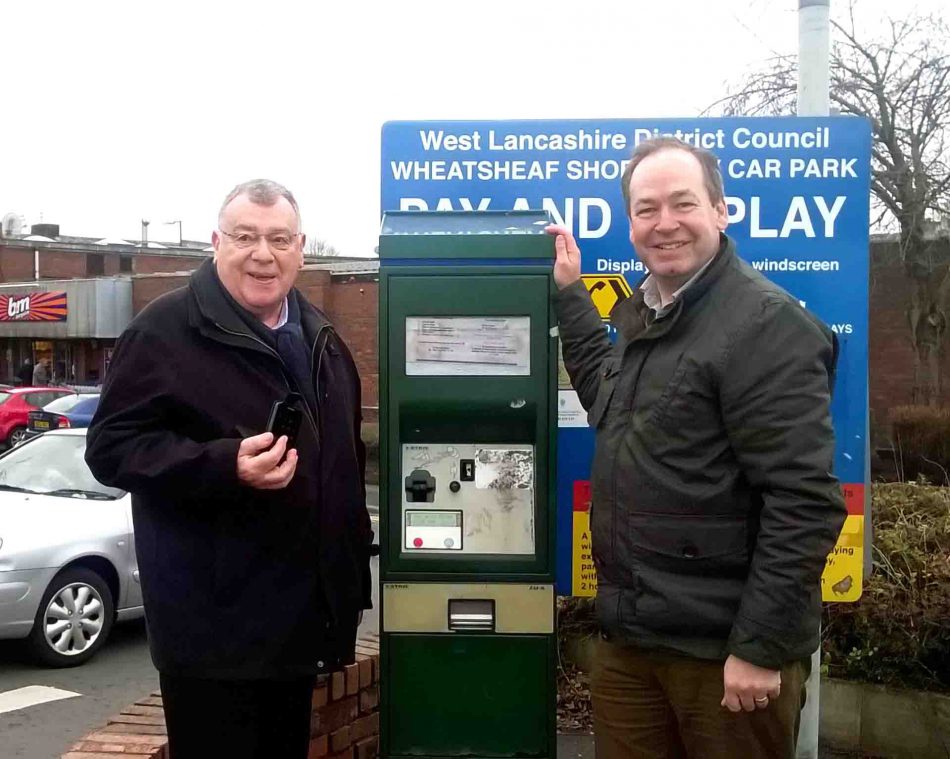 Dismay over proposed changes to car park charges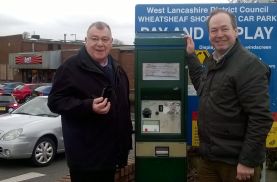 Proposals that will abolish free parking on council car parks and see sharp rises in the cost of short stay parking fail to recognise the changes in recent years says Our West Lancashire's Finance Spokesman, Cllr Ian Davis.
On Wednesday, the council will consider a change to bring in a flat fee of £1 for all stays up to 3 hours on council car parks with varying charges beyond that. The free parking in the Park Road car park behind Poundstretcher will be abolished and there will be no opportunity to pay as little as 40p for shorter stays.
Cllr Davis who is a retired Managing Director of an Engineering PLC and a practicing accountant said, "This proposal fails to recognise how the high street has changed in recent years and the fact that Ormskirk Town Centre now has to compete with the Ringtail Retail Park in Burscough less than 2 miles away where parking is free. The Labour council in Chorley reduced the cost of parking there when they took over from the Conservatives, including introducing free parking on Saturday afternoons. In contrast, this report says that in Ormskirk if this change goes through, the council actually expects to take more money from parking tickets. This would be balanced by less penalty charge income."
Cllr Davis continued, "Car Parking is clearly only one part of an overall strategy for the town centre. There needs to be much more urgency shown by the council in implementing its Town Centre Strategy. At the council meeting on Wednesday, I will be putting forward proposals in our alternative budget that will provide for a more attractive car parking offer; extra money for festivals and events in the town and for a deep clean of the pedestrianised area town centre.
"We would also more actively use social media to reach targeted audiences for some of the wonderful small and specialised retailers and other businesses we have in our town. I personally know of businesses dismayed at this car parking proposal, but I also know from the response of businesses to our Christmas Tree Appeal that there is real energy and enthusiasm if the council can harness that."