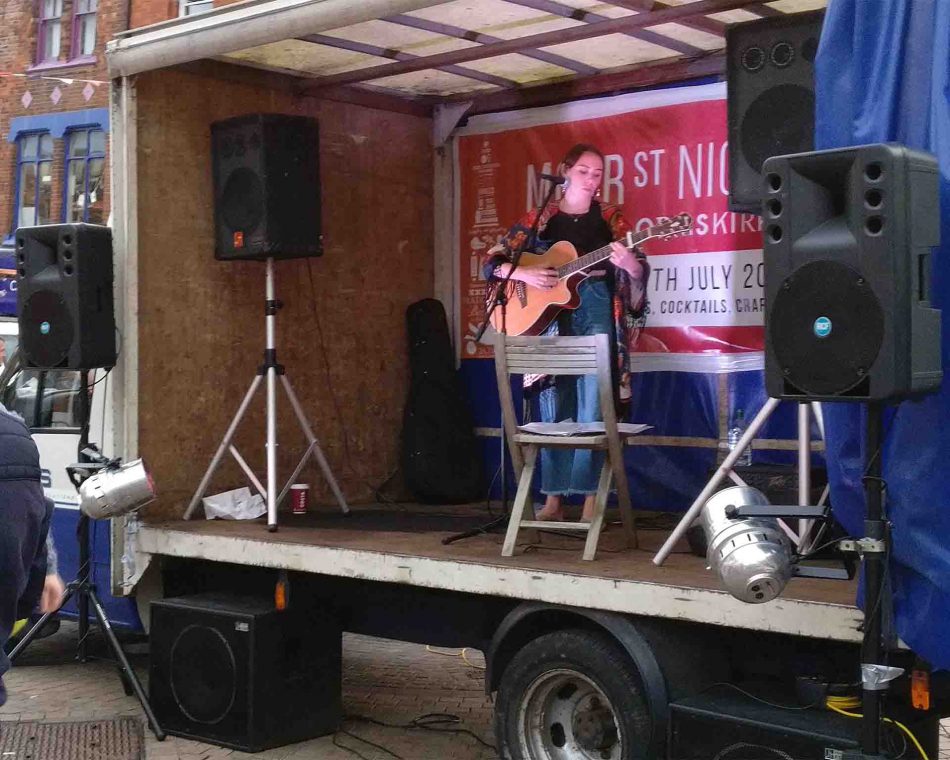 Facilitators or Barrier Builders?
If maximising the use of Ormskirk's historic town centre is of interest to you, please read on.
You may recall our semi-viral Facebook post in January asking about town centre events. We complained that our proposal for council funding for additional events was voted down by the Labour group, while community led events were coming up against myriad obstacles. E.g. the Night Market that ceased after Sept 1st 2017.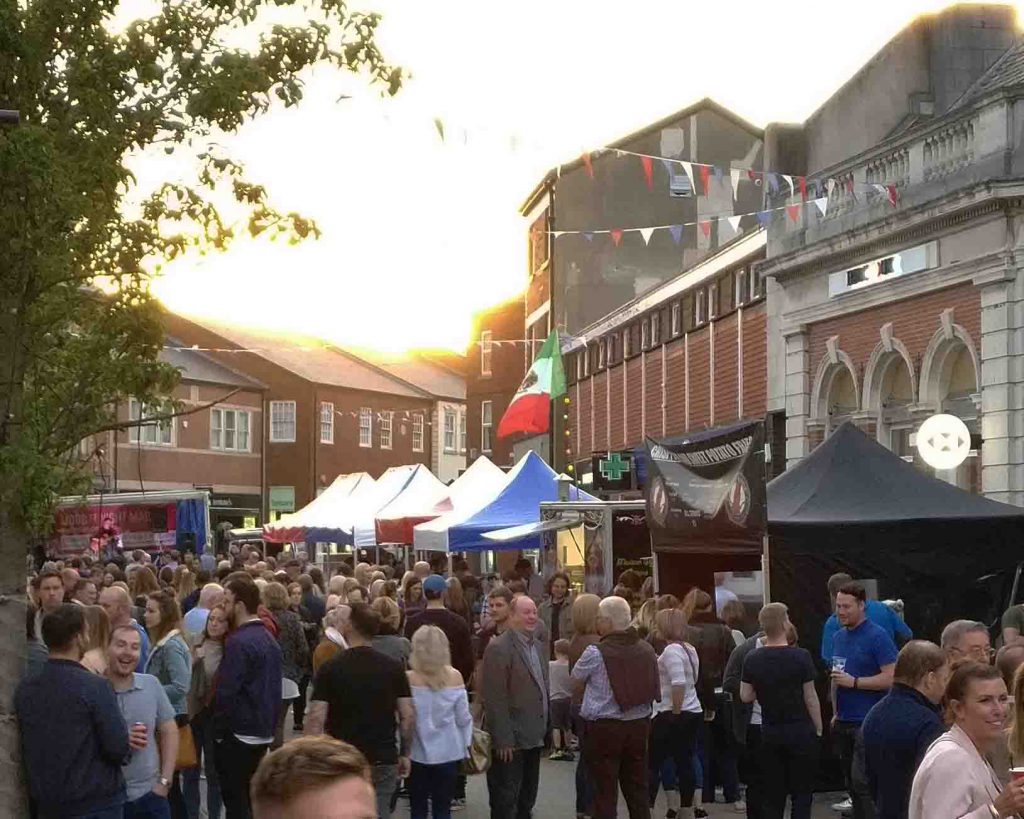 In October, while voting down our £15k events funding proposal, the Labour group passed a motion that officers "continue to support the project in whatever way they can within available resources". There's been nothing since. No Night Market; no news; no nothing.
Since our viral post that hit many thousands of views and had thousands of interactions, the Labour group have suddenly got some "proposals" on the table.
It's taken them six months since two great events to conclude they'll need an alcohol license, but haven't applied for one… And now they're actually seeking permission to apply for one and draw up a "code of conduct"… 6 full months since the last event.
The same document states "Any direct Council costs will need to be covered by the receipts from the night markets". It also says the Council "would seek to obviate any risk posed by an event through the stipulations placed on the DPS and/or event organiser under a code of conduct."
We're worried the costs and obligations on organisers could be quite onerous. What do you think? Facilitators or barrier builders?