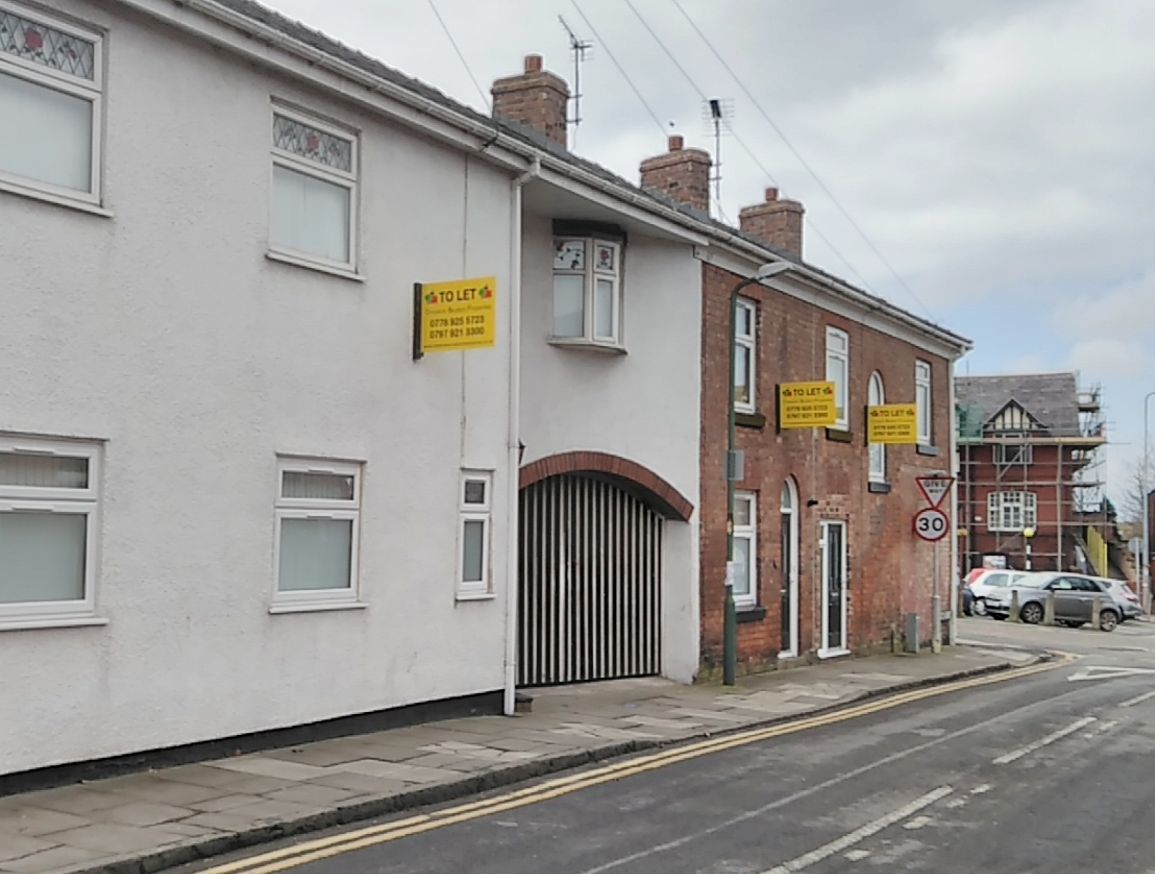 Call to turn surplus student houses into low cost family homes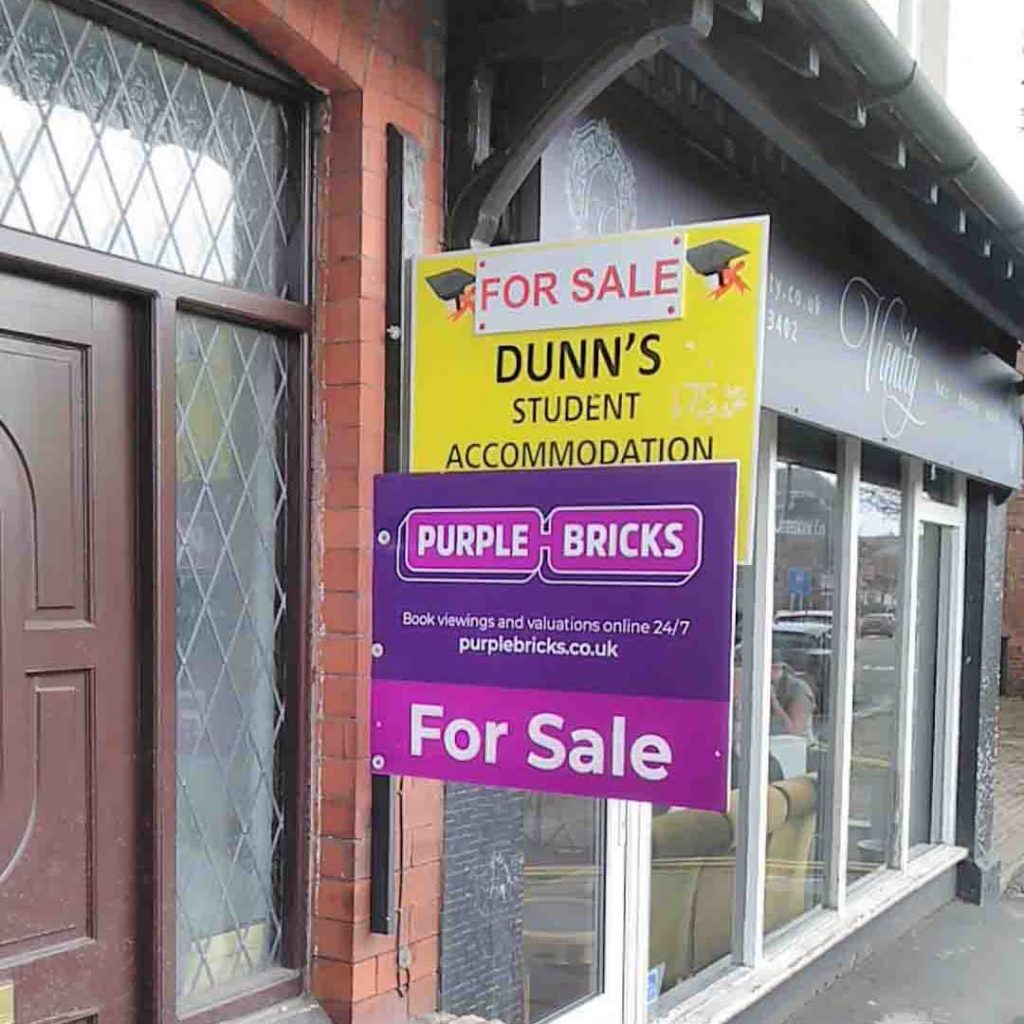 A call will be made at Wednesday's Borough Council meeting to convert surplus student houses into affordable family homes for rent from the council.
Council Independents, Our West Lancashire have tabled a motion which notes that there are currently in Ormskirk almost 70 student houses with more than 300 spare rooms still seeking students for September. At the same time there is a need for more affordable houses for families in the market town.
Councillor Adrian Owens who has tabled the motion said, "There is currently a large overprovision of student accommodation. The council has more than £800,000 which it will have to hand back to Whitehall next year under Government rules unless it provides more council homes and there is currently no plan to use this money. I don't want to see us handing over money needlessly to the Government when it could be used locally."
The Our West Lancashire councillor said that along with council reserves, some of this £800,000 could be used to create a £1 million fund to purchase a number of suitable empty student properties and make them into council homes at affordable rent for local families. "We have a clear need for more affordable family accommodation in the town, yet we have hundreds of rooms and scores of student properties empty. This isn't an efficient use of housing stock and our motion and the fund created would go a small way to making a positive impact. The council's financial position is effectively protected from losses through right to buy discounts for 15 years and so these council homes would provide good quality housing at an affordable cost for the next generation."
The motion calls on council officers to bring a detailed report to councillors in the autumn with a view to establishing the fund. For more detailed information on the proposal download the pdf file here.