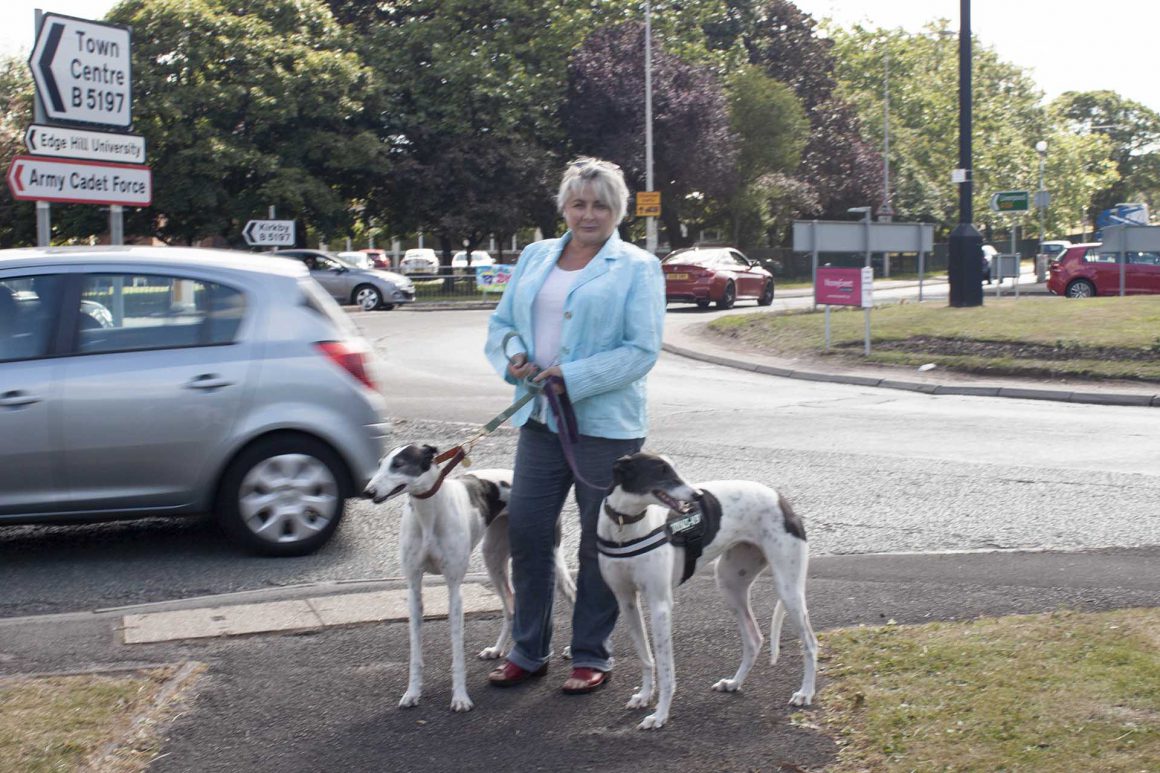 Kate Mitchell selected to fight Knowsley ward by-election
Fed up of the same old "perfect on paper" council candidates? – Then please vote for me says enthusiastic local Independent campaigner and resident Kate Mitchell.
Ormskirk resident Kate Mitchell has been selected by council Independents, 'Our West Lancashire' to stand for the unexpected and sudden Knowsley ward by-election taking place on July 26th.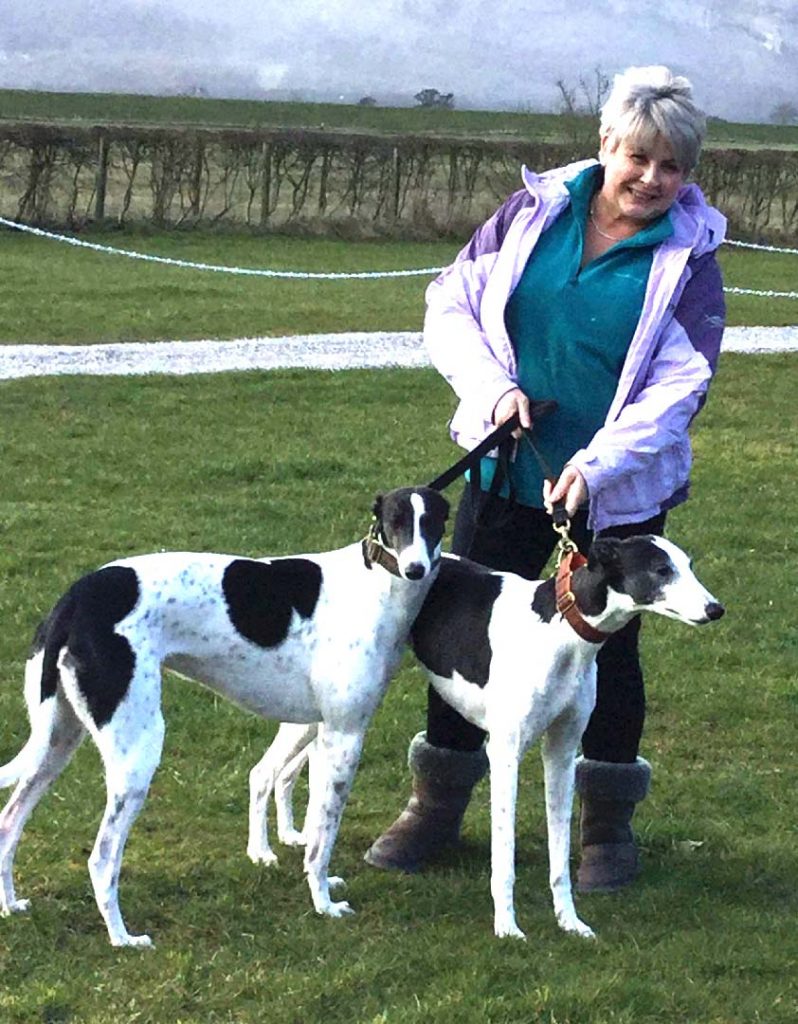 Kate, who lives near the town centre said, "If you are dissatisfied with the 'perfect on paper' local politicians and would welcome a much needed and refreshing alternative then please vote for me. I am an ordinary local resident who listens to what concerns fellow residents about our town. If something bothers you, then it bothers me. Becoming a councillor would enable me to address those issues and go some way to restoring Ormskirk to a proud market town once again."
"I am an active member of an Ormskirk residents' group and I despair at the amount of rubbish which has accumulated in various parts of our lovely town. That is why I've taken part in community action this year, spring cleaning the town centre alleyways & maintaining the planters near Hattersley's."
Kate is new to local politics having stood in May's elections for the first time where she increased the 'Our West Lancashire' vote significantly.
She concludes, "My latest campaign is to get the Fire Station Roundabout returned to its former glory with well-maintained lawned areas and seasonal bedding plant schemes. I am already listening to the views and opinions of the ward residents on the 'doorstep' during this by-election and with me, you would have a councillor who puts resident interests first and foremost at all times."