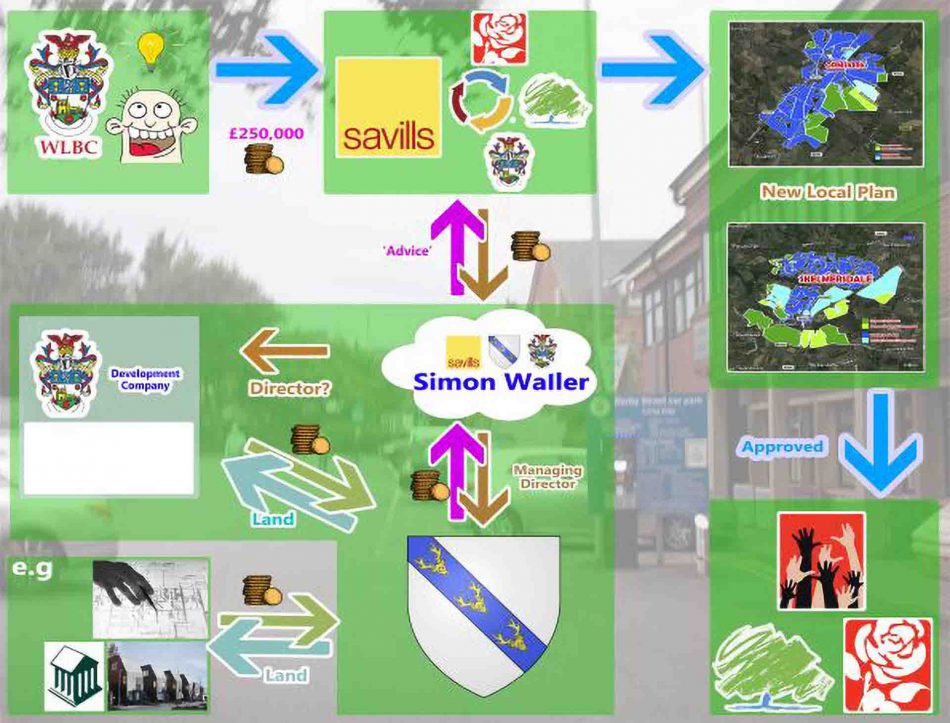 Serious Questions raised over proposed new Council House Building Arm
The company advising West Lancashire Borough Council on establishing a separate house building organisation have links to Lord Derby's Estate, the same Estate who stand to benefit from the sale of large landholdings if the council releases green belt land in the Borough under the controversial proposals for a new local plan. Councillor Ian Davis (pictured below) has now written to the Borough Council's Chief Executive over the matter.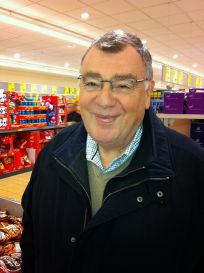 Cllr Davis said, "Lord Derby's Estate Director lists a Directorship at Savills on the social media site, LinkedIn. [Update: 8th January 2018 – the LinkedIn profile has been amended to erase all mention of Savills. Adrian Owens comments on this course of events here.] Savills have been awarded a £250,000 contract to advise the borough Council on setting up a house building arm to enable the council to build houses for profit. Savills may well hold the two non-Executive Directorships, at least in the short term on the new Council Development Company."
Cllr Davis continued, "A report is coming to cabinet this month and council in February seeking to establish this new council housing building arm. Once established this new Development company will be looking to purchase land in West Lancashire for house building. Given the connection between Lord Derby's Estates and Savills and the controversial proposals to build thousands of houses on land currently owned by Lord Derby, I have written to the council's Chief Executive seeking assurances that Savills will not be appointed to the non-Executive Directorships. Further, I am seeking assurances as to the council's longer term intentions and potential for conflict over its role as the planning authority and potential development by this new house building arm."
The contract can be viewed on the Council's Contract Register, item 55.