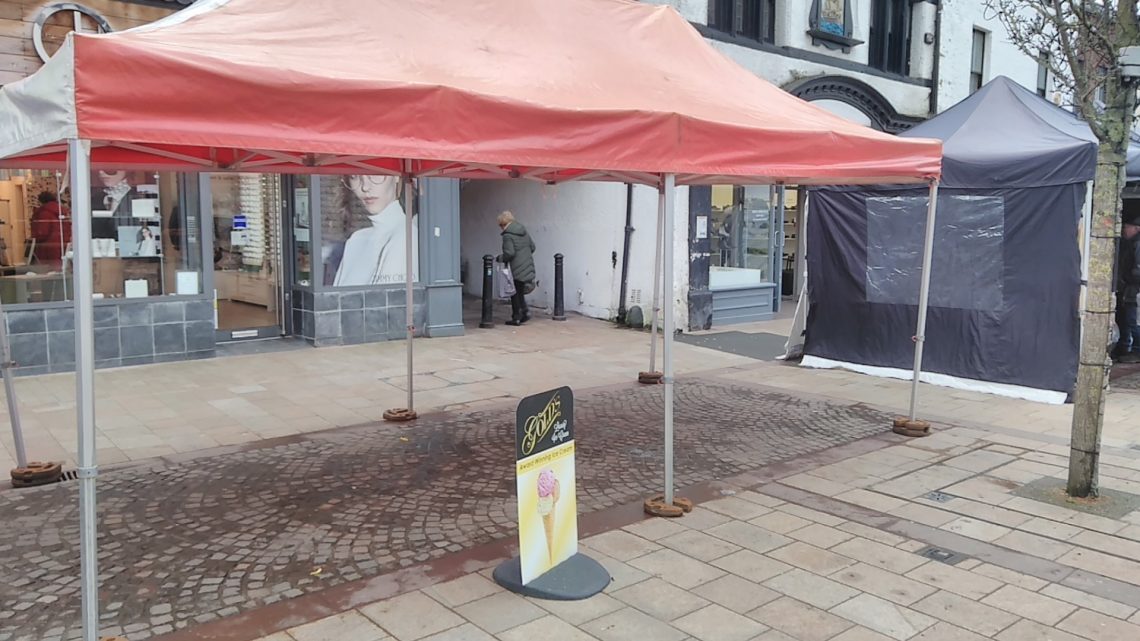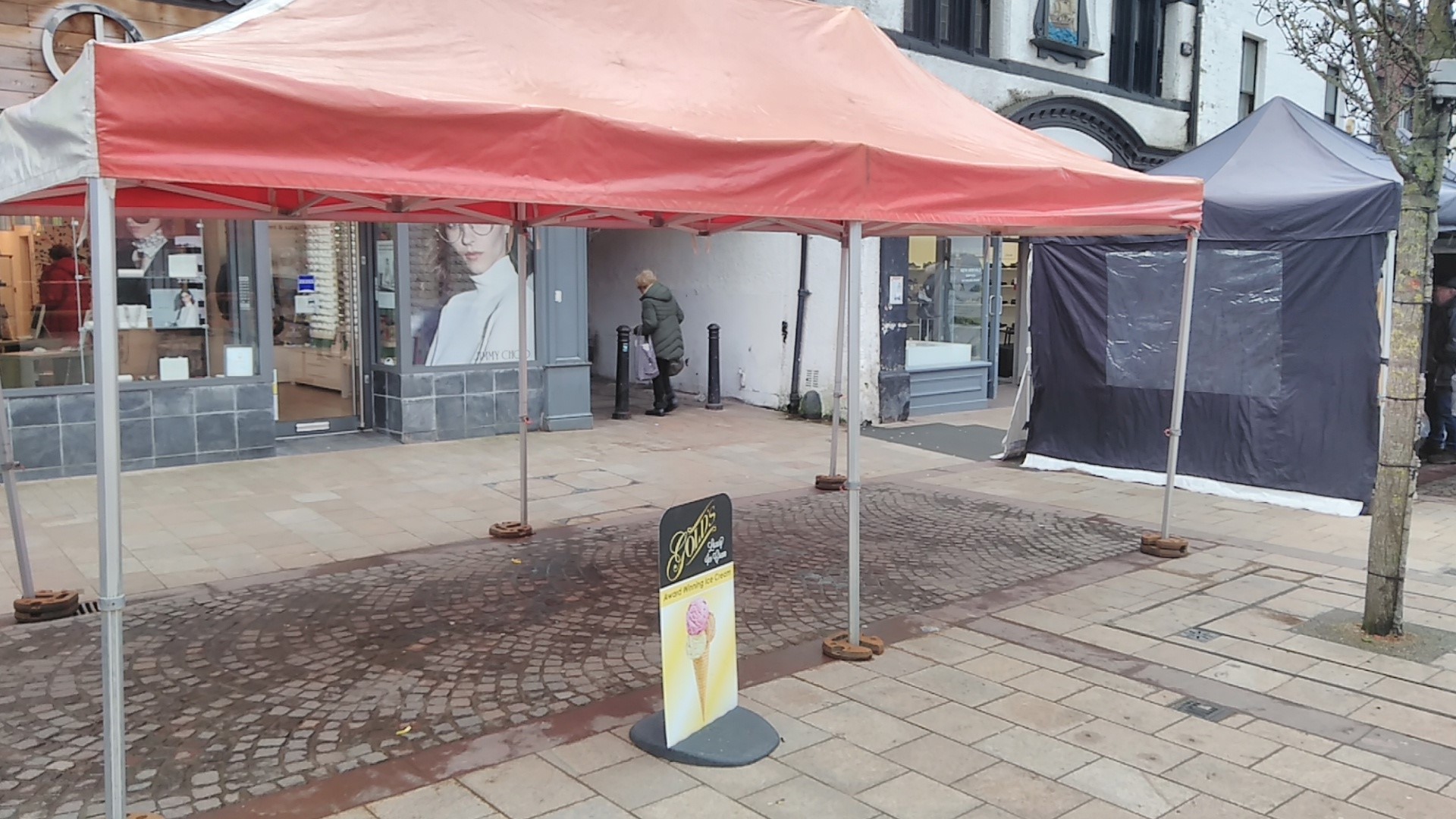 Council did not consult their own Competent Health and Safety adviser before approving market stall changes
Health and Safety concerns about the proposed changes to Ormskirk market have heightened as news emerged that the council did not consult their own competent health and safety adviser over the plans.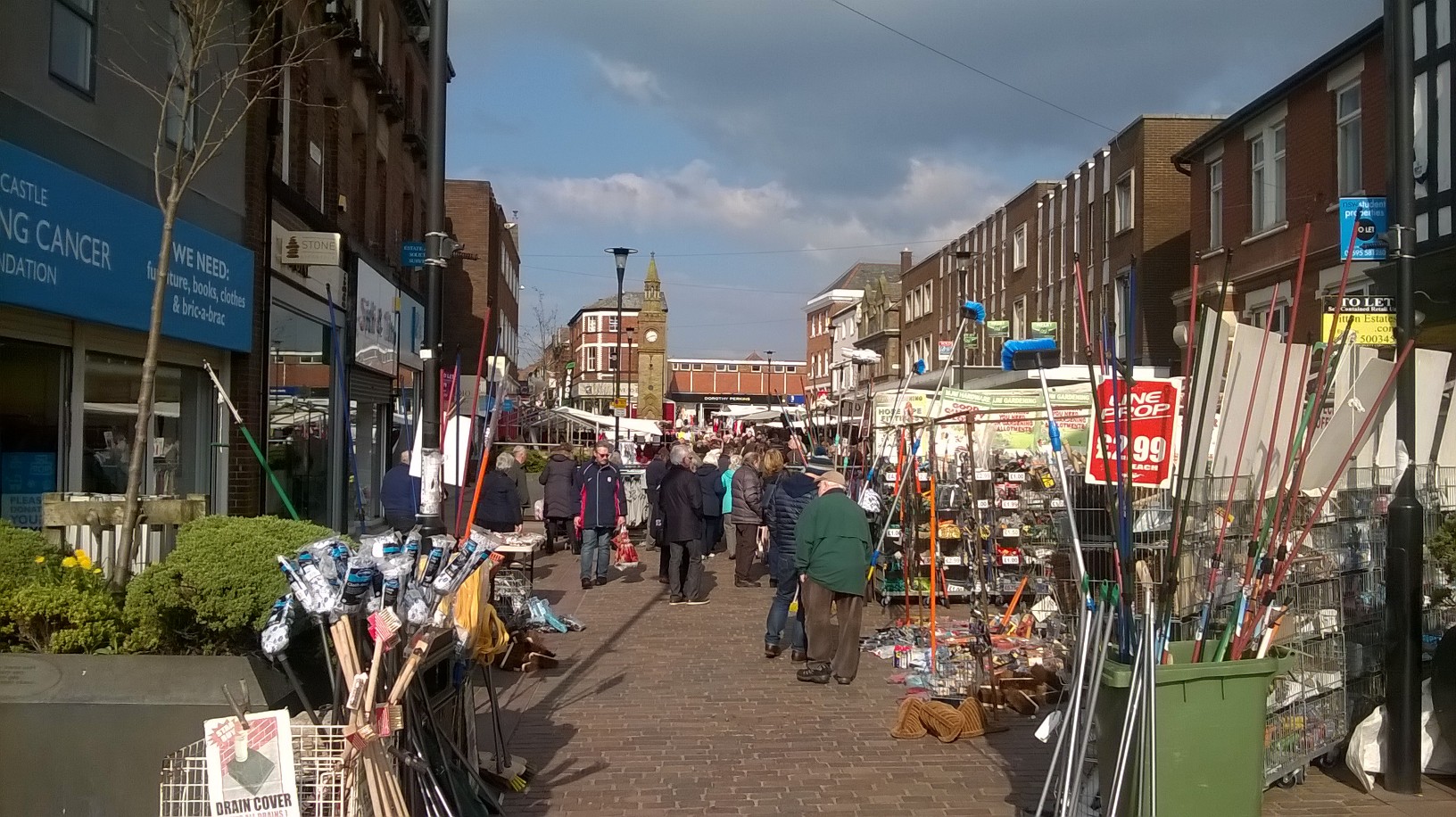 Council Independent Group, Our West Lancashire have been asking a number of questions relating to the safety of members of the public once the council cease to erect stalls and market traders erect their own stalls from April. For instance, the most popular Gazebo-type stalls can only be used up to wind speeds of 25 miles per hour according to the council's own risk assessment.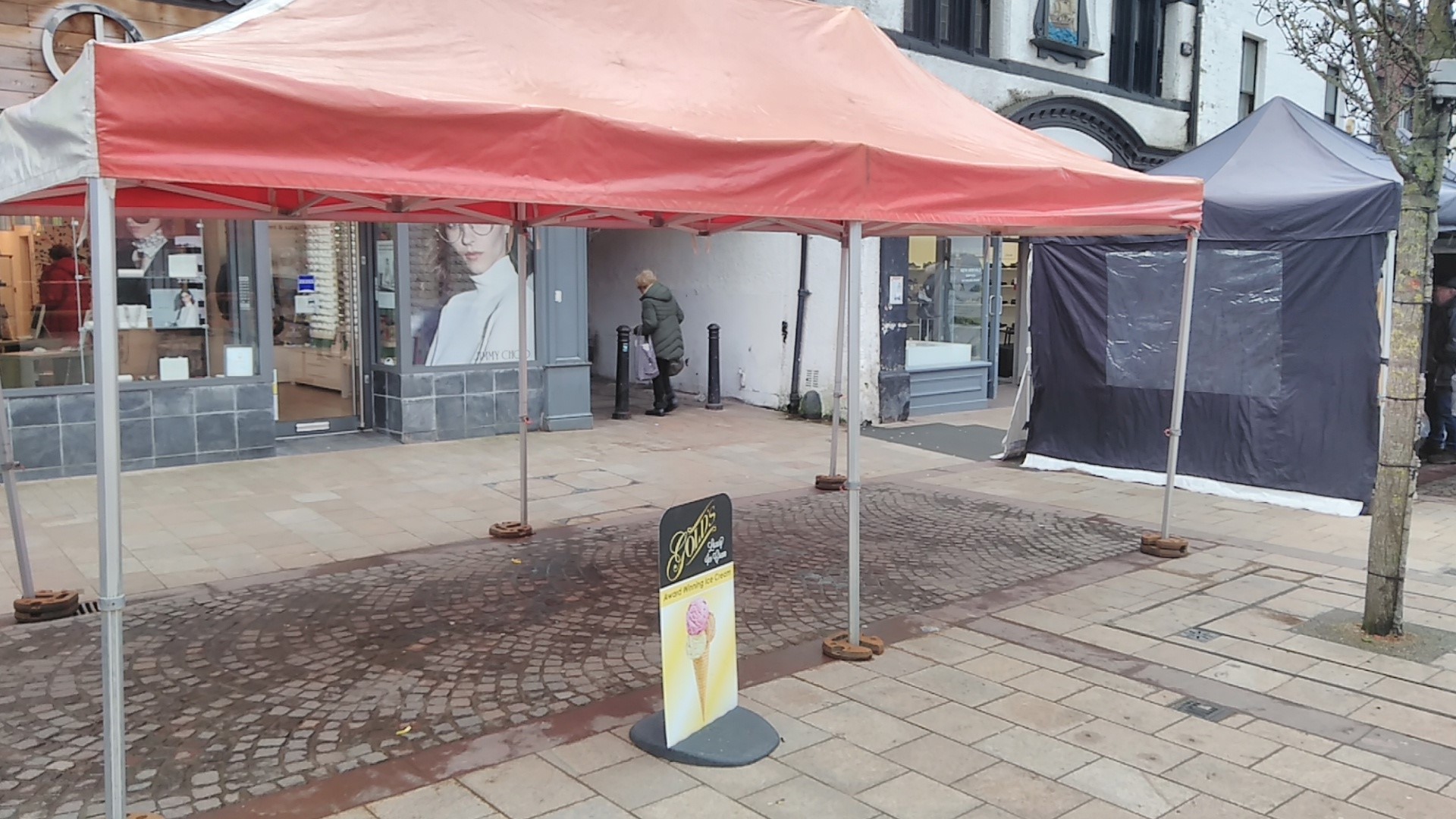 OWL Councillor Adrian Owens who himself works as a health and safety professional said, "At the beginning of January, I asked the council's Corporate Health and Safety Manager a number of questions relating to the health and safety of the new market stall arrangements from April.  When, I finally received a response a whole month later I was astounded to learn that he had not been consulted by the officers proposing the changes. 
The Corporate Health and Safety Manager is the council's nominated competent health and safety adviser. For him to be excluded from discussions and for the decision to be made last June without his involvement beggars belief. In fact, I had to provide him with a copy of the council report."
The Ormskirk councillor said that he was pleased that the health and safety manager was now getting involved and that his expertise would be invaluable but that this was the latest evidence that the initial decision to change the market operation had been rushed and was poorly made. He concluded, "Market stalls are termed 'temporary demountable structures' under health and safety law, and the legislation was tightened in 2015. It's essential that the risk of flying objects in high winds is properly controlled."