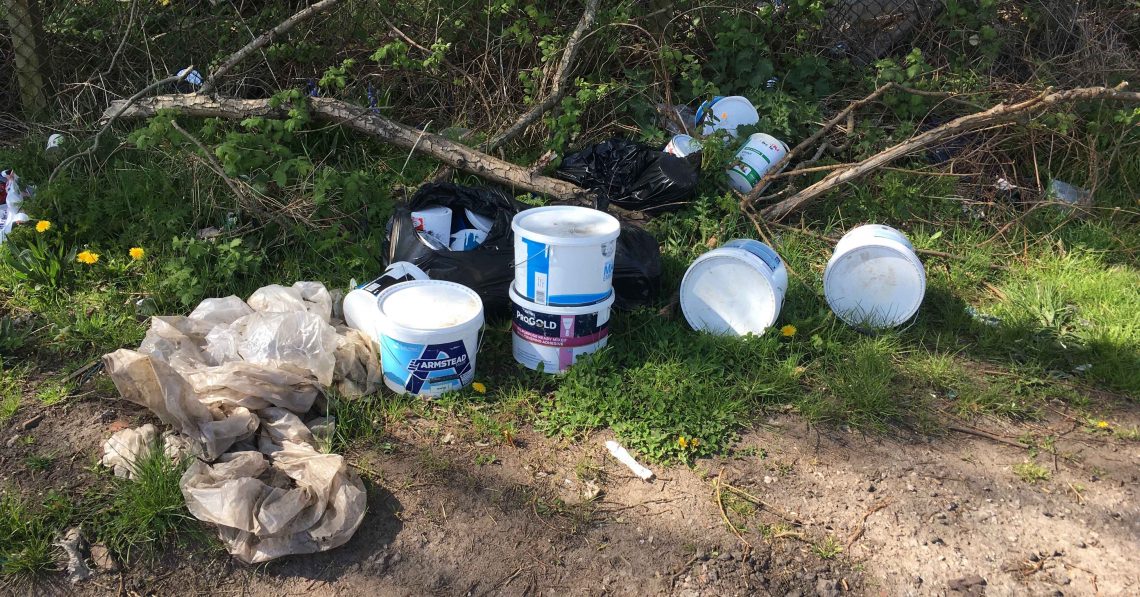 A Plan Is Needed To Reopen Household Waste And Recycling Centres
The County Council need to announce a timetable for a controlled re-opening of Household Waste and Recycling Centres in Skelmersdale and Burscough say Our West Lancashire.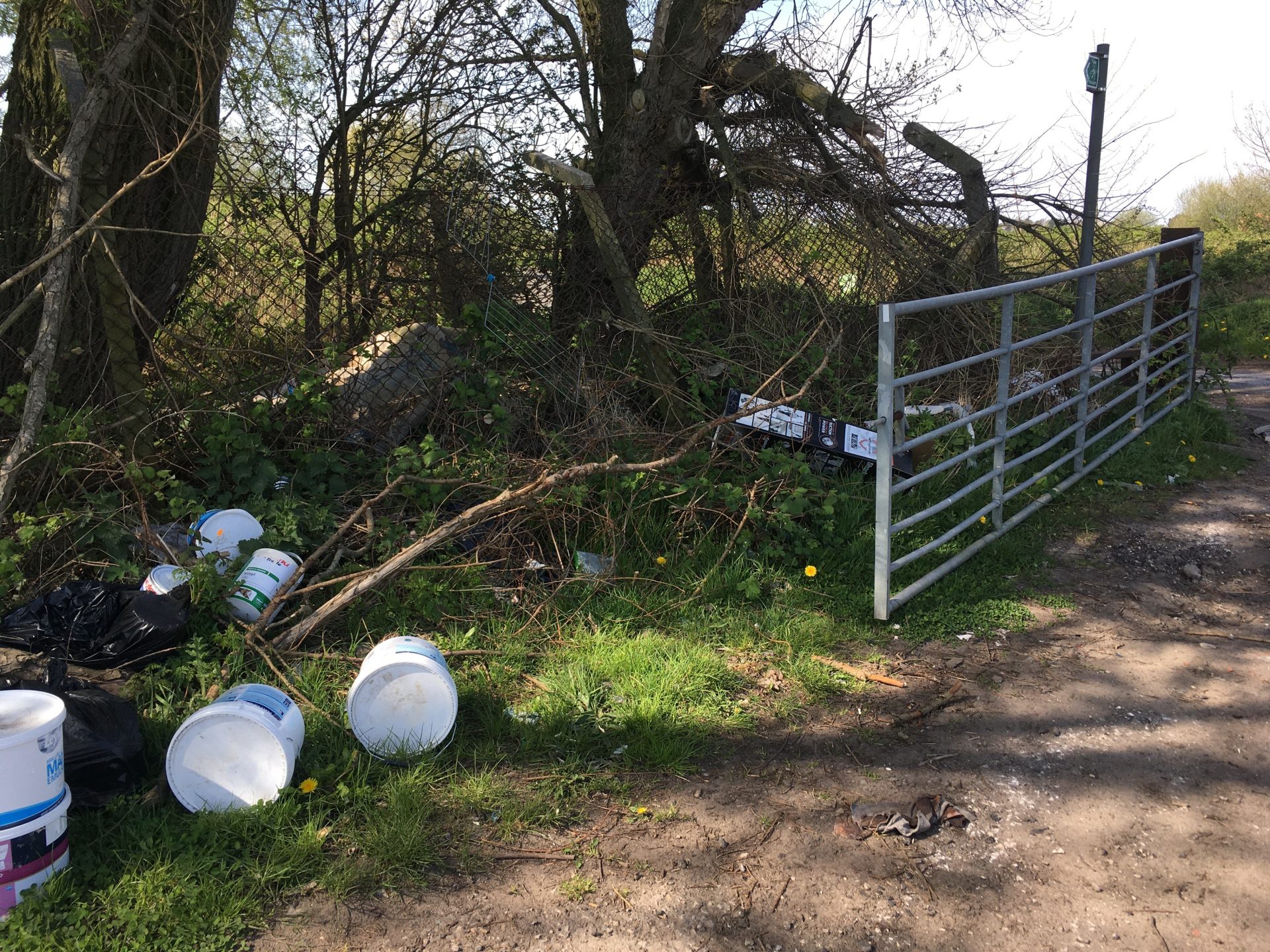 The call comes as the Borough Council announced plans for community skips across the Borough to relieve some of the pressure caused by the closure of the waste and recycling centres in mid-March. Cllr Kate Mitchell said, "Regrettably fly-tipping incidents have increased in recent days and also complaints about garden fires. Many residents are having to store waste at home, which is made worse by the current lockdown and the spring cleaning season."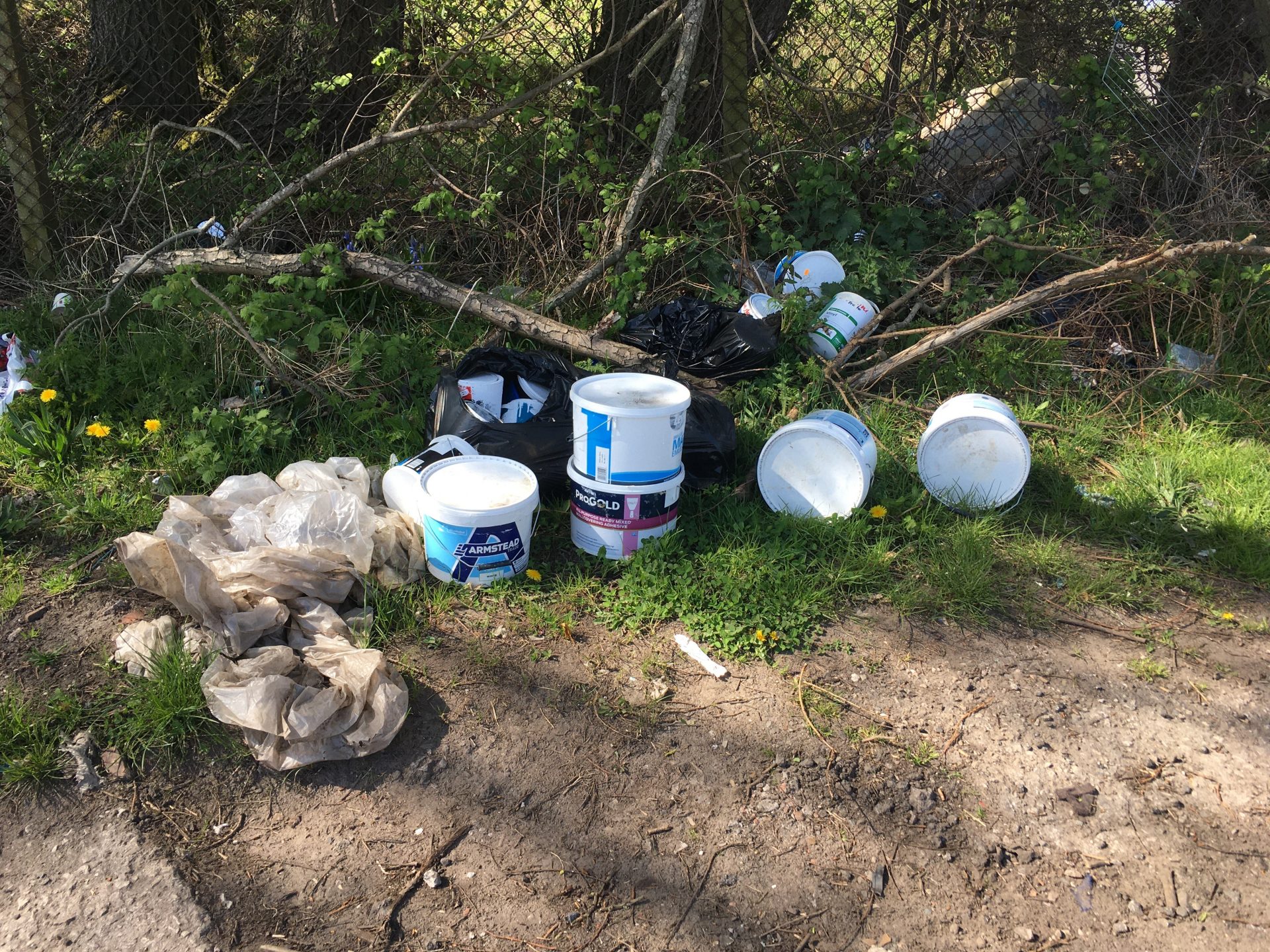 The Ormskirk councillor continued, "Obviously any re-opening of the waste and recycling centres would need to be carefully planned but the County council should be announcing their plans now. Social distancing and highway issues would need consideration. Probably a booking system with timed slots would be needed, but a reduced service at the tip sites would be much better than the current complete closure."
Our West Lancashire have written to the County Council on the matter.
You can add your voice to the petition calling for the tips to be re-opened here.