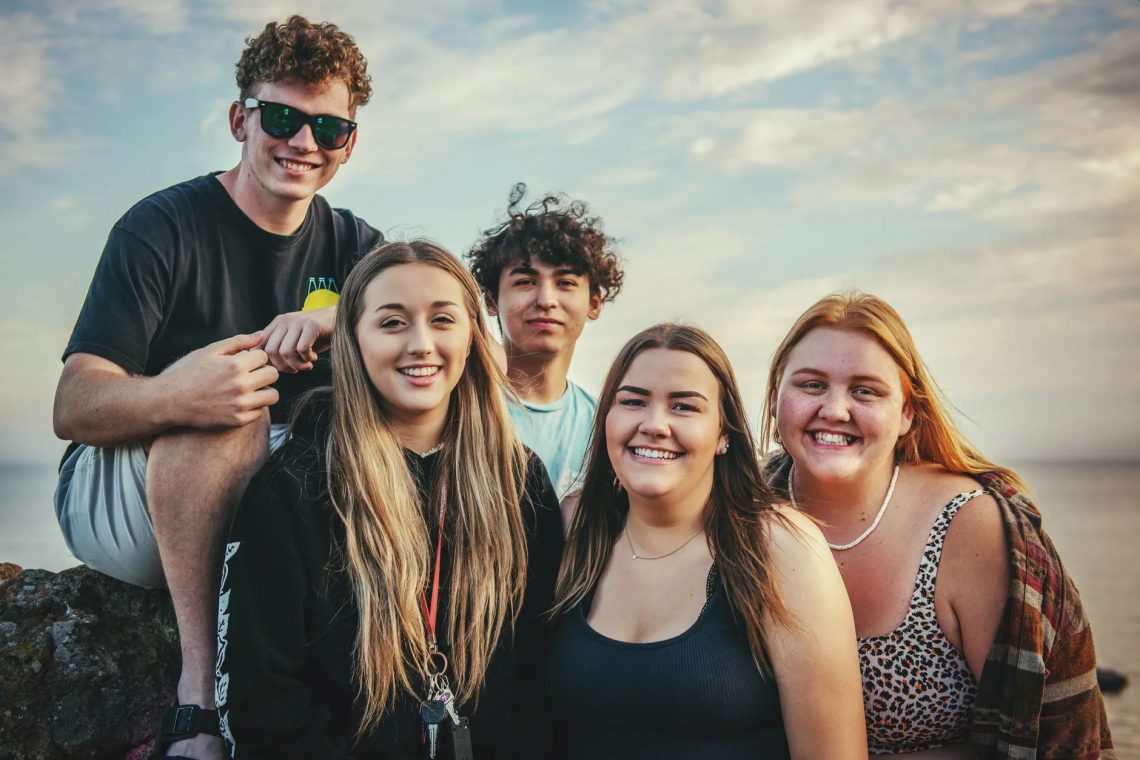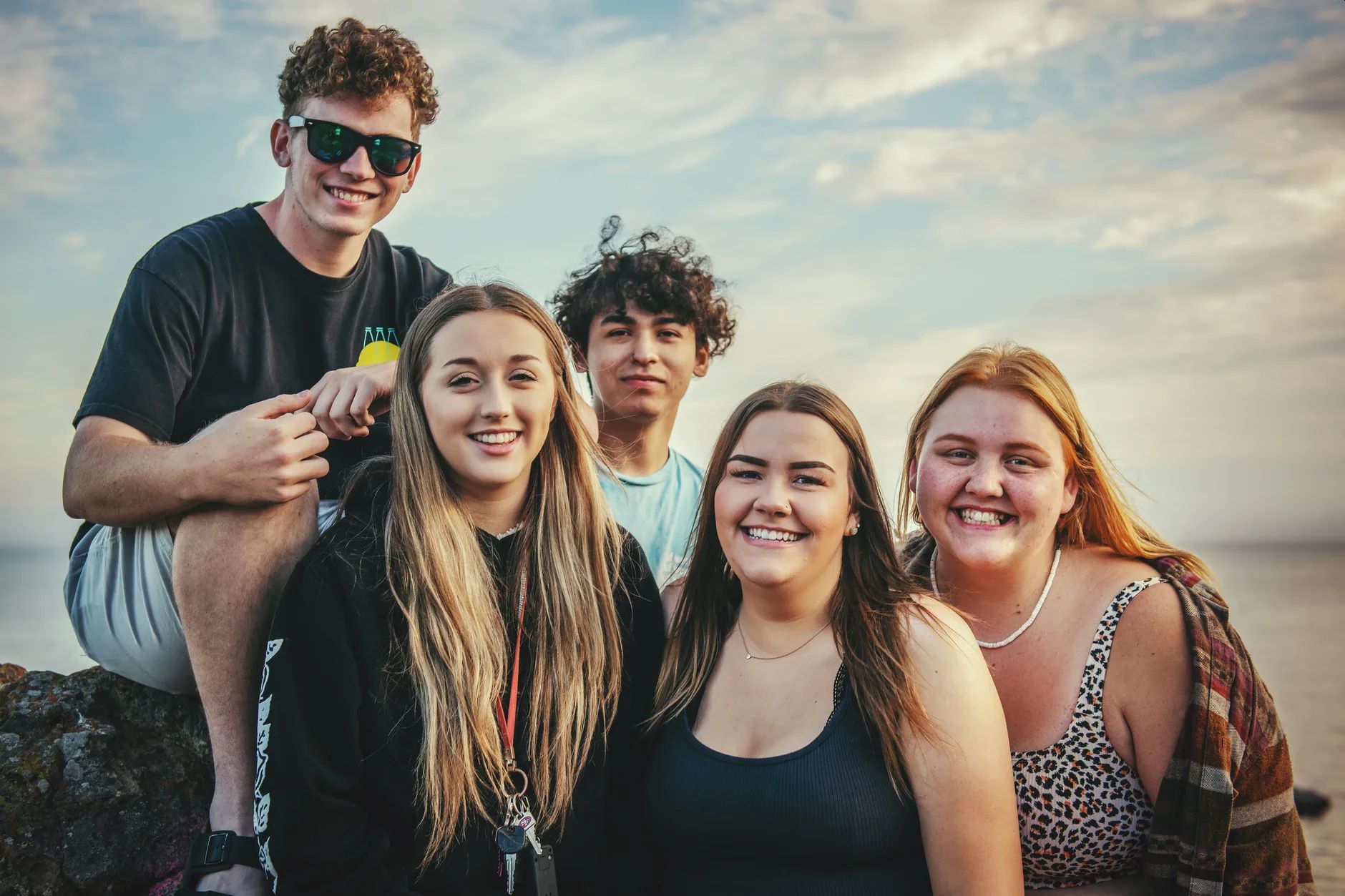 Hope for Jobs for Young People at Borough Council after OWL action
Borough Councillors voted unanimously to receive a report in October seeking to recruit more young people to council apprenticeships after Our West Lancashire raised the matter at last week's council meeting.
OWL Chairman, Cllr Adrian Owens said, "Young people are 2.5 times more likely to work in the sectors such as hospitality most badly affected by the lockdown measures. The coronavirus pandemic has hit the job prospects of many, but young people's job prospects have been hit especially hard with youth unemployment doubling in just three months."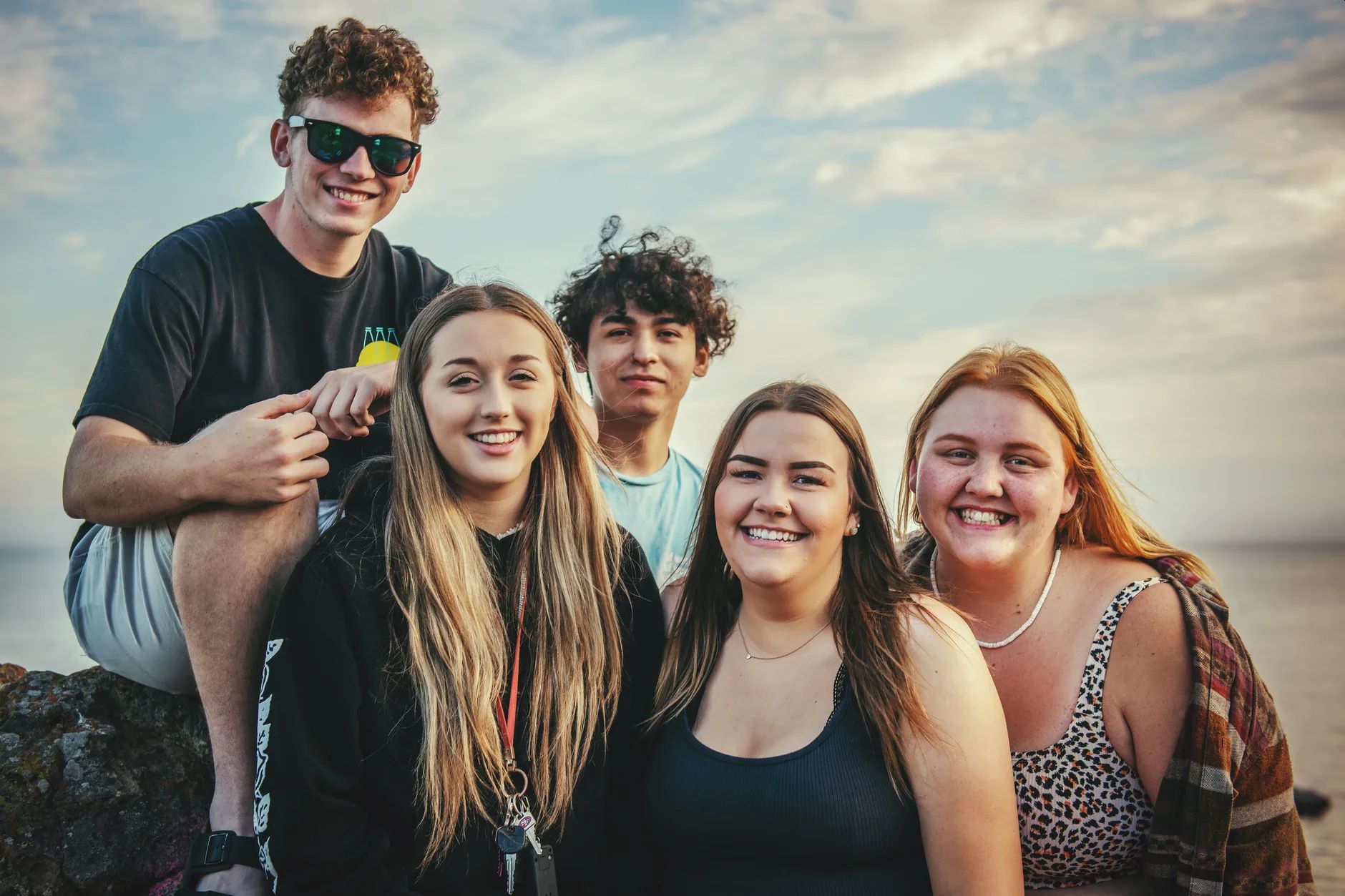 "The council has a good record on apprenticeships, although last year that worryingly dropped away. I'm delighted that councillors from across the political divide shared our concerns and resolved to ask officers to see what more the council could do in this area."
Background information:
Youth charity, Impetus point out:
· That in June 2020 twice as many young people are now claiming unemployment benefits compared to March 2020, with 13% of the youth labour force now claiming benefits.
· That this summer, a further 500,000 young people will leave education and try to enter the labour market.
· Young people are 2.5 times as likely to work in shut-down sectors, accounting for 30% of all 18-24 year olds. This has meant that one-third of 18-24 year olds – not including students – have either lost their jobs or been furloughed. That's double the rate of prime age adults.
· 9% of non-full-time students have lost their main job since COVID-19 hit – three times higher than the average figure.