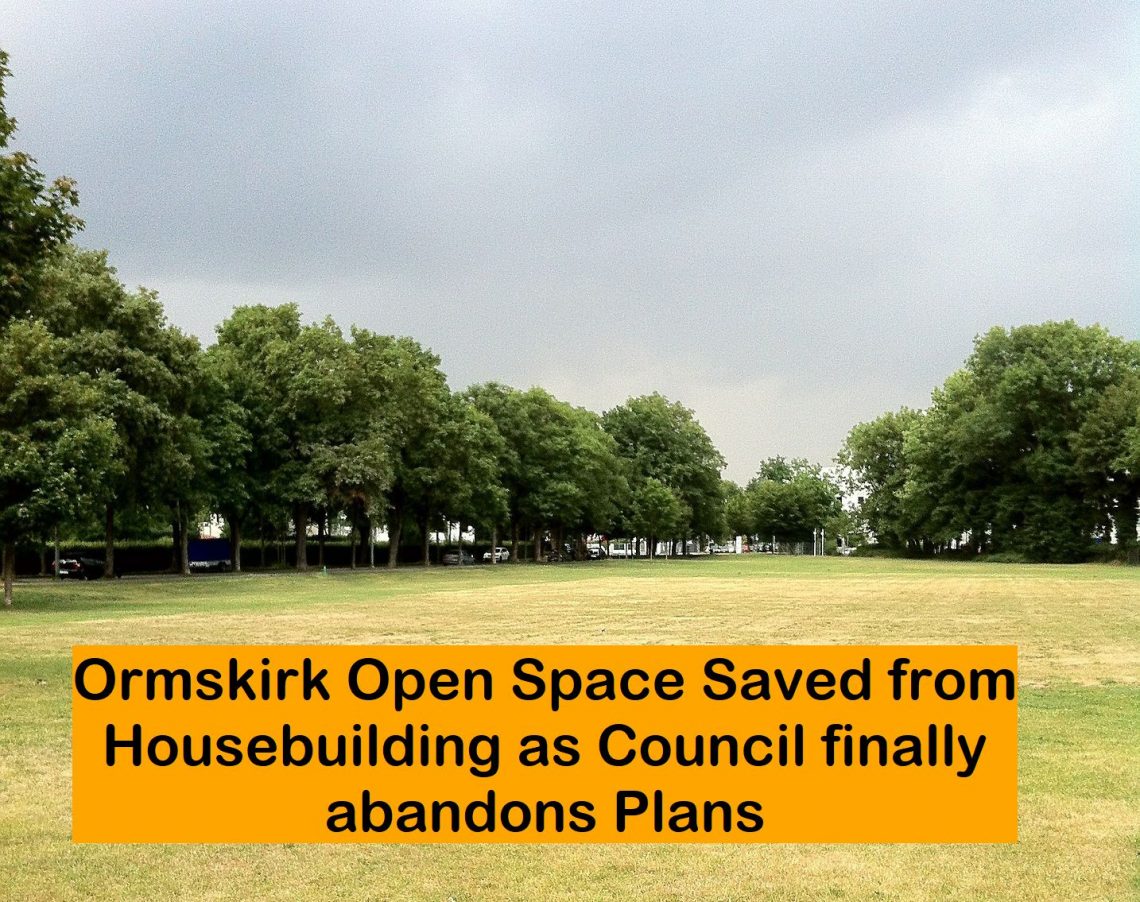 OWL Success as Council Abandons Plan to Build on Highly-Valued Piece of Open Space in Ormskirk
The Labour-led Council have abandoned plans to sell public open space in Ormskirk for housebuilding to their own Development Company after sustained questioning by Our West Lancashire. The Council Independents have warmly welcomed the U-turn but said it showed how the council has 'lost its way'.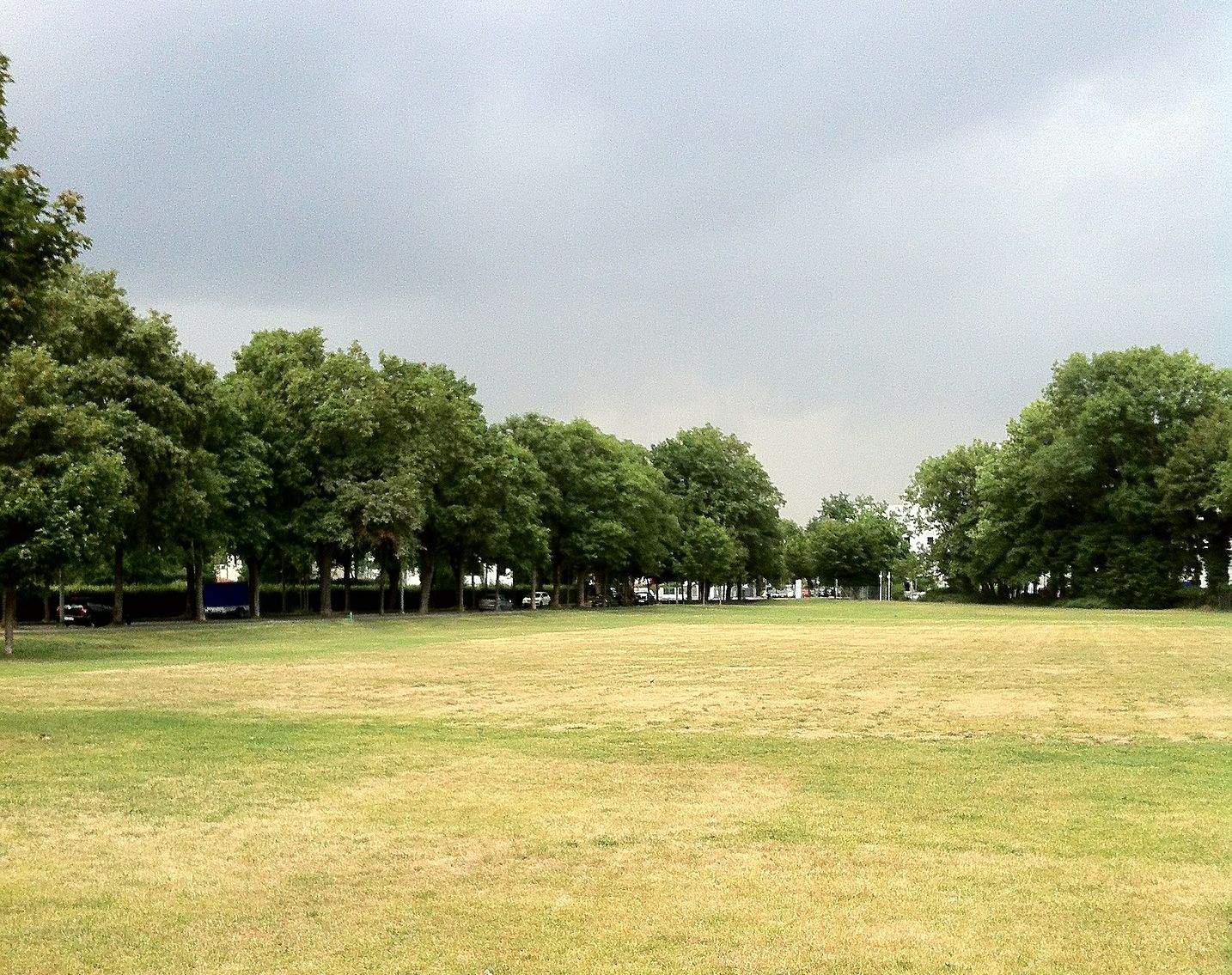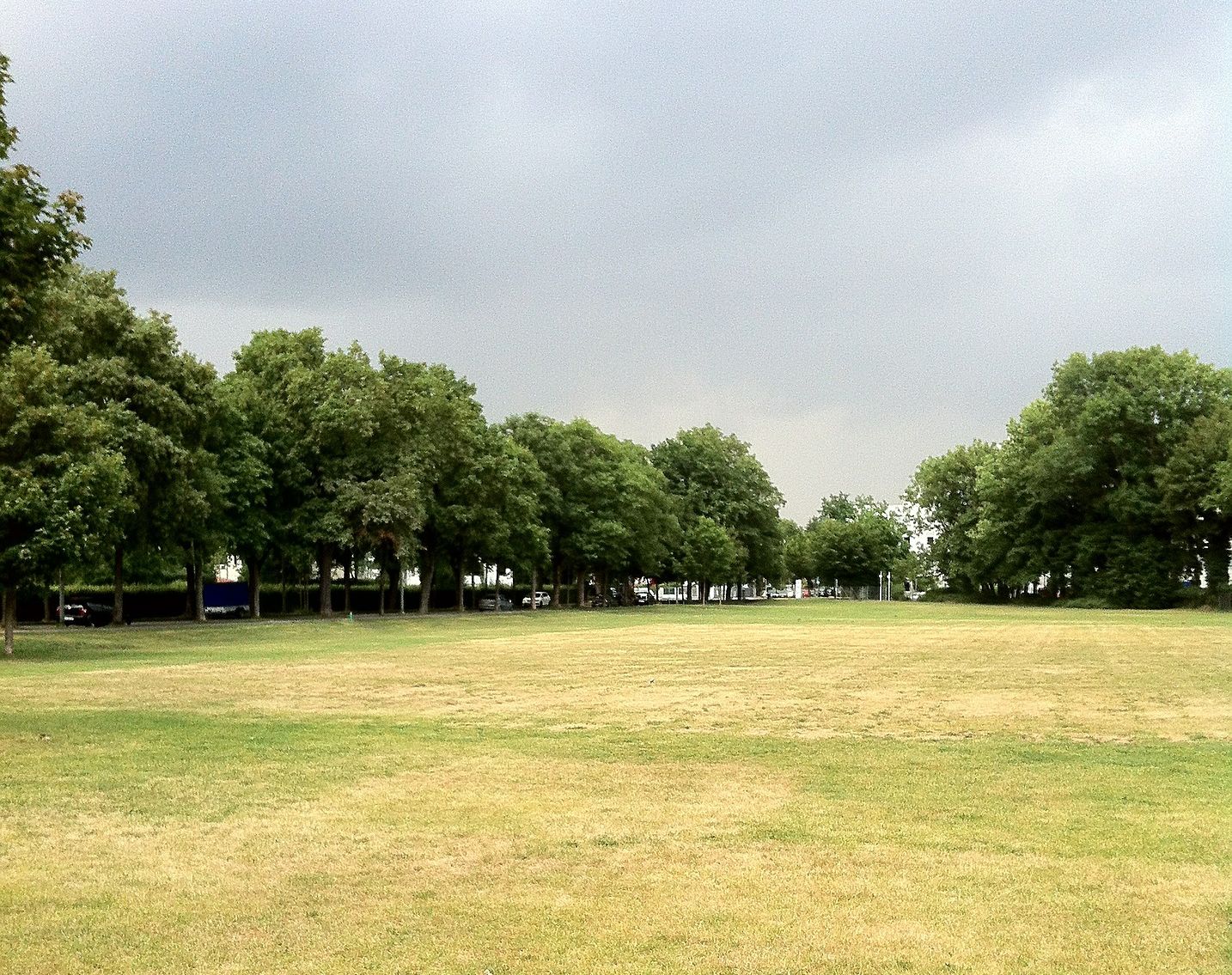 UPDATE: The site can be revealed as Farrington Drive after councillors voted to put a private council report into the public domain.
The news of the abandonment of the plans follows an assurance secured by OWL last month that no other pieces of public open space were being considered for housebuilding. OWL chairman, Cllr Adrian Owens said, "I'm delighted the council have abandoned the plans as we had previously called for. The council's very own assessments show that this piece of Open Space is of high quality and that Ormskirk has a shortage of public open space! Another OWL councillor secured comments from the council tree officer that trees on the site were worthy of preservation.
The fact that this open space was ever threatened shows how far the council has lost its way at the current time. It needs to regain a strategic focus with internal consistency rather than the contradictory 'push me, pull you' approach of this sorry saga. The council could start to regain some public trust if the Council Leader, Ian Moran publicly disclosed the location of this public open space. It is quite wrong that residents do not know the details of what has been considered."
Our West Lancashire secured assurances on other public open space in December.