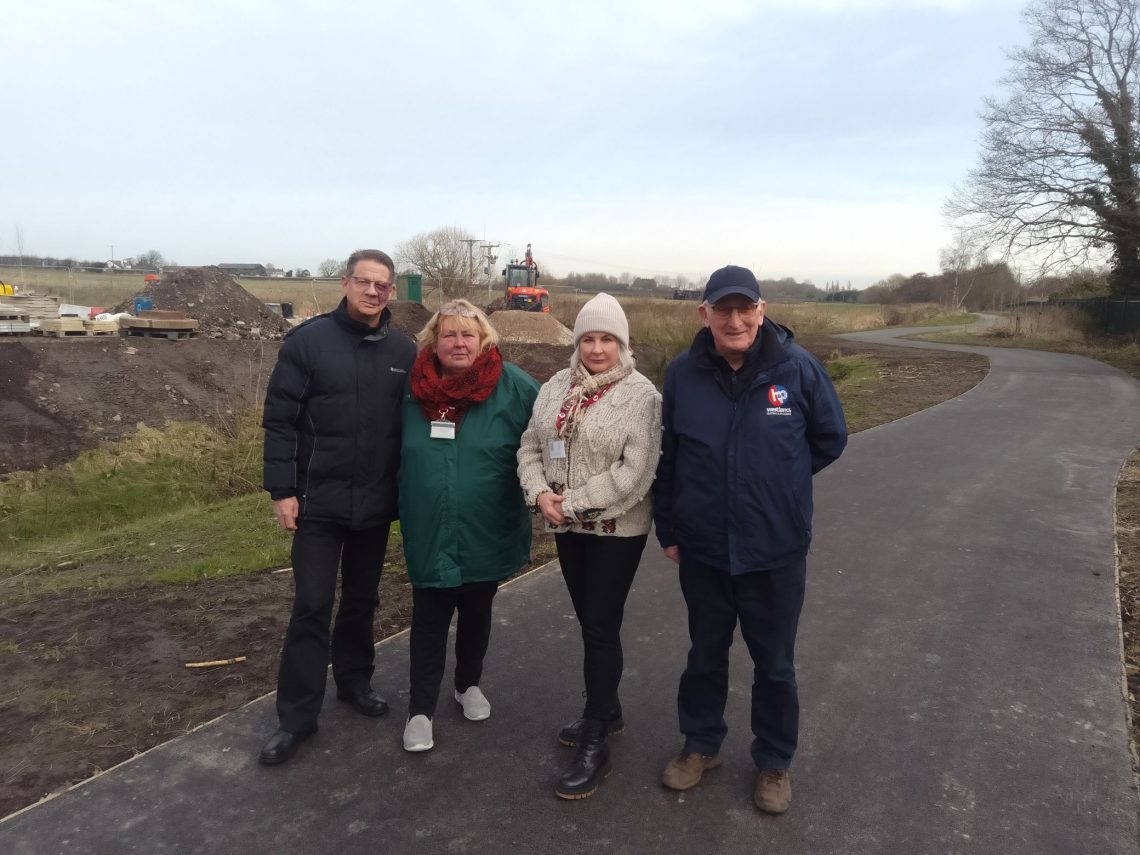 The Path to Nowhere – Sums up the Disjointed Planning at the Borough Council 
The new cycle and pedestrian route between Burscough and Ormskirk is being held up by delays at the Borough Council preventing its use by walkers and cyclists.
Most of the route between Ormskirk Rail Station and Abbey Lane in Burscough is complete with developers Taylor Wimpey delivering the latest section on schedule. However, a section close to Abbey Lane which is the responsibility of the Borough and County councils has not even started and worse there is no firm commencement date.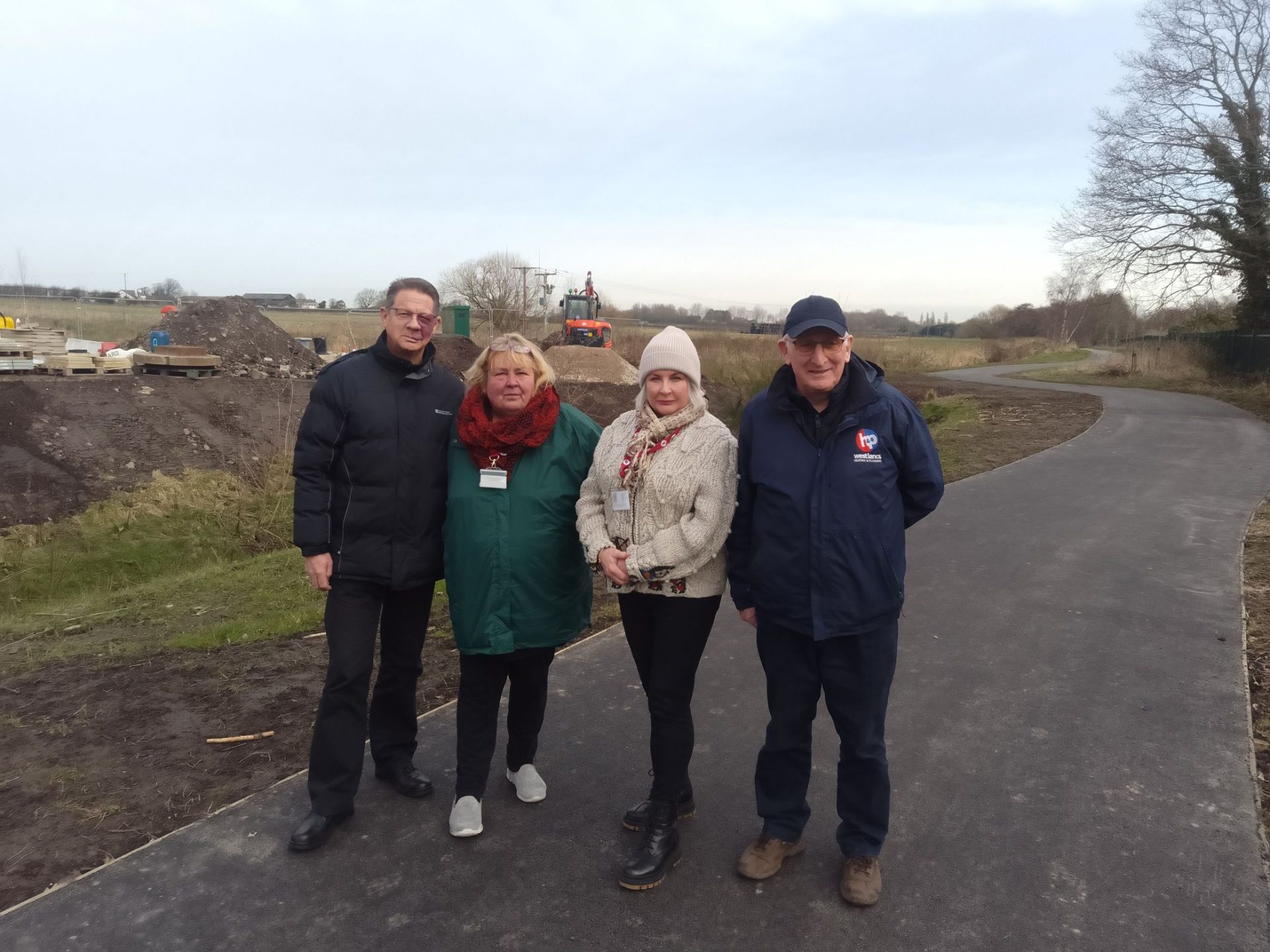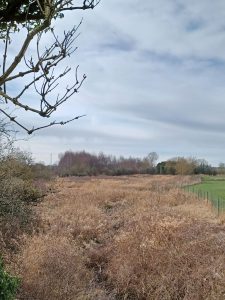 Councillor Jane Thompson said, "I've been contacted by frustrated residents asking where the coordination for this project has gone wrong. The Planning Committee in the past specifically requested the cabinet to make this project a priority, yet nothing is happening. When I made enquiries, I was told the officer responsible had left the council and no one seems to have picked up this work. The council section should have opened at the same time as the Taylor Wimpey section to allow people to move safely between Burscough and Ormskirk on foot or by cycle."
Fellow Ormskirk Councillor, Kate Mitchell said, "When we visited the path, we talked to several people, including dog walkers, who were all disappointed that they were unable to walk through to Burscough. This path needs to be completed as soon as possible for the enjoyment of local residents. It's away from the busy main road and offers multiple health benefits by encouraging more walking and cycling."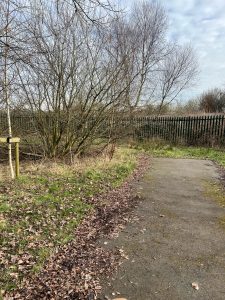 Burscough Councillor, George Clandon added, "This path is the path to nowhere currently. That seems to sum up the Borough Council. Why wasn't this work timed so the council section opened at the same time as the section built by Taylor Wimpey? Instead, those who want to cycle or walk between Ormskirk and Burscough are forced to use High Lane."
Paul Hesketh who is standing in Burscough in May's elections said, "For me this is an exciting project, one that can only inspire wellbeing in our local communities and as ever we must press WLBC for results."