1. Don't reduce Derby Street bridge to one lane without a formal trial to prove it will work
OWL continue to campaign for a formal trial of one lane running on Derby Street bridge in Ormskirk. Many people believe that congestion will be made much worse by the change. Lancashire County Council need to demonstrate through a trial that the planned change is workable before making an irreversible change.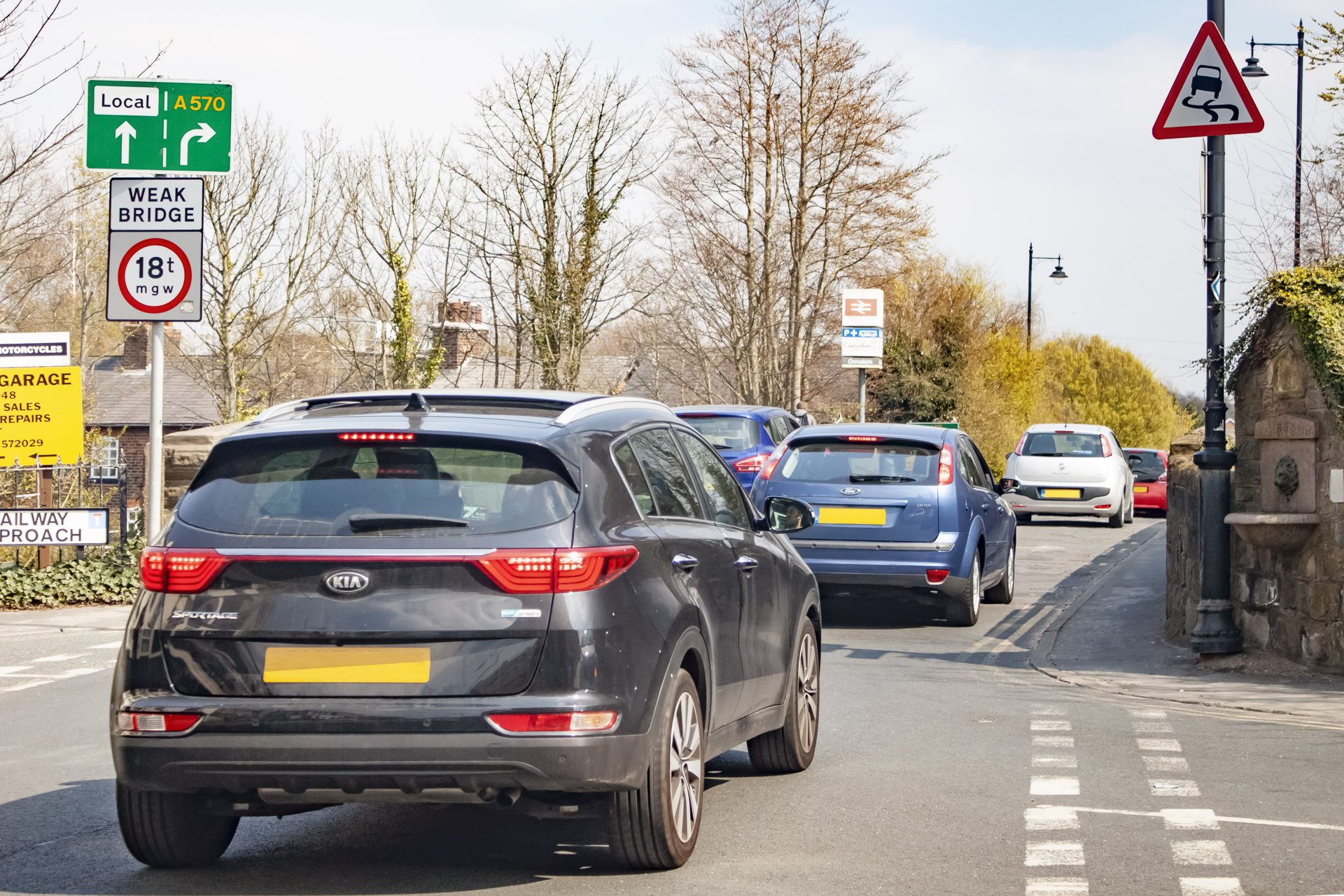 2. A Community Sports Facility for Glenburn Field
Community Sports facilities should again feature on the former Glenburn School site. Lancashire County Council are preparing the 40-acre site for sale.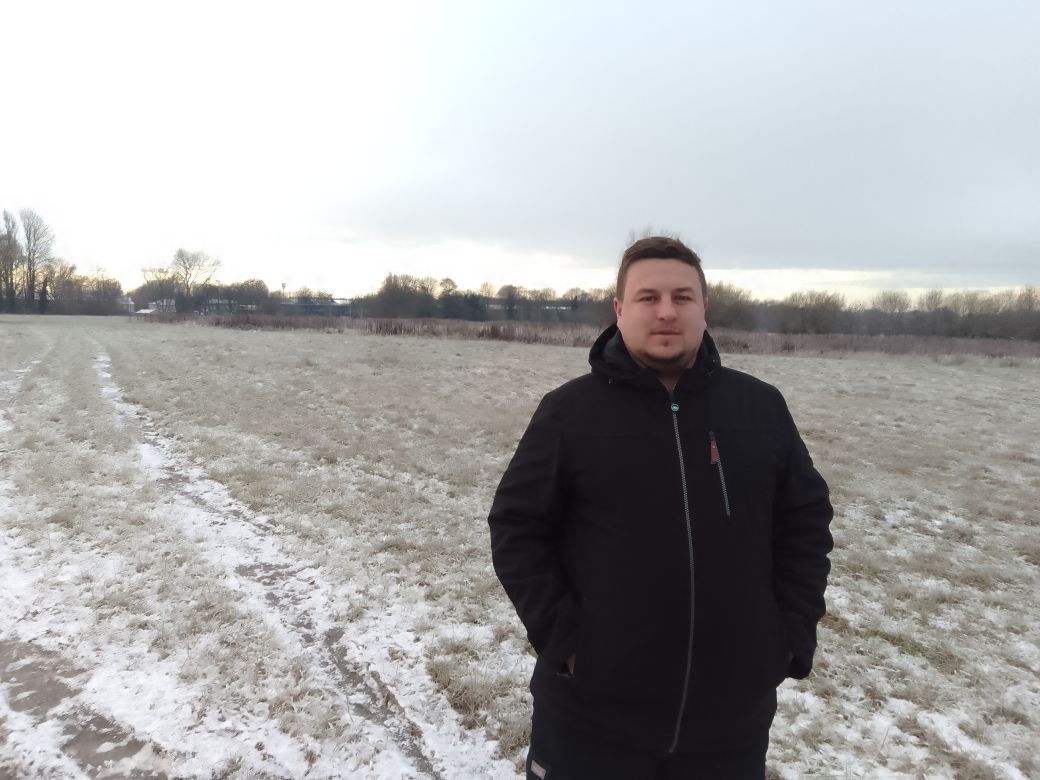 OWL's Lead for Old Skelmersdale, Tom Marsh-Pritchard said, "When Glenburn was open there was community access to the sports facilities and the popular 3G pitches had thriving community use. We even worked with Delph Side school and others to see if the 3G pitches could be transferred to the community when the school closed, as there is a shortage of these pitches in the town."
Our West Lancashire are campaigning to ensure that Community Sports feature in future use on the site.
3. Tackle our looming student town funding gap.
Student landlords do not pay for the local public services their tenants use because student accommodation is currently exempt from business rates and student households are exempt from council tax. Yet, student landlords have need of the police, fire and other services 365 days a year while their tenants generate much need of local council services, e.g. extra street cleansing, waste management, and environmental health demands (noise abatement and poor housing conditions).
West Lancashire currently loses £1.3 million in council tax annually from student accommodation which is exempt from council tax. Presently, the Government provides a grant to cover this loss, at least in part. However, there will be no grant funding by 2020 meaning further reductions in local services. Inevitably, this will mean fewer street sweepers, more litter, longer waiting times for customer service.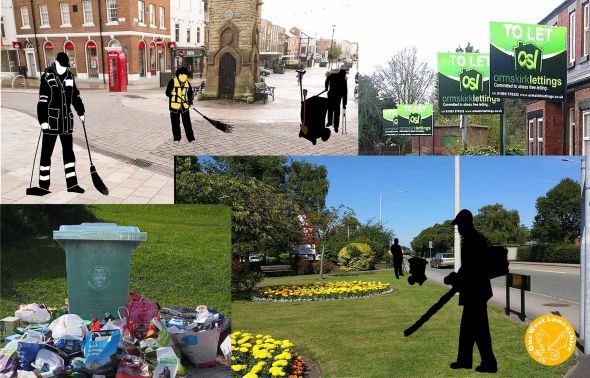 Students are a very welcome part of our community and our local economy, but live in concentrated areas of the Borough in densely populated conditions. This has a big impact on services in these parts of the Borough.
Student households should continue to be exempt from council tax, as students are on low (and loaned) incomes.
Student landlords are profit making businesses, and should pay properly for the demands their business model makes on public services.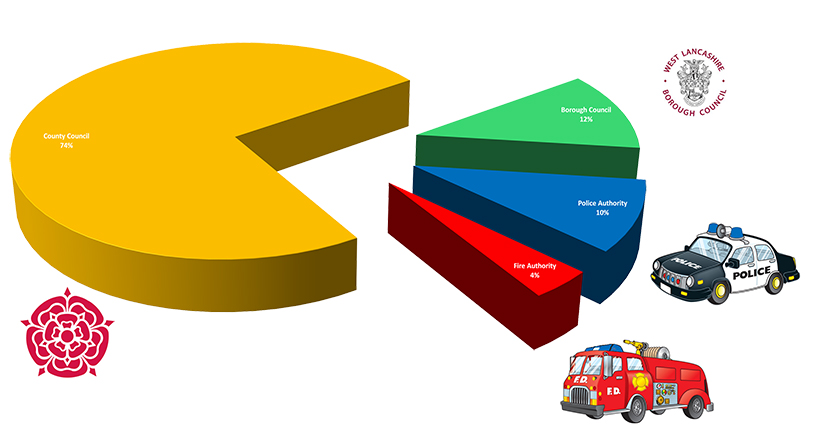 Therefore, councils should be given powers to bring student landlords within the scope of business rates in the same way that hotels, self-catering and holiday lets are within the scope of business rates.