Press Statement on reduction from Two Managing Directors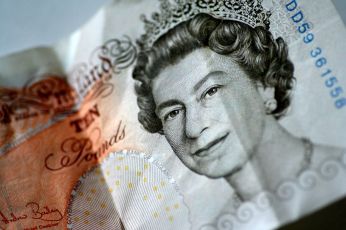 We at Our West Lancashire first raised this issue in February. More than 400 local residents signed our petition to cut from two Managing Directors that was presented to the council. Together we put this matter firmly on the agenda and that has now resulted in a saving being made that will cushion the impact on local services.
That's important when only this week the council Leader has said that the council needs to bridge a £2.1 million budget gap. It is now proposing a charge for green waste collection that will cost residents more and cost some bin collectors their jobs.
The second element of the petition we organised in February was to reduce councillor allowances to the Lancashire average. We continue to make the case strongly that councillors in West Lancashire shouldn't get 40% more than the average Lancashire councillor when services are proposed for reduction. We hope to achieve success on this matter in the future too.