OWLS win first seat on Borough Council
Our West Lancashire, today gained their first seat on West Lancashire Borough Council. Adrian Owens became the first Independent elected against both Labour and Conservative candidates this century.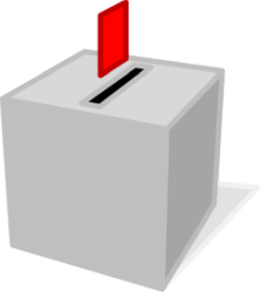 Overall, in Ormskirk, Our West Lancashire outpolled one of the main parties and Jane Thompson pushed Labour hard in Scott ward, achieving a close second place.
Adrian Owens said, "This is the best result of my political life. Labour and Conservatives ran relentlessly negative campaigns but the residents of Derby ward wanted an end to councillors meekly toeing the party line. In fact dozens of them with no previous experience in politics joined in our campaign, so fed up are they of the petty nature of much that passes for politics in our area."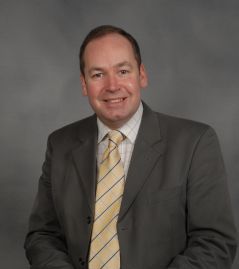 Only a massive influx of activists from Merseyside secured the Scott ward seat for Labour and deprived my colleague, Jane Thompson of victory. Yet from a standing start, in 16 months she has risen to 36% of the vote. I know that she will be a councillor, and an excellent one, before too long."
Councillor Owens called on local residents in communities throughout the Borough to join Our West Lancashire. "Residents in some wards were complaining to me that they had heard nothing from candidates for the election. That's because in 'safe' wards, the main parties take voters for granted. My victory last night and Jane Thompson's achievements show that local residents are crying out for an alternative where the silly games played by the main parties have no part. Please join us and get involved."