Opposition to green bin charge grows
First Lancashire council to introduce the charge confirms that general waste levels have increased since they introduced the charge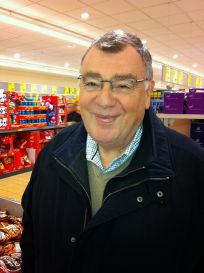 Opposition to the proposed £30 green bin charge is increasing as concerns grow that the introduction of the charge will lead to a knock-on increase in processing and landfill costs as some residents simply place green waste in their grey general waste.
Our West Lancashire Treasurer, Ian Davis expressed his fears that for many residents with smaller gardens or without cars and in small households the simplest option would be for them to place their garden waste in the general waste bin. He said, "This is what appears to have happened in Pendle who were the first council in Lancashire to introduce a charge to remove garden waste in summer 2014. They are the only council in Lancashire with experience of running a charging system for any length of time."
He continued, "Worryingly, their latest report to councillors in Pendle shows that general waste that has to go for expensive sorting and some of which ends in landfill has increased by almost 15kg per household in the past year and they say the green bin charge is a likely reason. West Lancashire handles more green waste than Pendle and so the impact here is likely to be higher still and runs into many hundreds of tonnes. With landfill costs above £80 per tonne this will be an extra cost on the taxpayer."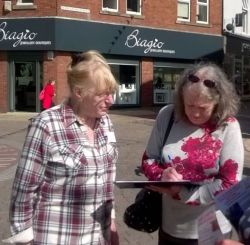 Our West Lancashire have already highlighted the potential loss of 10 or more jobs in the waste collection teams from the proposed charge and increased burning and fly-tipping.
Mr Davis concluded, "Our petition against these changes has already gathered 500 signatures and dozens more are signing each day. This proposal is badly thought out. Growing numbers of local residents agree with us and it should be ditched."