New Questions arise for Cllr Moon
UPDATED: 27 February 2017 Lancashire MP calls on Cllr Moon to resign from one of his two council seats saying his action "looks self-serving". To download the documents from the MP click here.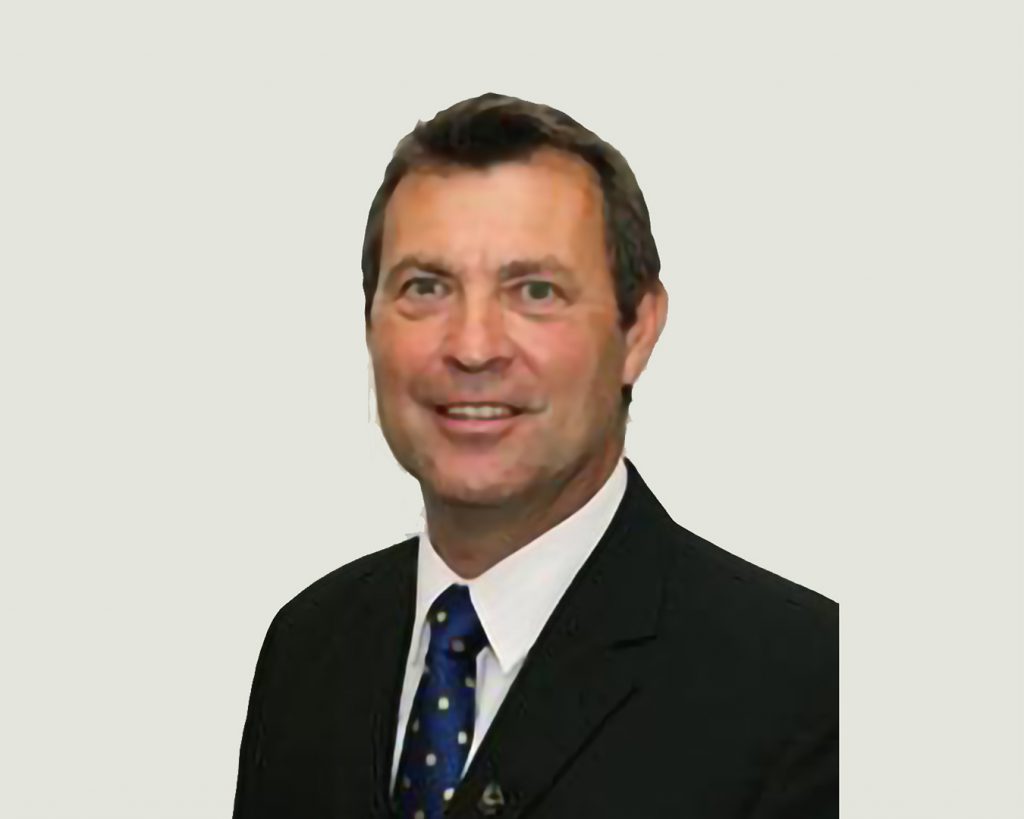 Fresh questions face West Lancashire councillor, Paul Moon as serious doubts have emerged on whether he resides at his stated address in Hesketh Bank or even in West Lancashire.
Adrian Owens from Our West Lancashire explained that Councillor Moon came onto the electoral register in Hesketh Bank in January 2016. The Our West Lancashire councillor went on to say that a near neighbour of Cllr Moon's in Hesketh Bank had contacted Our West Lancashire to say in a written statement that Cllr Moon and/or his wife had slept overnight at the property no more than a dozen times between December 2015 and November 2016.
"We were also informed by two independent sources that Cllr Moon actually lives in Leyland and indeed his wife was listed at a Leyland address on the electoral register. On two occasions in the past months we have driven passed this Leyland property and on both occasions a red van understood to be Cllr Moon's and with a West Lancashire councillor car park permit in the window has been parked outside."
The latest questions come after it was revealed that Cllr Moon is a councillor in two councils – West Lancashire and Wyre, something he failed to mention when standing for election in Hesketh Bank last May. Our West Lancashire have previously called for the councillor to stand down.
Councillor Owens concluded by saying, "Considerable doubt has now emerged on where Cllr Moon actually lives and he needs to provide a clear explanation to his long-suffering electorate on this matter."