Time to halt house conversions to student accommodation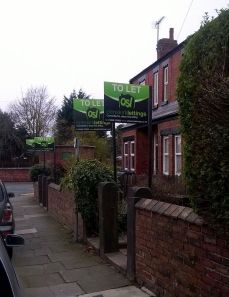 Our West Lancashire are calling for a change in approach from planners and a halt to any further conversions of family houses into student accommodation.
Ormskirk councillor, Adrian Owens said "From discussions with student landlords we estimate that there are already around 100 empty rooms in student houses in Ormskirk. This number will only increase further in September when another hall of residence opens on Edge Hill's campus and new student rooms above town centre shops open. There is clearly no longer a demonstrable need for further student houses of multiple occupation (HMOs)"
"In this situation, it is bizarre that in the past 12 months the Labour-run council has approved a further three house conversions to student HMOs. They need to take a different approach now, otherwise housing which could be available to first time buyers and families will be taken out of use for students and worse still with a clear possibility of being unoccupied or under occupied. This is an inefficient allocation of scarce housing resource."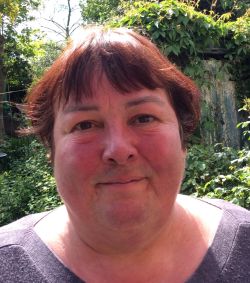 Jane Thompson, Our West Lancashire's Scott ward spokesperson who is currently fighting against another HMO conversion in Hardacre Street said, "In September, my research showed that there were at least 60 spare student rooms in the town. Since then the number of empty rooms seems to have increased further. The council should call a halt to student HMO approvals with immediate effect, as they are clearly not needed."
Agree with us? Sign up and show your support opposite.