Victory- Plans for Search & Fine Cameras Abandoned
Question from Independent councillor at Council Meeting draws admission from Portfolio Holder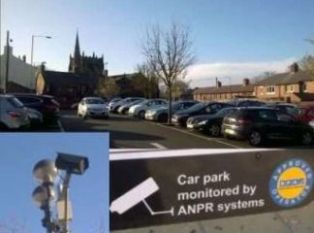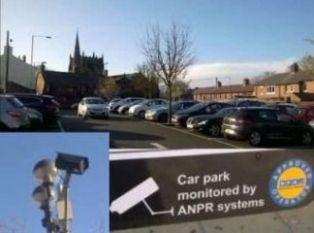 Controversial plans to install enforcement cameras on Ormskirk's council car parks have been dropped after a public outcry.
Responding to a question from Our West Lancashire councillor, Adrian Owens, the Labour portfolio holder John Hodson confirmed that negotiations with Bemrose Mobile have ended and that the planned cameras will not now be installed.
In April, Our West Lancashire had presented a petition to the council signed by more than 300 residents calling for the scheme to be dropped. The scheme had first been approved by the Labour cabinet in a confidential agenda item in January with no opposition from the Conservatives.
Councillor Ian Davis said, "This was clearly an unpopular and ill-conceived idea from the very start. Our town centres need all the help they can get to succeed with the changes to modern shopping habits. To imagine that these cameras, which would have linked to the wardens' hand-held devices to improve enforcement, would not deter much-needed visitors defied logic. It was clearly an attempt to raise more money from motorists."
Our West Lancashire understand that several councils are currently considering legal action against Bemrose Mobile for breach of contract.
Councillor Adrian Owens concluded "This has been a sorry episode and the council now need to stop pursuing high-tech enforcement solutions and instead work on a car parking policy that makes it easy and stress-free for visitors to find a parking space; to pay; and to top-up if they wish to stay longer. That policy also needs to make some attractive parking promotions and concessions. The days of making a near £400,000 in surplus from motorists parking in Ormskirk are over."