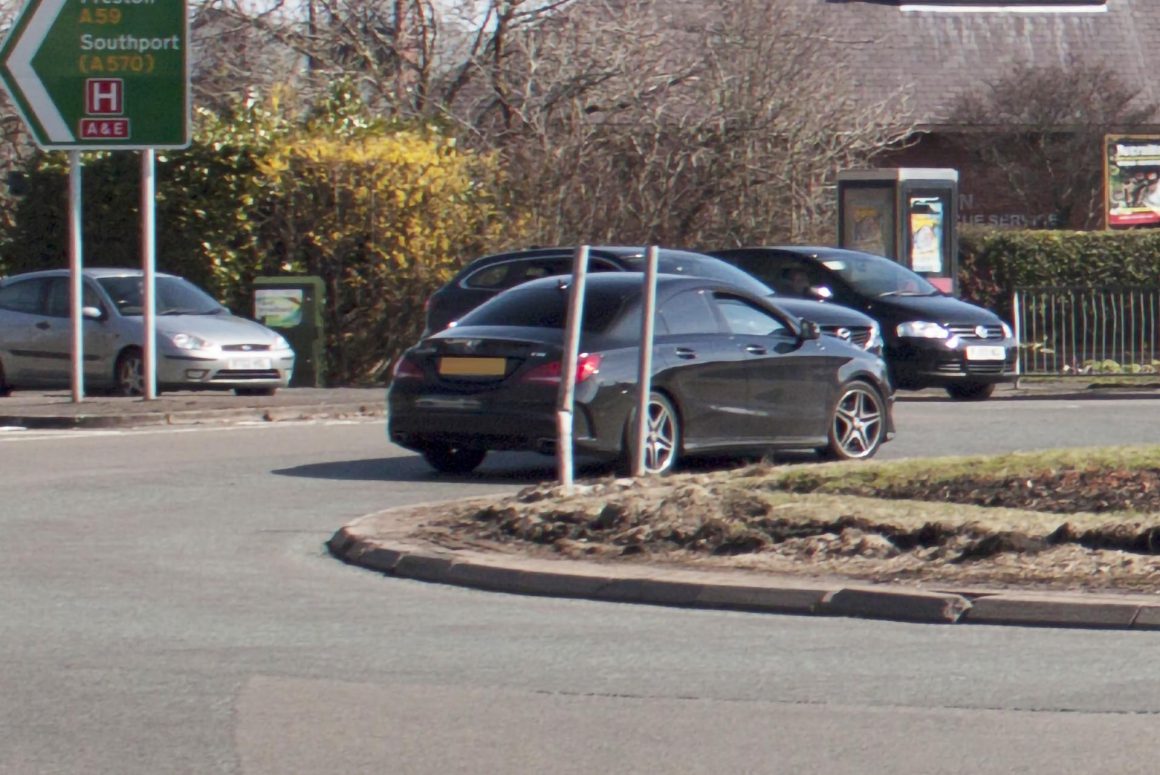 Current state of roundabout gives the impression of a miserable and neglected market town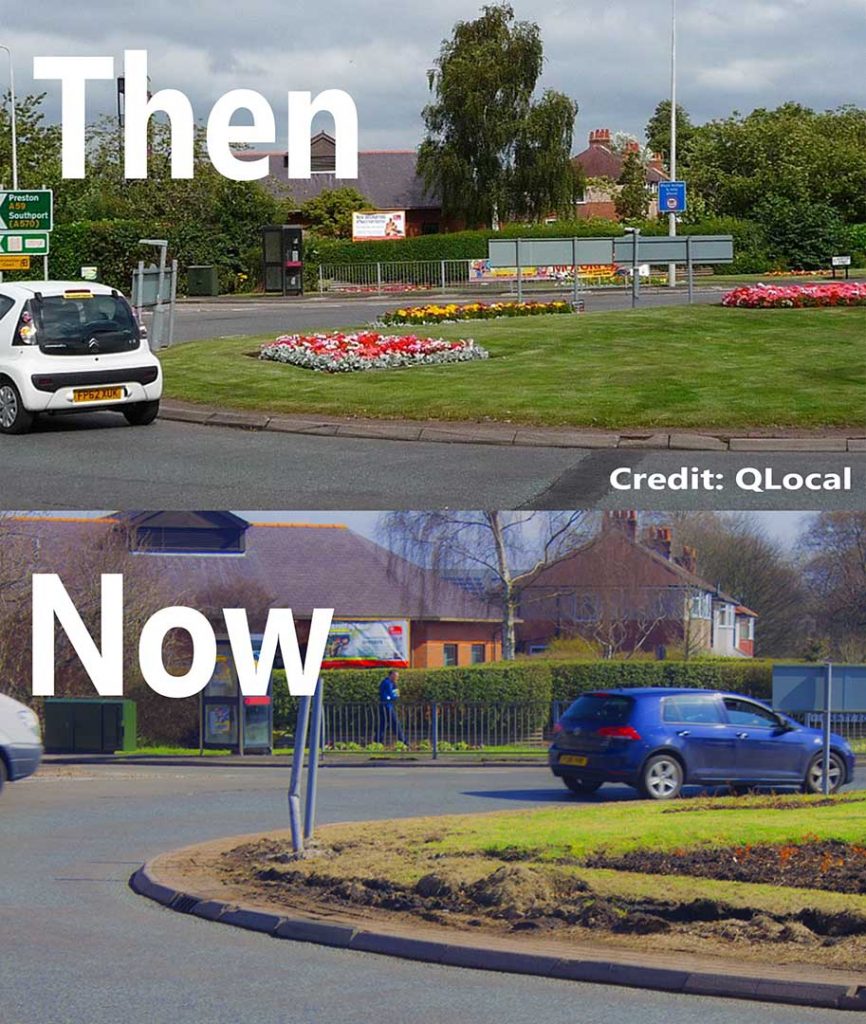 "The council should be ashamed of the appearance of the roundabout by Ormskirk Fire Station" says local campaigner, Kate Mitchell, "because the residents certainly are." She is now calling on the council to spend some of the money received from advertising on the roundabouts for enhanced maintenance to include repairs to the turf and bedding plant schemes.
Ms Mitchell, from Our West Lancashire said, "Many people have commented to me about the appalling condition of the roundabout. It's the only one in the town and it should be a welcoming focal point since it is passed by thousands of people every day. Currently, it gives a dreadful impression of neglect."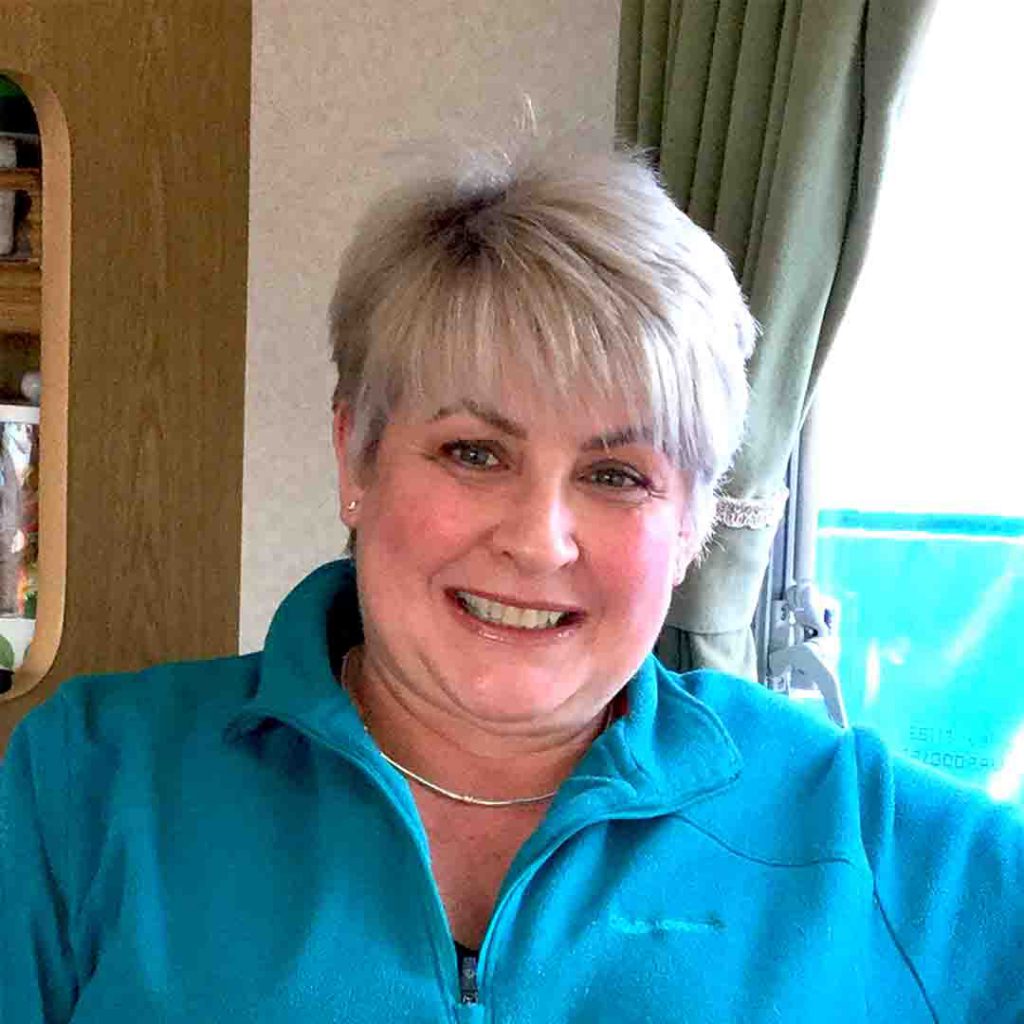 She continued, "Our West Lancashire allocated money in our council budget to make sure roundabouts such as this and the one at Pippin Street in Burscough were properly looked after if we took the decisions at the council. However, with new money being received from the advertising signs that have gone up recently, the council should now get a move on and return this feature roundabout to its former glory. The bedding plants at Fiveways shows the council can do a great job when the effort is made."
Ms Mitchell, who lives close to the roundabout, concluded by saying that the Independent Our West Lancashire Group had written to council officers raising this matter.