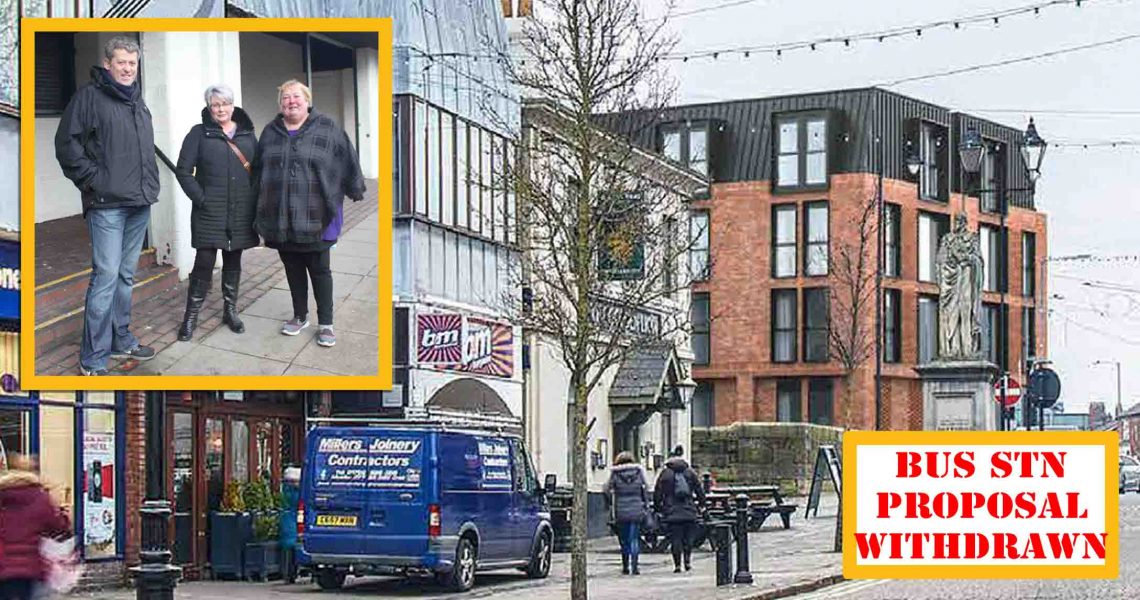 Our West Lancashire welcomes news that Bus Station proposal has been withdrawn
Our West Lancashire Councillors in Ormskirk are tentatively welcoming news that Downing Students Ltd have pulled out of the proposed redevelopment of Ormskirk Bus Station.
The plans, brought forward in conjunction with the Borough Council (the site owner) in January this year, were met with vehement opposition from many quarters in West Lancashire.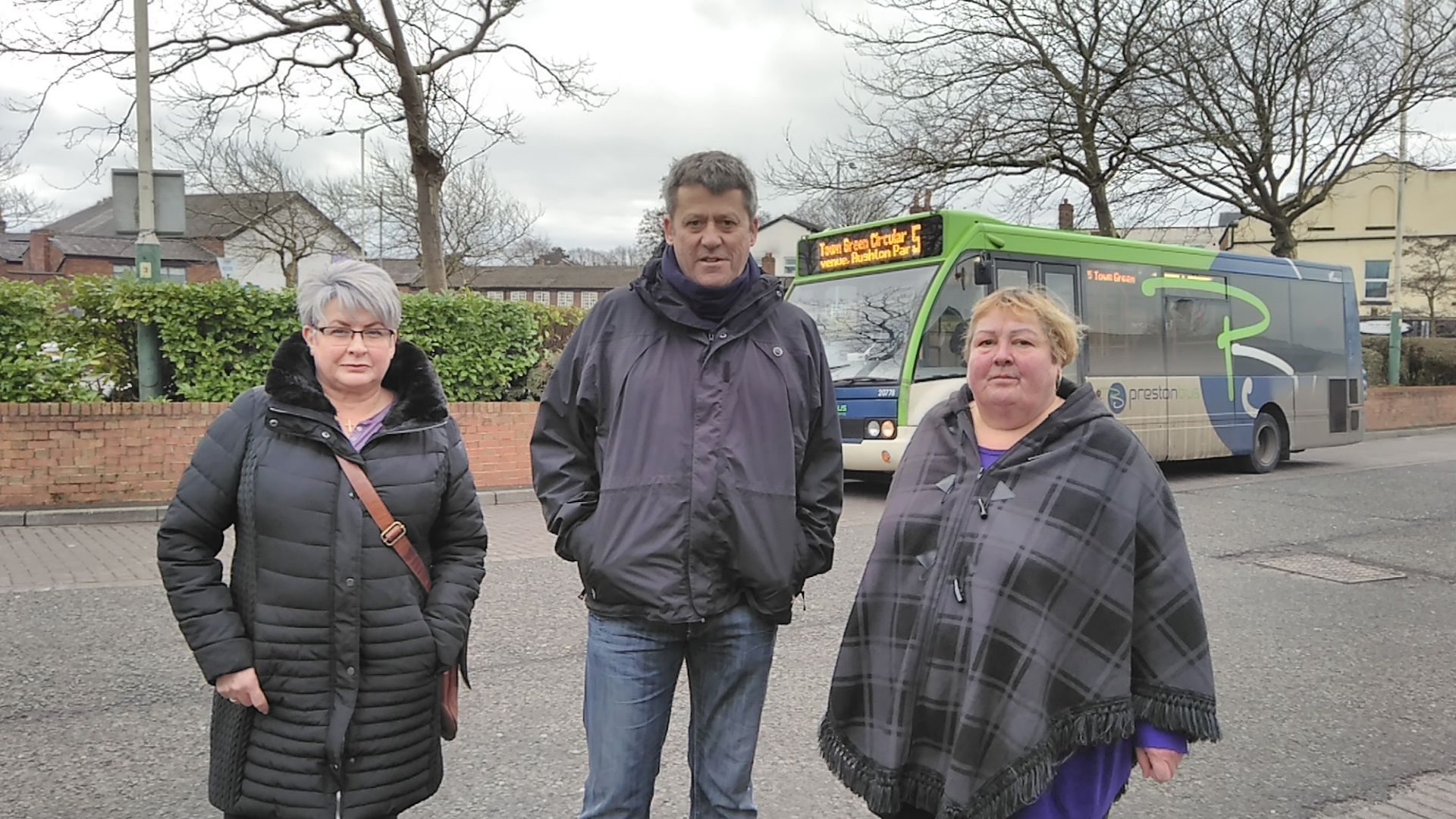 Councillor Jane Thompson said "This proposal had several completely unacceptable parts, not least the lack of a 'turning circle' for buses and completely removing a scarce car parking facility from the town centre. It was clearly flawed from the outset". While Cllr Kate Mitchell added "There was a great deal of concern simply about the size of the buildings – it wasn't clear from the artists mocked-up drawing, but the four storey proposals seemed likely to dwarf almost anything in the town. There was a lot of worry about the precedent it would set."
Gordon Johnson, newly elected to Derby ward, went on to add "We hope that Lancashire County Council remain able to commit funds for redevelopment of the Bus Station, and I will be doing my utmost to ensure any future plans are subject to a proper consultation. We cannot have a repeat of this debacle. A proper, serviceable bus station should be the priority, not an afterthought."
When Our West Lancashire broke the plans on their Facebook page, it was met with an unprecedented number of shares and comments, the huge majority of which voiced concerns or outright objections, and all the candidates in Ormskirk (elected councillors since May) received a record number of emails.
Our West Lancashire will be monitoring the situation closely, and keeping residents informed if and when there is fresh news.