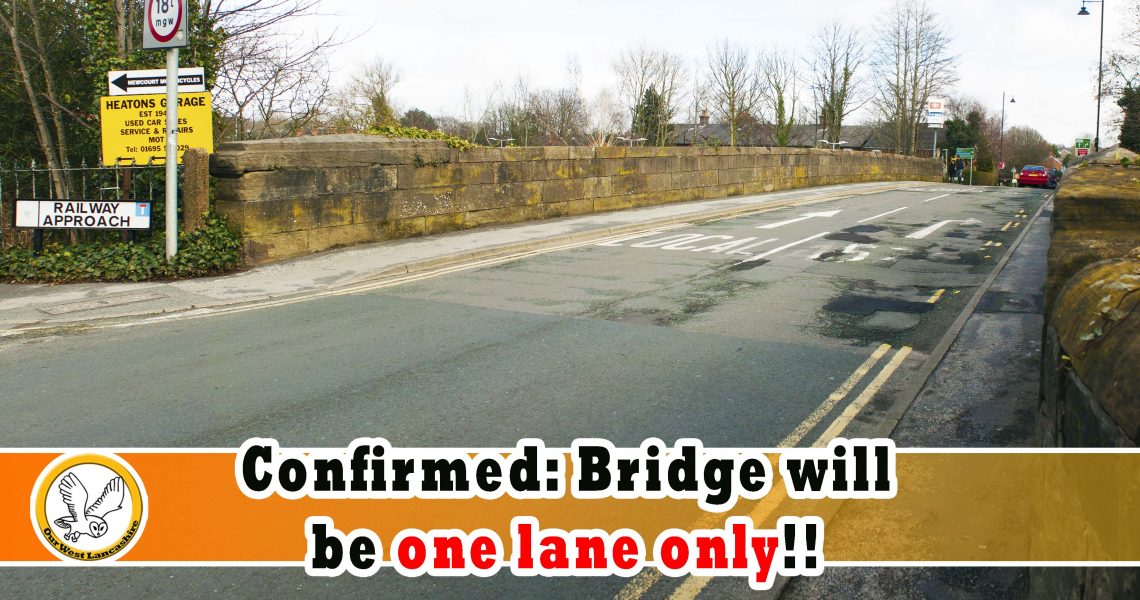 County Council Deaf to Congestion Fears on Railway Bridge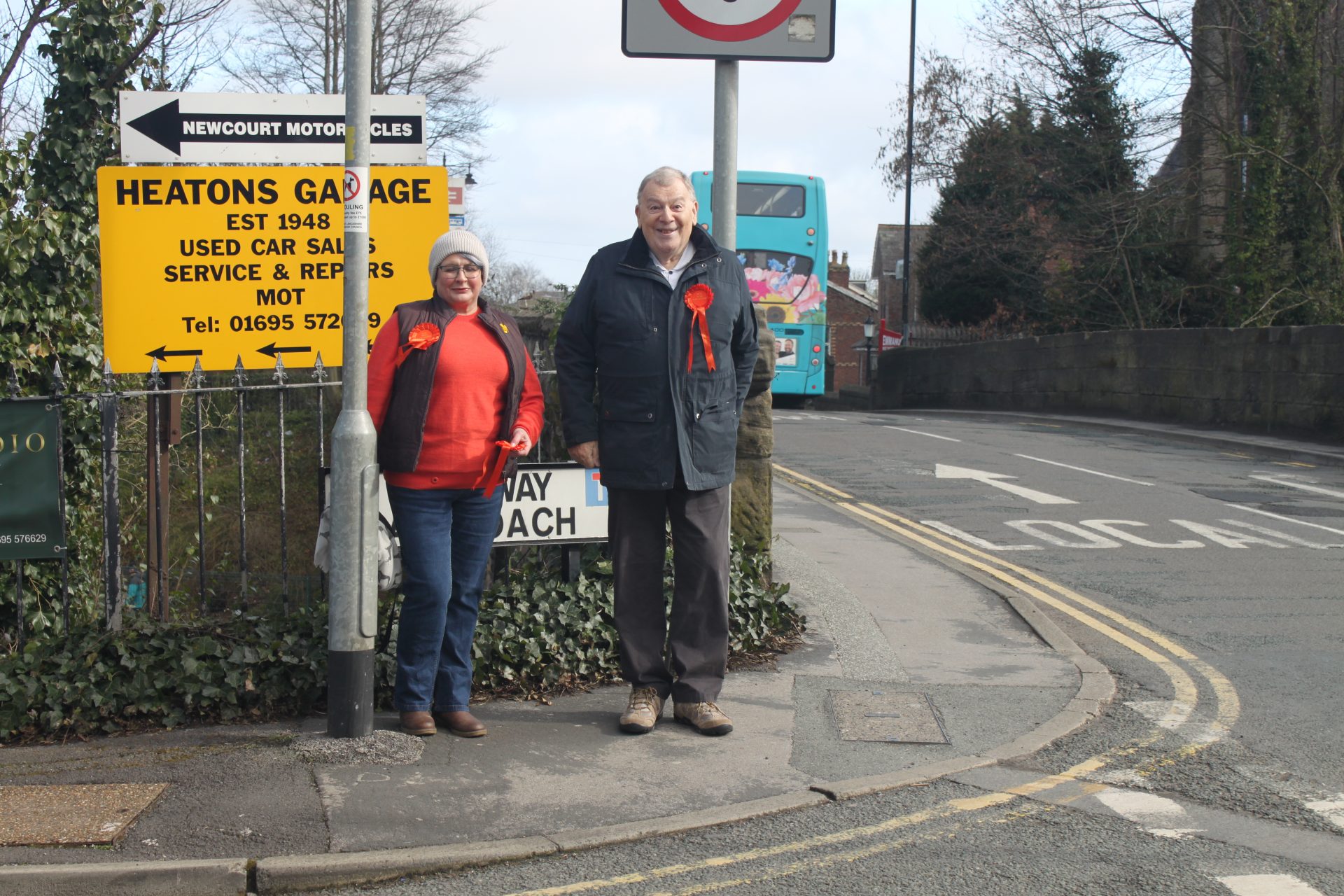 The County Council have brushed aside concerns raised by the Borough Council and will push ahead with works to Ormskirk's Derby Street railway bridge which will reduce traffic permanently to one lane.
In July, councillors at the Borough Council united to support a formal pilot study of one lane operation before any permanent changes. Local councillors shared the concern of Ormskirk councillor, Jane Thompson that the plans would lead to additional congestion in the town centre and backed her motion to ask the County Council to pause and instead trial the proposed changes first.
Now the County Council have brushed aside this request and will make one lane operation permanent at the railway bridge, relying on computer modelling as the basis for this decision.
Cllr Thompson angrily commented, "Words fail me. Lancashire County Council are relying on a computer animation rather than doing a real-life pilot study on Derby Street Bridge to take it down to one lane. I put a simple motion forward at the Borough Council, which was fully supported by councillors. However, the county council have brushed aside this request. Their computer animation reminded me of Camberwick Green."
"I only live round the corner and know about the queues of traffic if one lane on Derby Street is blocked. This is very serious and once the lanes on Derby Street go into one lane across the bridge there will be no going back. I only ask for a real-life pilot scheme."
Perhaps if we email our County Councillors, they can show their colleagues the extent of local feeling on this matter, and common sense will prevail.
County Councillor Nikki Hennessy nikki.hennessy2@lancashire.gov.uk
County Councillor Rob Bailey rob.bailey@lancashire.gov.uk
Copy us in office@ourwestlancashire.com