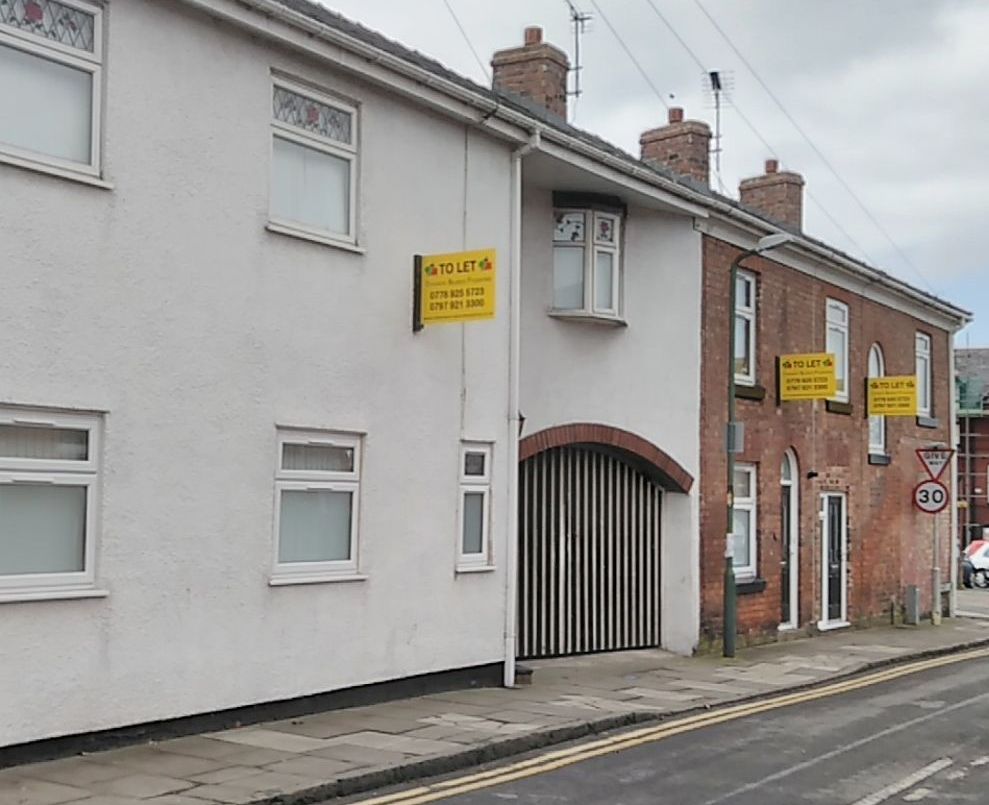 A Halt to All New Student Housing through the new Local Plan
Our West Lancashire would call a halt to all new student housing in Ormskirk and the wider area through the new Local Plan, preparation for which is now underway.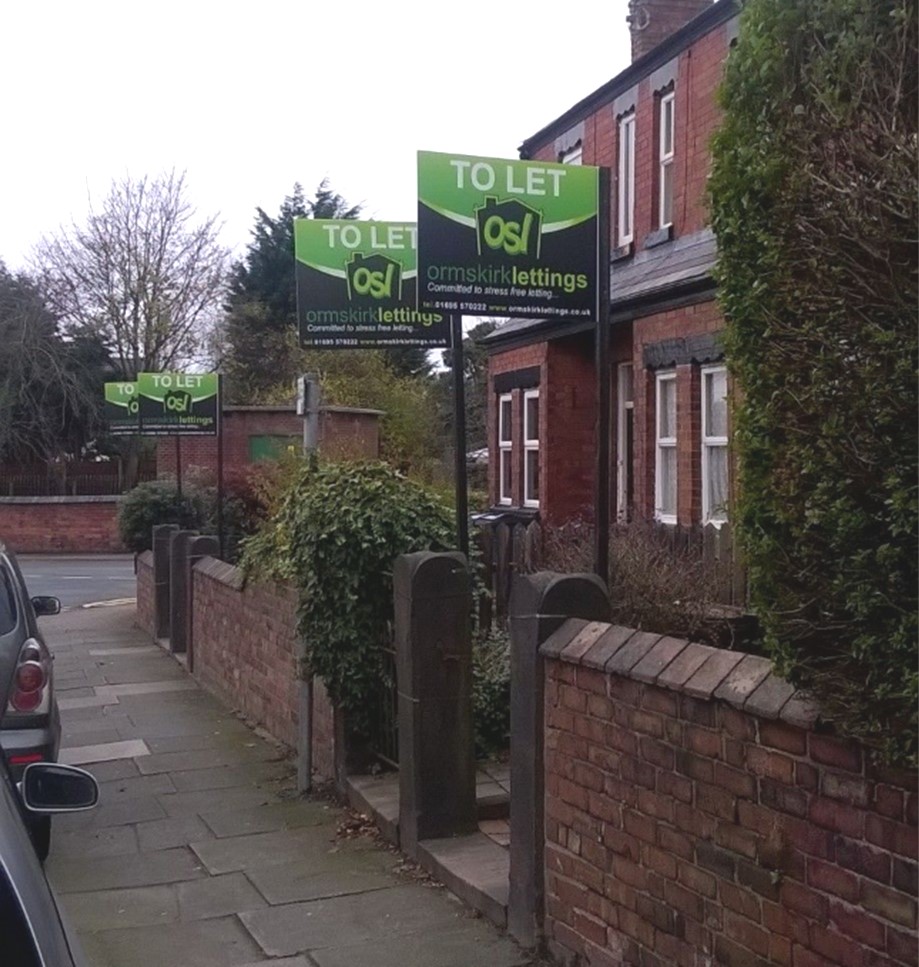 Evidence provided to the Local Plan councillor working group shows there is more than sufficient accommodation currently in place and in the pipeline. This applies to both HMOs and the purpose-built student accommodation in the town centre. A prohibition on further student housing in the next local plan scheduled to be in place in 2025 would still provide students with plenty of choice, with ongoing excess supply avoiding upward pressure on student rents.
Furthermore OWL would work with student landlords who want to return their properties to family homes by granting them 6 months additional council tax relief during the conversion works to encourage the conversion. As student properties currently pay no council tax, the costs of this are negligible.
The proposal is one of Our West Lancashire's policies for the local elections on May 5th.
Vote Our West Lancashire – Independence to serve you.