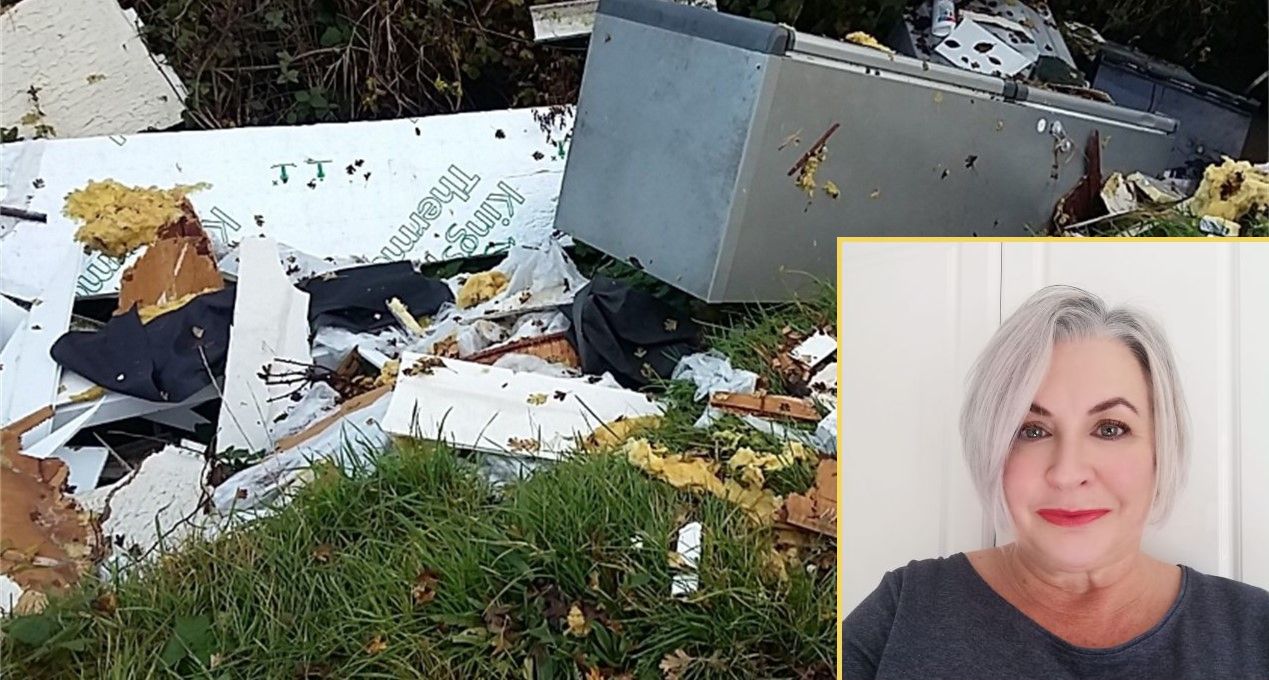 Flytipping Incidents Fall Following Introduction of Mobile CCTV championed by OWL
Fly tip incidents have fallen by 43% so far this year as mobile CCTV has been introduced by West Lancashire Borough Council. The camera technology is being deployed at fly tip hotspots to fight this environmental blight.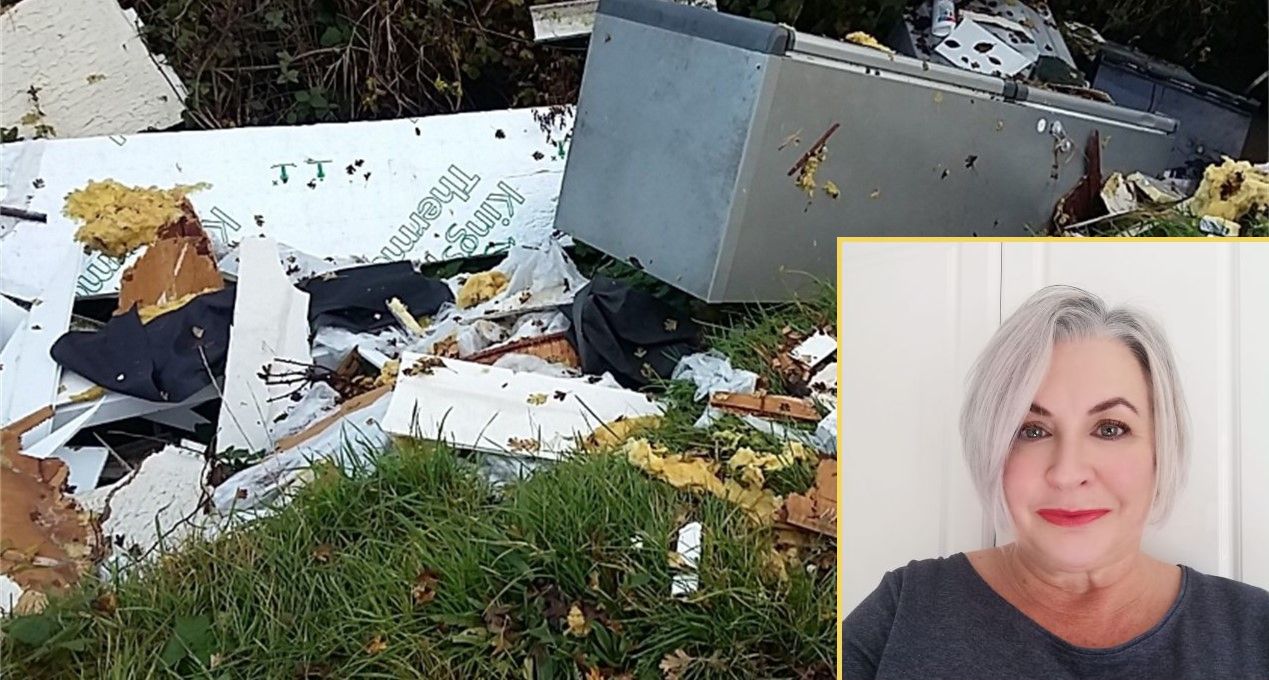 The news that fly tipping has reduced significantly in West Lancashire has been welcomed by Council Independents, Our West Lancashire who had promoted the introduction of mobile CCTV after its successful use in other councils.
OWL Street Scene spokesperson, Councillor Kate Mitchell said "Last year, OWL encouraged council officers to look at the use of mobile CCTV which was being used successfully by other councils to deter fly tipping. Cameras have been in use since late last year. The cameras used are low-cost and can be replaced if targeted by would be flytippers as indeed a small number have been during the trials."
"Currently, cameras are deployed at 4 flytip hotspots and are moved around to other locations across West Lancashire. Their deterrence effect has been noted by council officers and more importantly the overall number of flytips has decreased by 43%. We are delighted that an idea put forward by Our West Lancashire is helping to keep the Borough cleaner and reducing clean up costs for council taxpayers more than justifying the £2,000 or so spent to date."
The average cost for a council to deal with flytipping was almost £250,000 in 2021 according to research from Freedom of Information requests collated by the outdoor clothing brand Tog24.
Cllr Mitchell concluded, "The operation of this new tool in our fight against flytippers continues to be refined. The mobile CCTV budget that OWL proposed and councillors from all parties agreed, means that there are sufficient funds to expand this initiative in 2023. Fly tippers should know that we are on their trail."