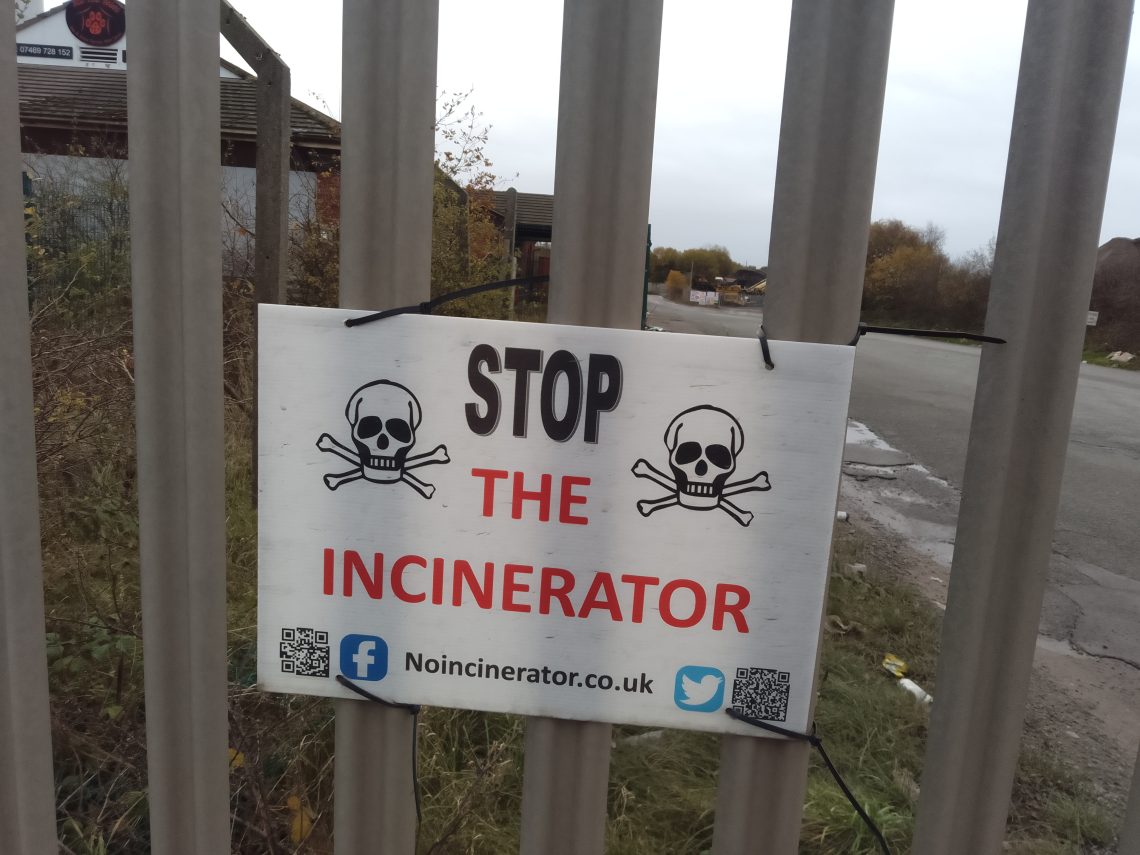 D-Day looms for Medical Waste Incinerator Proposal
Fallout under normal conditions would spread at least 10Km, reaching Ormskirk, Burscough and Skelmersdale
A final decision on a controversial medical waste incinerator is due on Wednesday at Lancashire's Development Control Committee. Our West Lancashire have consistently worked to ensure a refusal of the proposal which would see fallout under normal conditions spread over much of West Lancashire.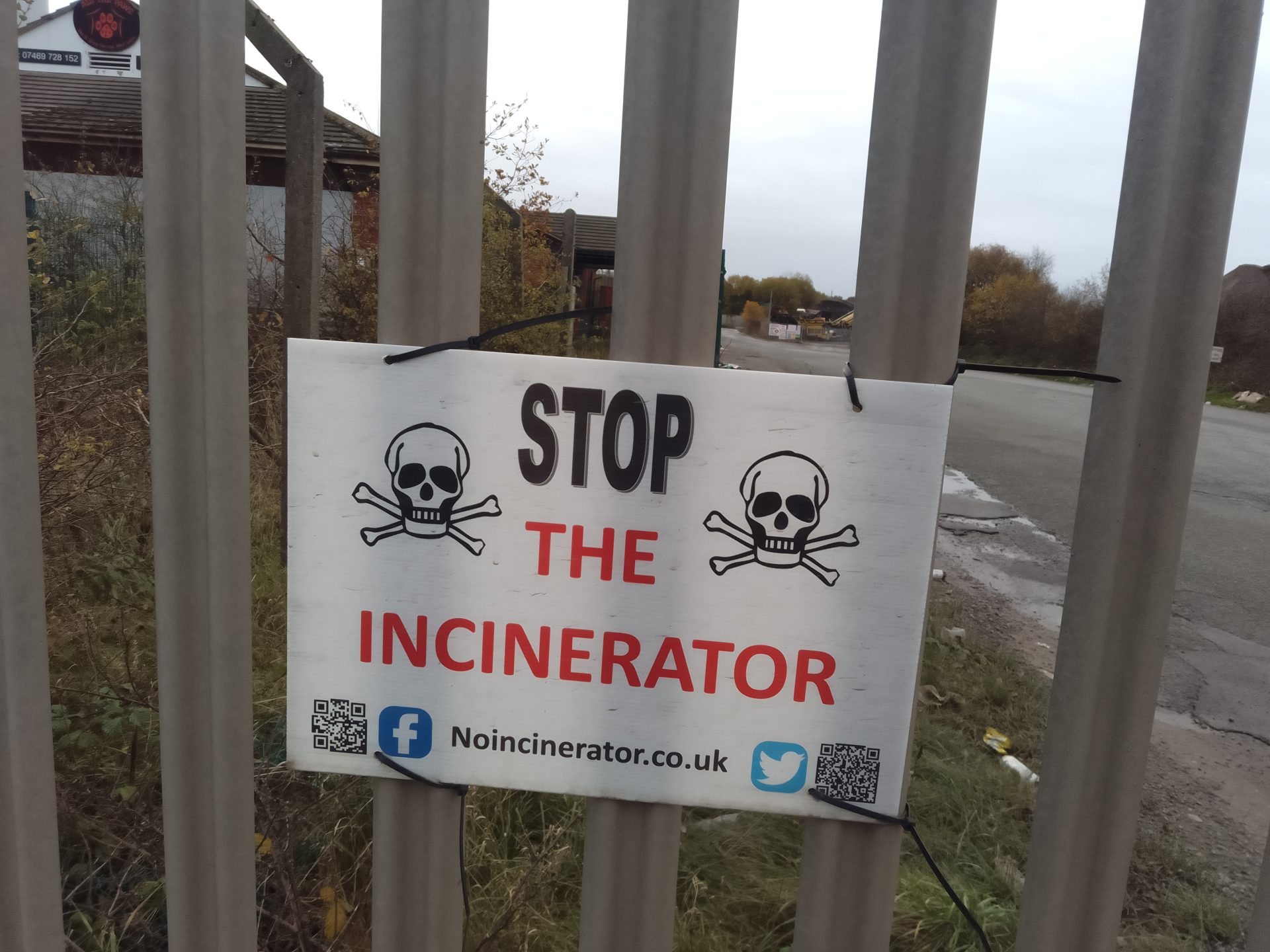 OWL Councillor Ian Rigby first raised awareness of this scoping application for an incinerator at Simonswood with the Simonswood Parish Council at the beginning of February 2022 and has worked primarily with the parish council to help compose their objections and has submitted his own objection as Ward Councillor.
Cllr Rigby said, "I attended the public consultation with Culzean (the intended applicant and developer) on the 5th March 2022 and raised concern about the application for an incinerator when the presentation by Culzean clearly presented a slightly different Pyrolysis process."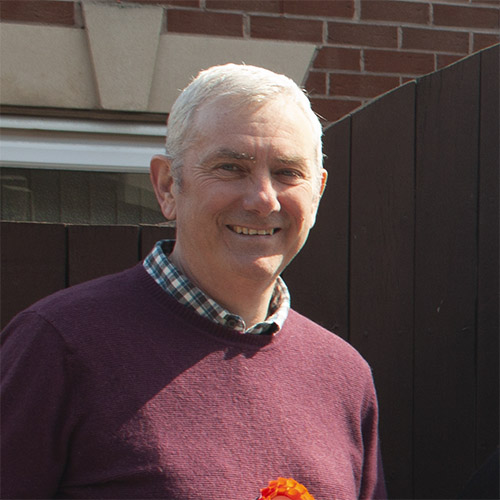 "The initial stance by Culzean was that this was a medical incinerator but would not include the burning of human body parts and would service the local hospitals, reducing the travel miles to a c25mile radius. This has subsequently been changed and a much wider range of supply is anticipated. This supports the evidence that the demand for additional incinerator provision in the NW has not been evidenced and there is no proven need for this facility."
"The initial proposal justified an exhaust stack of only 14m, despite the immediate presence of a large-scale wind turbine @ over 20m and local waste heaps rising to over 23m at the last count. Later amendments to Culzean's submission have raised this to over 25m."
The first hearing of the application at LCC was deferred for a site visit which was undertaken in August. Subsequent to this site visit, committee members have expressed concerns over the general condition of operations on this site and the evidence that waste transfer operations on Simonswood Industrial Estate are out of control.
At the September Committee meeting a decision was taken to defer a decision due to the incomplete Environmental assessment. Several questions remained unanswered, and members were presented with incomplete information.
The deferred hearing is now scheduled for Wednesday this week. Cllr Rigby has been liaising closely with Borough Council planning officers to ensure the strongest representation from the Borough Council is made. Cllr Rigby continued, "The updated WS Atkins report has been provided but, in many areas, fails to provide a definitive response to all concerns. Indeed many of the difficult calls on toxic emissions levels and their control passes responsibility to the licensing and environmental health monitoring, which will pass to West Lancashire Borough Council.
There are strong concerns that the Borough Council do not have the capacity, or expertise to monitor and manage a facility of this high-risk nature. Whilst the toxic, carcinogenic emissions produced by a facility of this type are permitted under legislation, the emission levels are very low and any failure to operate below these levels will have health implications across the Borough and not just locally to Simonswood. The fallout is expected to occur under normal condition for a radius of at least 10Km, reaching Ormskirk, Burscough and Skelmersdale."
Cllr Rigby also expressed concern that there has been no proven demand for this incinerator and no evidence of confirmed contracts with any local hospitals, adding that the latest indication is that waste will now be sourced from a much larger geographic area. He concluded, "The County Council have limited speakers at Wednesday's meeting, but I will be present to support the Borough Council team and their speaker with whom I have been closely liaising these past weeks."