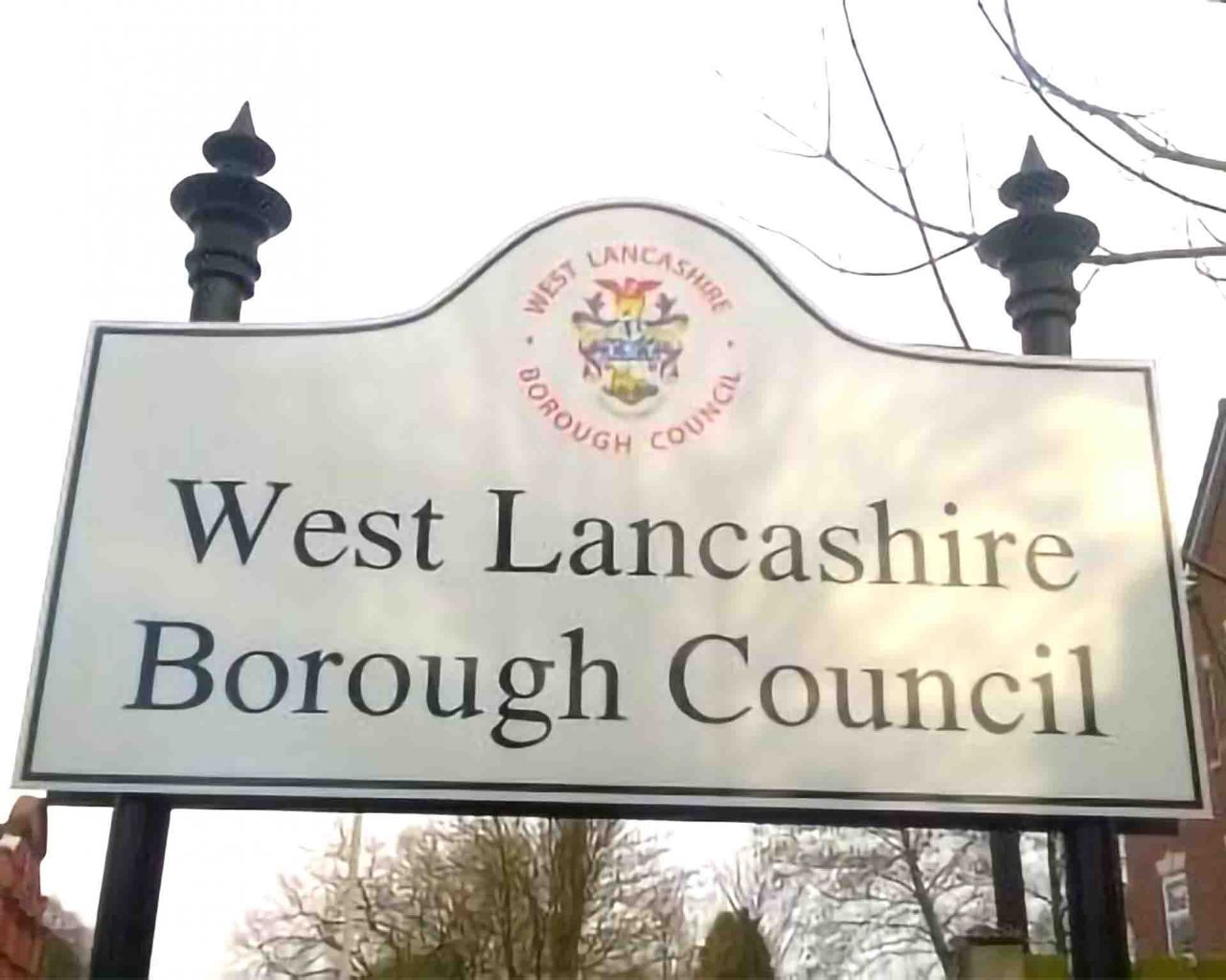 One Councillor, One Vote System to be Introduced at West Lancashire Borough Council
One councillor, one vote will be introduced at West Lancashire Borough Council after councillors approved the recommendations of a councillor working group on the subject. Currently, a small group of 8 councillors from Skelmersdale and Ormskirk take most of the important decisions under the Cabinet system.
The move to a system where every councillor has a say on decisions has been hailed by Council Independents, Our West Lancashire.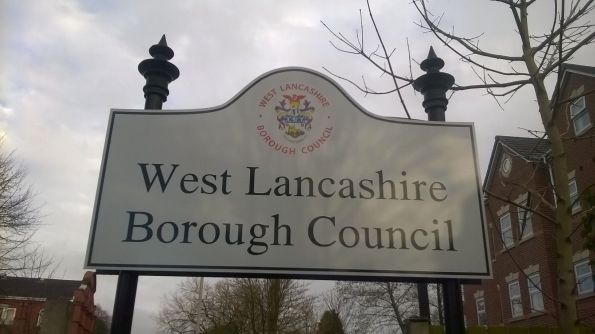 OWL Councillor Adrian Owens said "Under the current system, 46 out of the 54 councillors have no vote on most of the important decisions the council makes. Instead, the 8-councillor cabinet can allocate millions of pounds without other councillors having a vote. There are no councillors from Burscough or the rural villages at the cabinet table and a perspective from the whole Borough is lacking."
He continued, "In contrast, the committee system we will be introducing will give every councillor an equal say on decisions and through them, every resident of the Borough. West Lancashire is following the many councils that have re-introduced this system of decision making in recent years. It was the system that operated in local councils before 2001 when change was forced on councils. Many councils have reverted to it once given the freedom to do so and West Lancashire is now doing likewise."
It was confirmed at the council meeting that external funding will be available from the Local Government Association to support the process. Basildon Council's costs were £20,000-£30,000 in making the change.