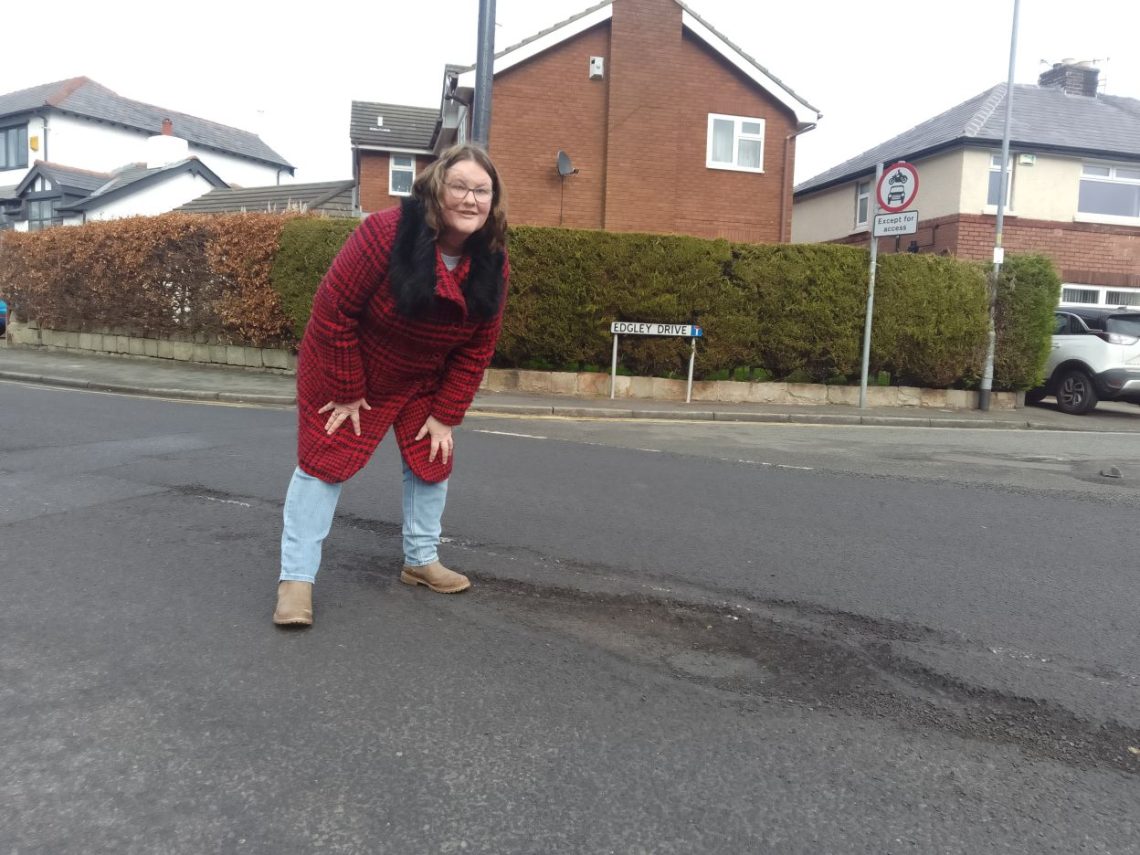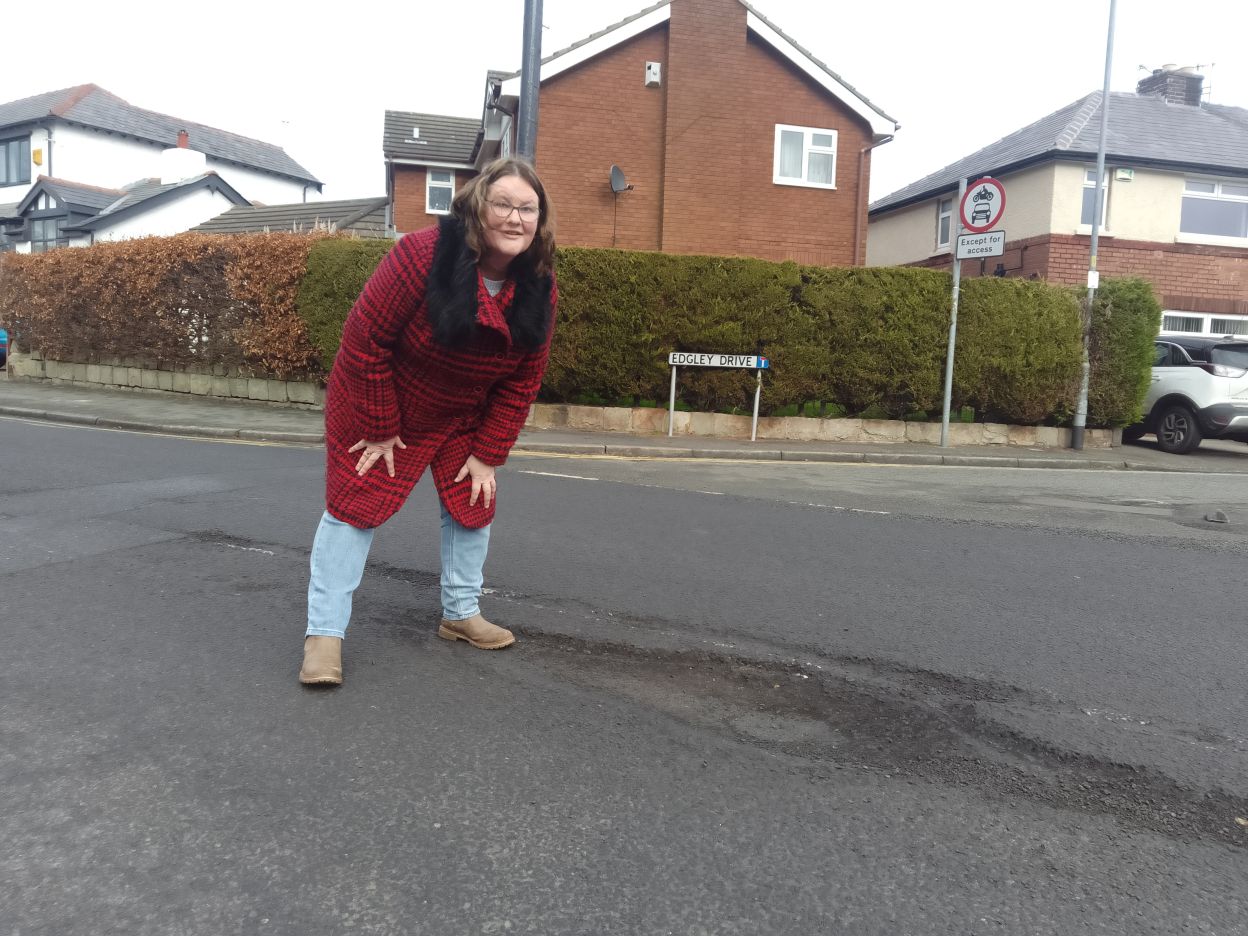 West Lancashire's Roads are in the Worst Condition in the Whole County, New Figures Show
Our West Lancashire have reacted angrily to information that shows that once again West Lancashire has the worst-maintained roads in Lancashire. 500 road defects were reported in January alone from road users in the Borough.
OWL activist in Ormskirk East, Janet Ingman said, "We're calling on residents at the moment and the first matter they invariably raise is the poor condition of our roads. Tower Hill in my area is riddled with potholes and repairs have been delayed at least a month. I'm not surprised to learn that our roads are in the worst condition in Lancashire. The county council need to react and treat our area fairly."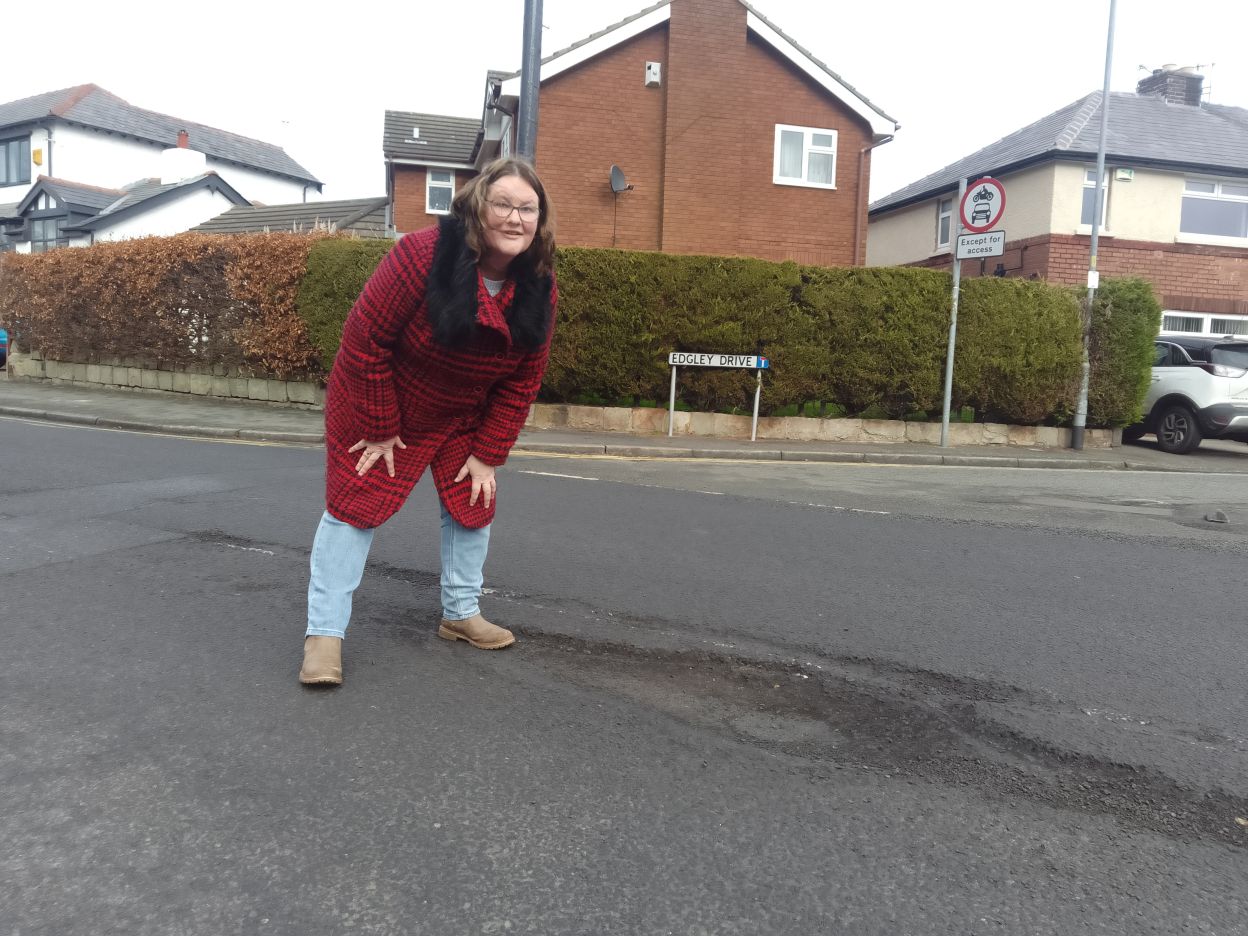 OWL Chairman, Councillor Adrian Owens said, "This is a long-standing issue. When I first asked in 2016, West Lancashire had the worst-maintained roads at that time, and it isn't improving.
"That's why Our West Lancashire have consistently promoted a 4-point action plan. Firstly, we need changes to the funding system, so that more money is spent in the parts of Lancashire where the roads are in worst condition. This would mean that West Lancashire would benefit."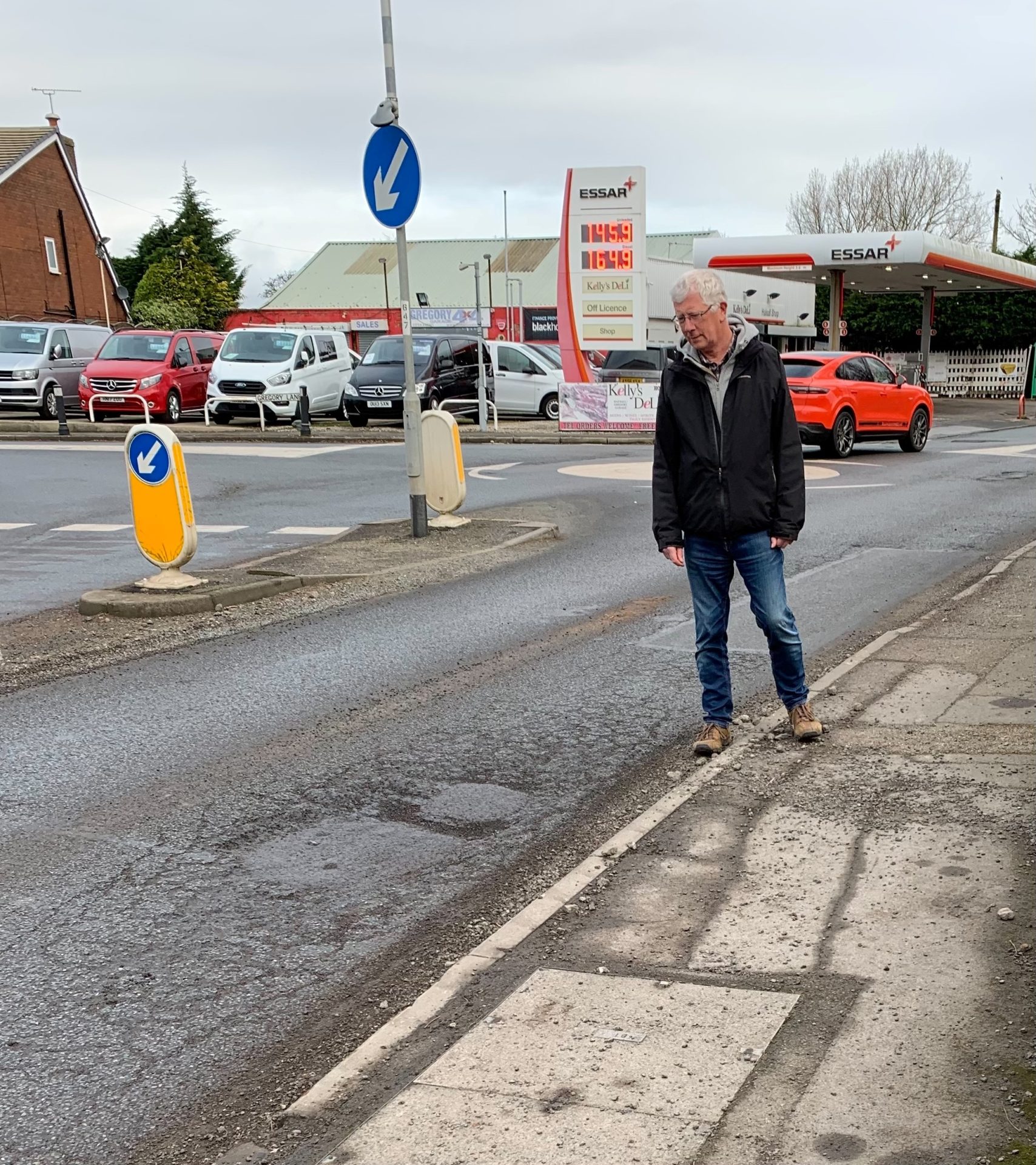 OWL prospective candidate in Rural West ward, Mark Brown said, "Then we need to make sure that the repairs are completed 'right first time'. Potholes on New Street in Halsall were only filled a few weeks ago and yet the tarmac is already lifting and spraying chippings everywhere. I'll be reporting them for repair again this week. A lot of pothole repairs fail within a few weeks or months, so we want the County Council to employ more monitors to oversee the contractors who carry out the work."
The other two points in the action plan relate first to quicker repairs as Our West Lancashire say they would employ council staff to inspect road surfaces instead of relying on residents to report potholes.
Finally, OWL would abandon the current system which sees potholes repaired in a strict list/priority order and fix all the potholes in a neighbourhood at the same time, reducing travel time and costs.
Information: A Freedom of Information request from Our West Lancashire to Lancashire County Council revealed that the number of highway defects reported between 1 November 2022 and 31 January 2023 was 810 in West Lancashire, higher than any other Lancashire district. In the same time period, for comparison there were only 273 highway defects reported in Pendle.