Spare capacity in student homes in Ormskirk should lead to change in council's approach
For the first time in many years there is now spare capacity in student accommodation in Ormskirk and that should lead to a change of approach from the council according to our Ormskirk activist, Jane Thompson.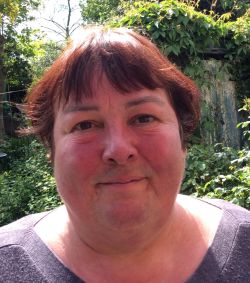 Research by Jane of local letting agents has shown that there are at least 60 vacancies for students in properties in Ormskirk.
Jane said, "For years demand has outstripped supply for student housing. It reached its worst in 2011 when the University had to use Pontins in Southport. The council took the right steps in the last local plan to allow more halls of residence on campus and the situation has been improving, but we've still seen starter homes converted to student houses this year. Now, that supply exceeds demand we need to see a halt to house conversions to HMOs as there is no longer a demonstrable need."
Jane continued saying that with the additional planning permissions already granted for student housing and in the pipeline, there should be a stricter stance taken to protect first time buyer and family homes in Ormskirk. She added that there was also no need to sacrifice further green space around the University. " With the introduction of student loans instead of maintenance grants this September, more and more Edge Hill students will also choose to commute rather than live in the town", she said.
Jane, who is our Scott ward spokeswoman concluded, "There needs to be a robust attitude to enforce against unauthorised conversions to student properties of which there are several currently and the council needs to reflect the changed situation in its review of the local plan which is just starting."