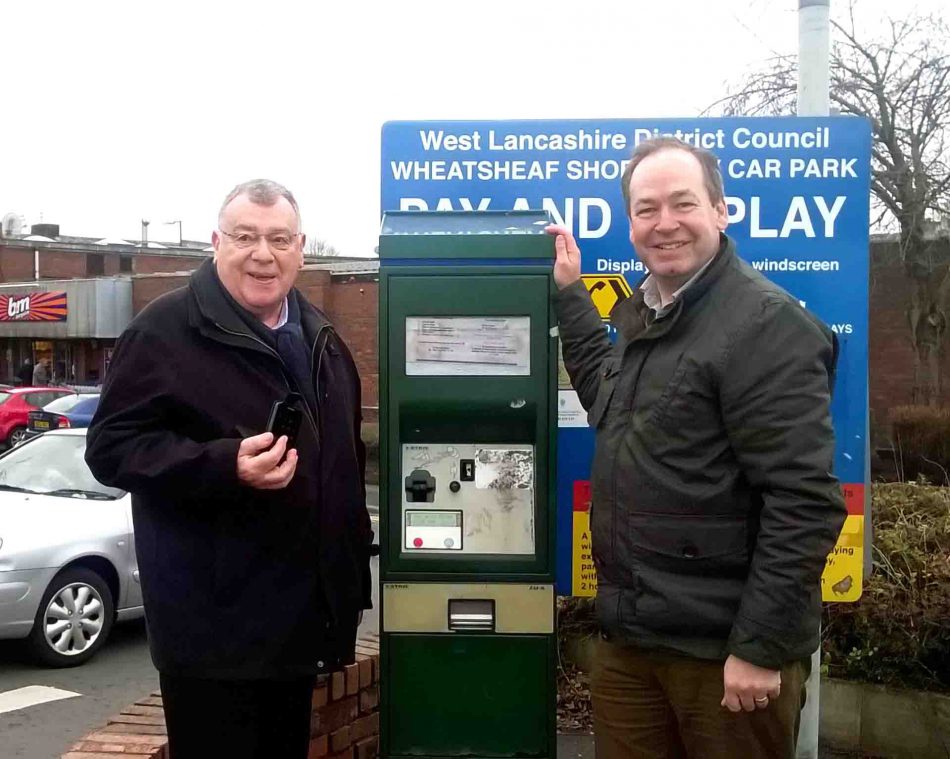 End Delay and make Promised new Car Parking Offer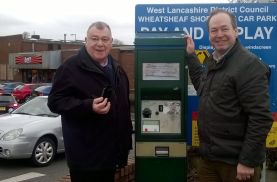 Hard-pressed retailers need to see an end to the five-month delay in bringing forward a more attractive car parking offer for Ormskirk says a long-serving councillor in the town.
Cllr Adrian Owens said, "Labour made a promise at last July's council meeting to bring forward new proposals for Ormskirk's car parks by September, yet still we are waiting. After Christmas, is the hardest time of the year for retailers and yet there is still no sign of the long-promised plans. They weren't on the agenda for this month's cabinet meeting."
Cllr Owens said that Our West Lancashire had proposed a 12-month trial of car parking concessions to reduce parking charges or extend free parking after full consultation with the town's retailers. This would have been funded with £80,000 from the current year's financial underspend, but Labour instead promised its own scheme would be unveiled. This comes as many other towns reduce car parking charges.
The Ormskirk councillor concluded, "This delay is symptomatic of the wrong priorities the Labour-run council has for the town centre. I'm hearing of continued difficulties from the council being faced by people wanting to bring new events into the town centre. If Labour had backed the £15,000 we proposed to support new markets and festivals, perhaps event organisers would find the council's doors opening instead of closing."