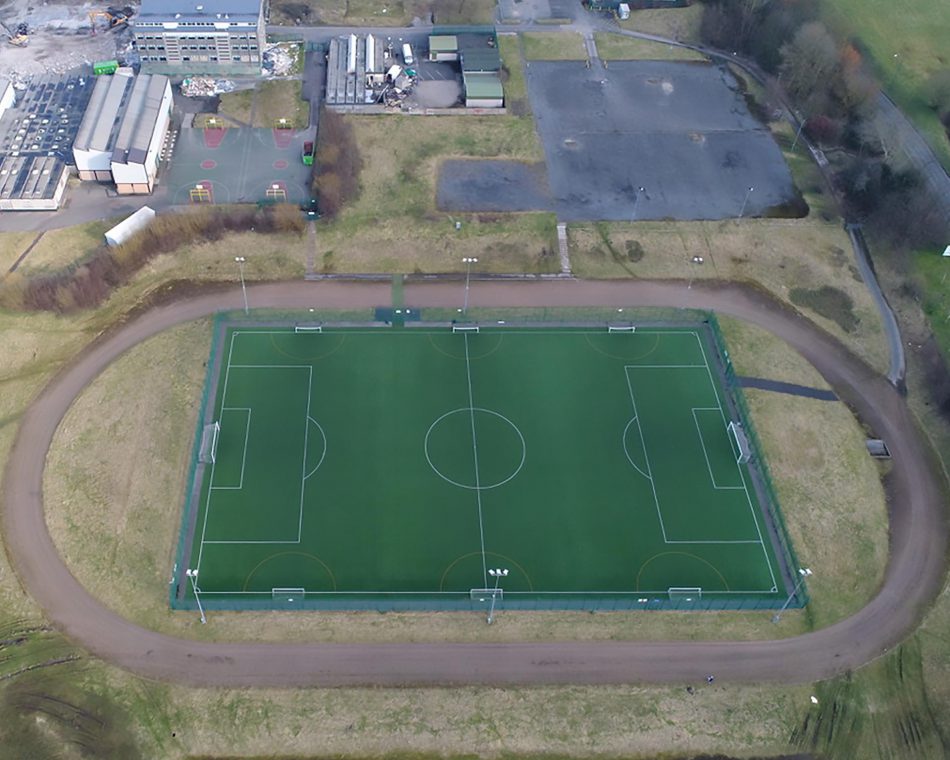 Let community run Skelmersdale 3G Football Pitch
The 3G football pitch next to the former Glenburn school should be handed over to a local community group to run in their present location says Our West Lancashire, the Borough Council's Independents.
The call comes after news last week that the plans to relocate the pitch to Delph Side school have ended without success.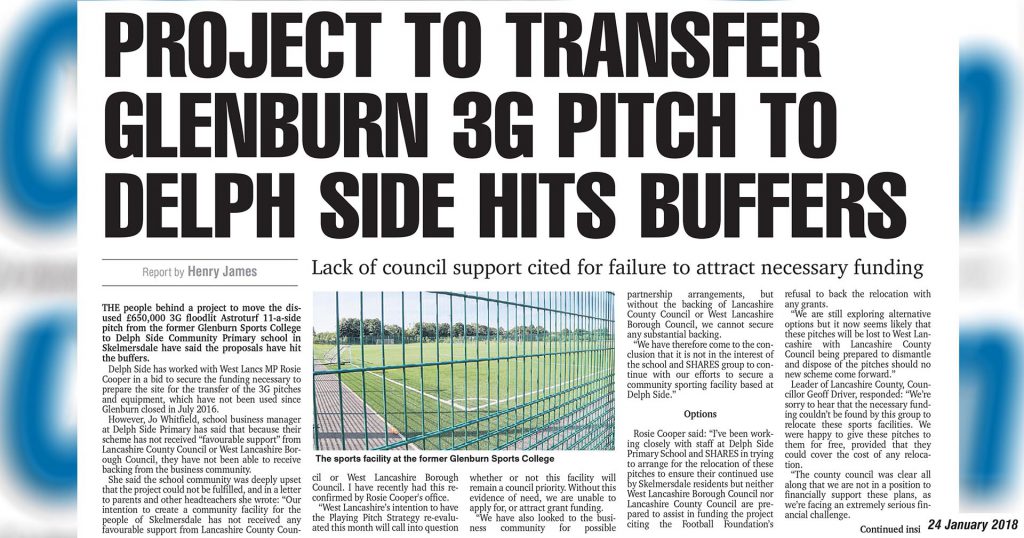 Borough Councillor Adrian Owens said, "Taxpayers money was spent in providing this football facility for the town and to simply lock the gates and leave it unused is verging on the criminal.
"Skelmersdale has a great sense of community and a love for football. I'm sure a local community group could successfully run and maintain the 3G pitch in its current location.
"While the land might be required for other purposes in the future, that's years off. In the meantime, the pitch could provide a much needed additional facility for a town that has always been promised much and almost always short-changed."
Councillor Owens said that Our West Lancashire were willing to help any group interested in taking this idea forward. Email office@ourwestlancashire.com