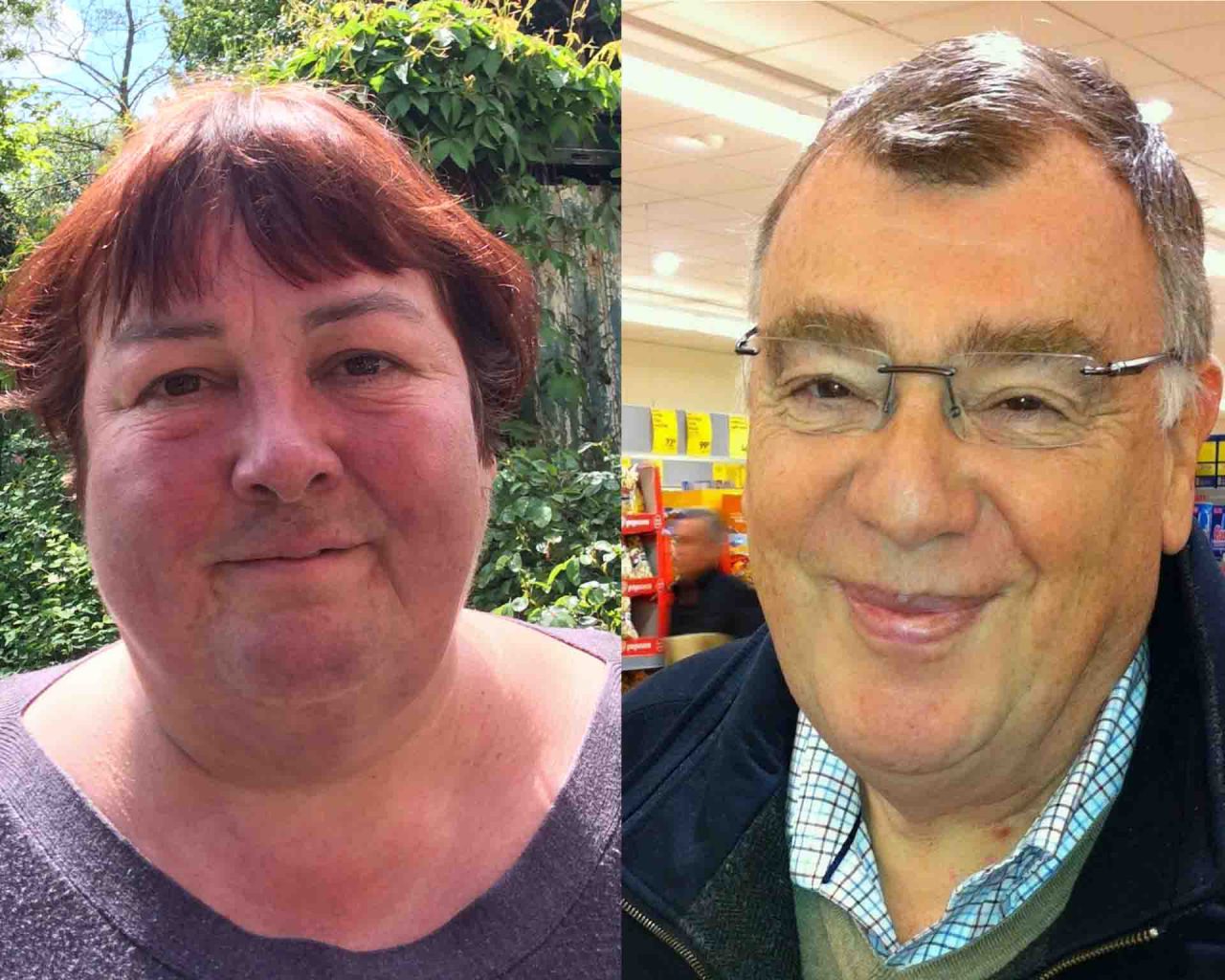 OWLs unveil a £1 million fund to buy back former student houses
Council Independents would create a £1 million fund to buy back student houses from struggling landlords in the town and convert them back to family council homes as part of what they call a "radically different approach" to student housing in the town.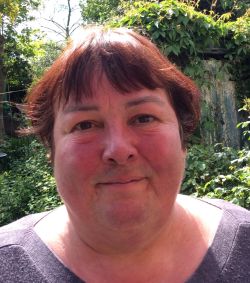 Our West Lancashire's Scott ward spokesperson, Jane Thompson said, "The rapid increase in the need for student accommodation has led to problems in Ormskirk with noise, litter, poor housing conditions for some students and a lack of affordable homes for young families.
However, the current student housing market is saturated. There are hundreds of empty student rooms, yet bizarrely, the Labour council continues to allow still more family homes to be converted into student accommodation."
Cllr Ian Davis, OWL Finance Spokesman said, "The council has hundreds of thousands of pounds which are ring fenced and must be spent on creating new council housing. If the money is not spent in 3 years, it must be returned to the Government and is lost to West Lancashire.
"Our West Lancashire would use this money, matched with housing reserves to create a £1 million fund. This fund would be used to purchase student houses in Ormskirk from landlords who are struggling to fill their properties.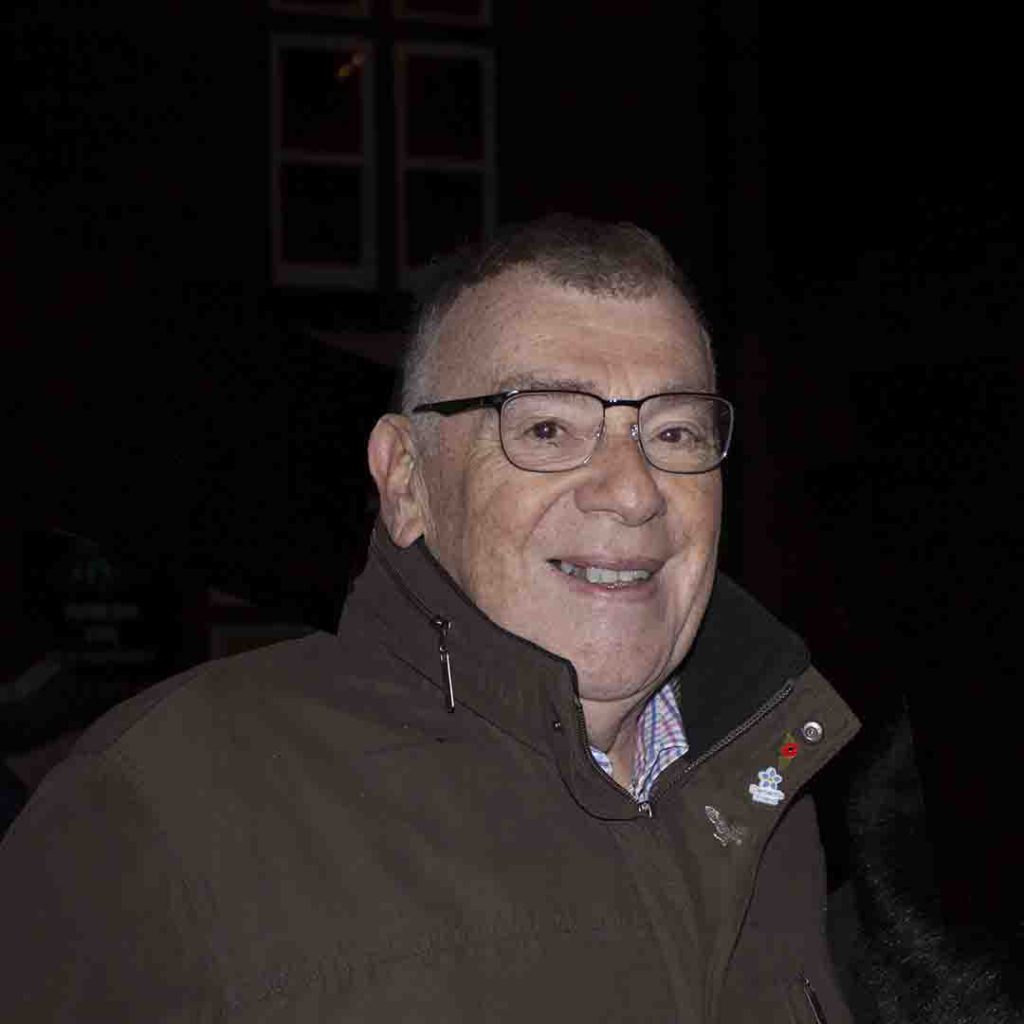 "The houses purchased would become family council homes. These new family homes would be for low-cost rental over the long term and make a small start in addressing the imbalances in the local housing market."
Our West Lancashire say they would also place an overall limit on student HMO's in the new local plan and tighten other planning policies. Jane Thompson said, "I met with Borough Planners last month and they have agreed to consider including an overall limit on student HMOs in the new local plan being developed."
The Independents programme would also extend the licensing of student properties so that more of them have to be inspected by the council to ensure landlords are meeting required standards and students have quality accommodation, while continuing to support the development of student accommodation on campus within the current campus boundaries.