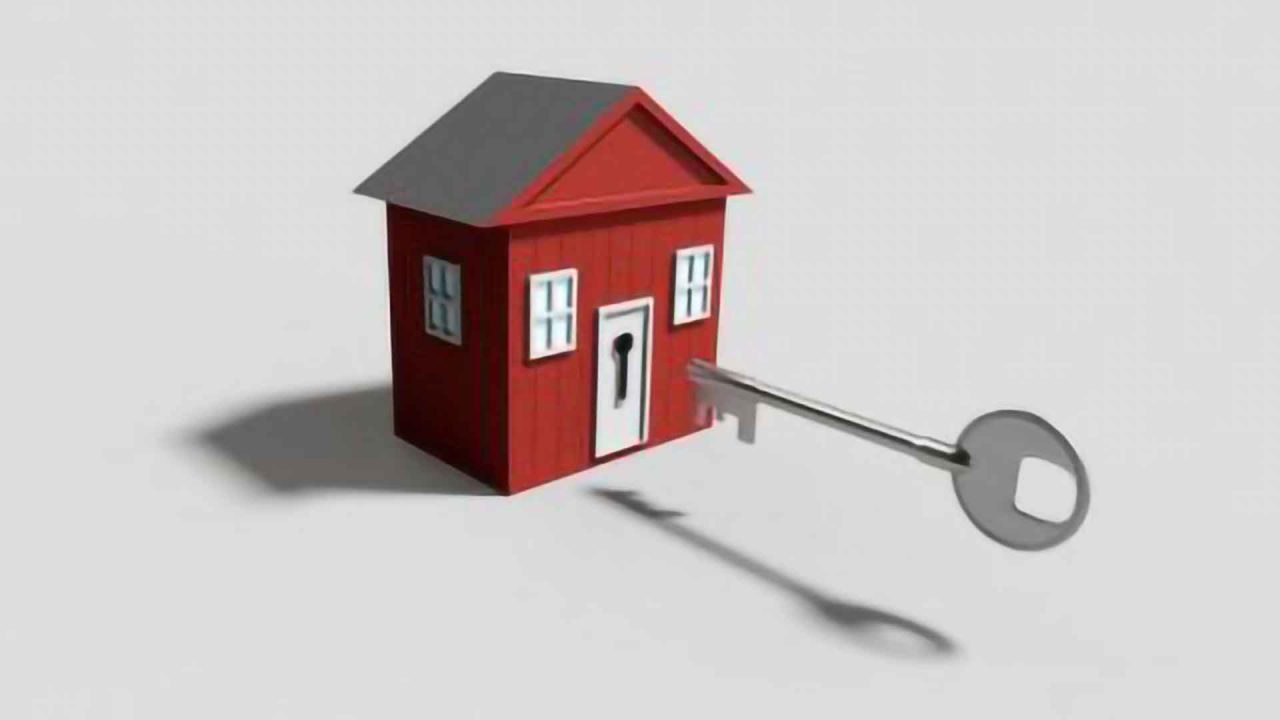 OWL councillors call for Government Action on Leasehold Reform
OWL Councillors have tabled a motion on Leasehold Reform for Wednesday's Full Council meeting. This is a matter which is affecting West Lancashire residents who find among other dubious practices:
Freeholds sold without their knowledge and without the right of first refusal
Threatening demands for back payments of ground rents not previously collected by the builder when freeholder
"Reasonable charges" by the new freehold title holder for permission to e.g. build an extension increased ten-fold overnight from £150 to £1500
Difficulty communicating with the new freeholder and excessive prices being offered to sell the freehold
The motion mirrors one passed in another local council. The northwest of England seems to have been particularly plagued by these rogue practices in recent years.
An All Party Parliamentary Group on this matter is currently taking evidence and has an excellent website with much more information.