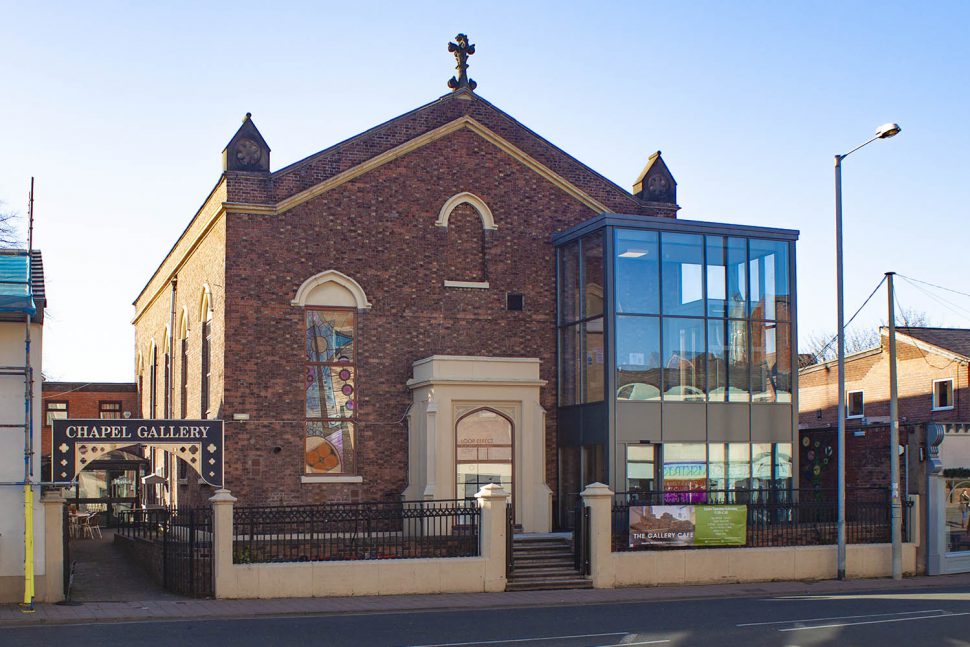 Introducing Heritage at Chapel Gallery
Our West Lancashire would establish a showcase for the Borough's heritage to be displayed by expanding the displays at Ormskirk's Chapel Gallery.
Council Officers have confirmed that utilising some of the recent space opened up in the Chapel Gallery for temporary heritage exhibitions throughout the year is feasible.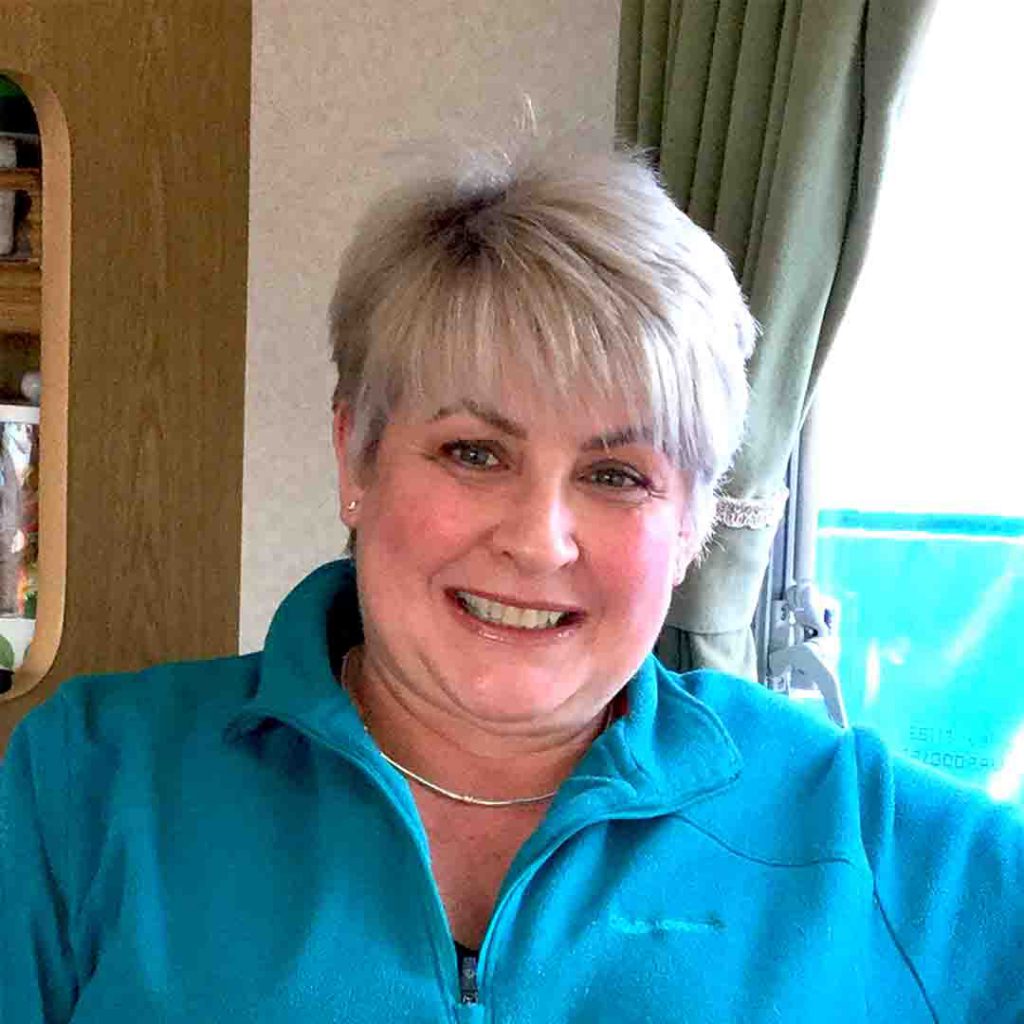 Knowsley ward's Kate Mitchell said, "Our West Lancashire are currently campaigning to see this become a reality; and we have made financial provision in our council budget to achieve this."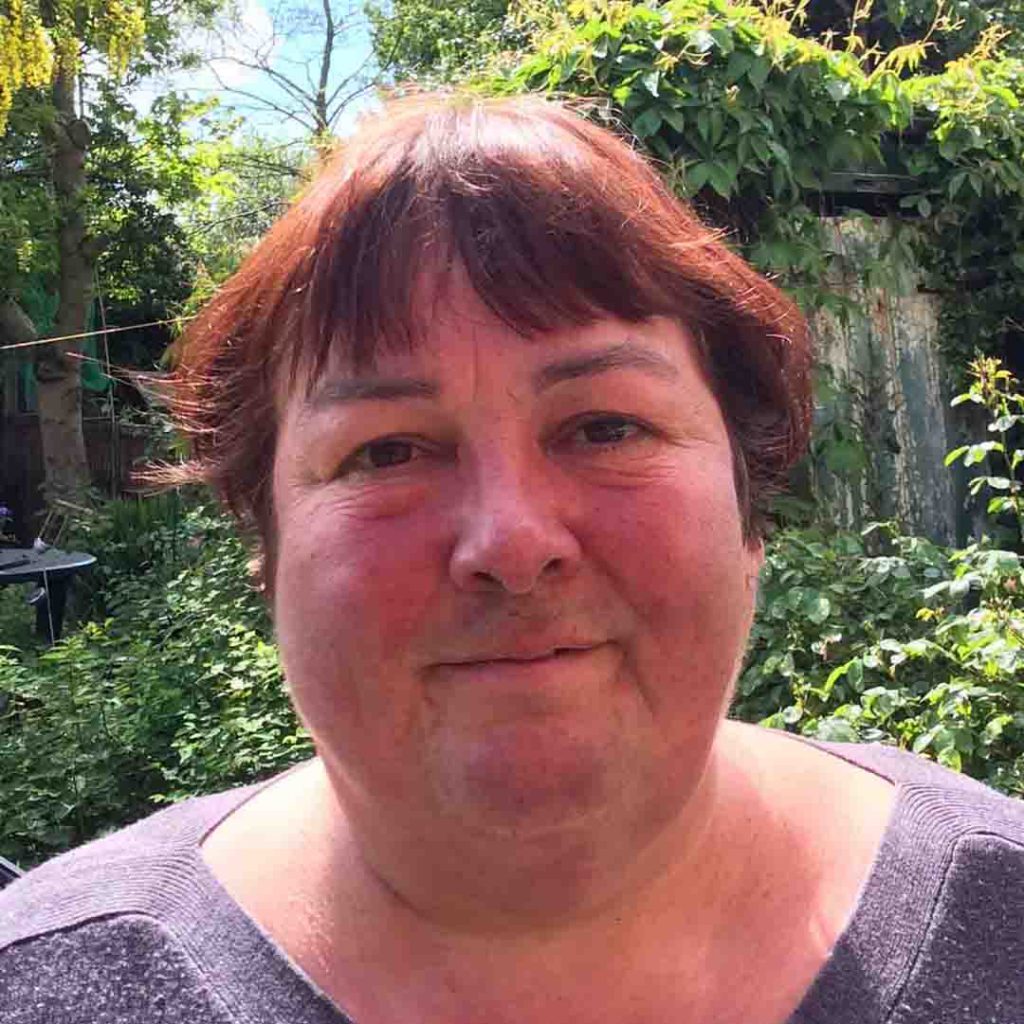 Jane Thompson who covers the town's Scott Ward said: "Ormskirk and the wider West Lancashire has a great historic, agricultural and industrial heritage and local groups have long called for a venue that will allow the huge amount of fascinating material they hold to be seen by a wider audience.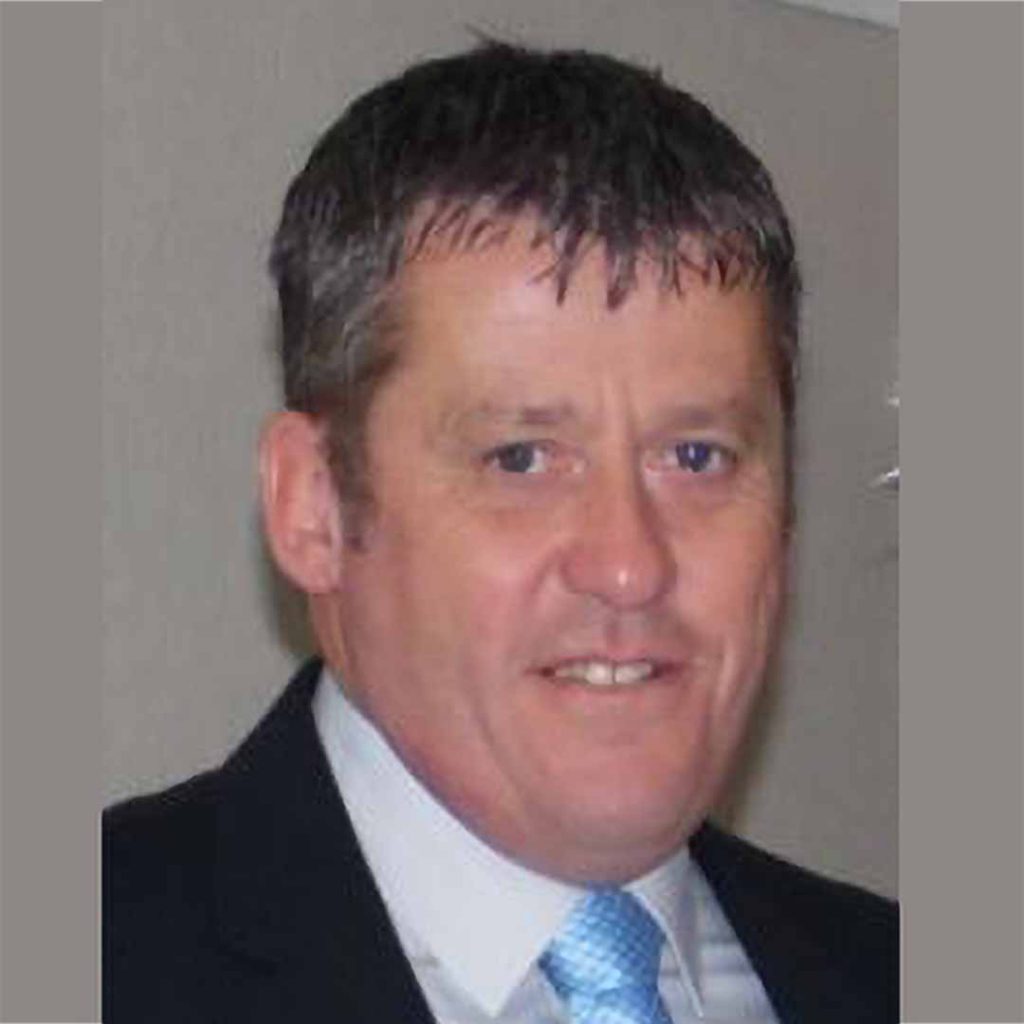 Derby Ward's Gordon Johnson said, "There are many heritage groups in the Borough who could be involved and thus providing a broader appeal to the Chapel Gallery. By adding heritage to the excellent art on display there, hopefully we will attract more visitors to the town."