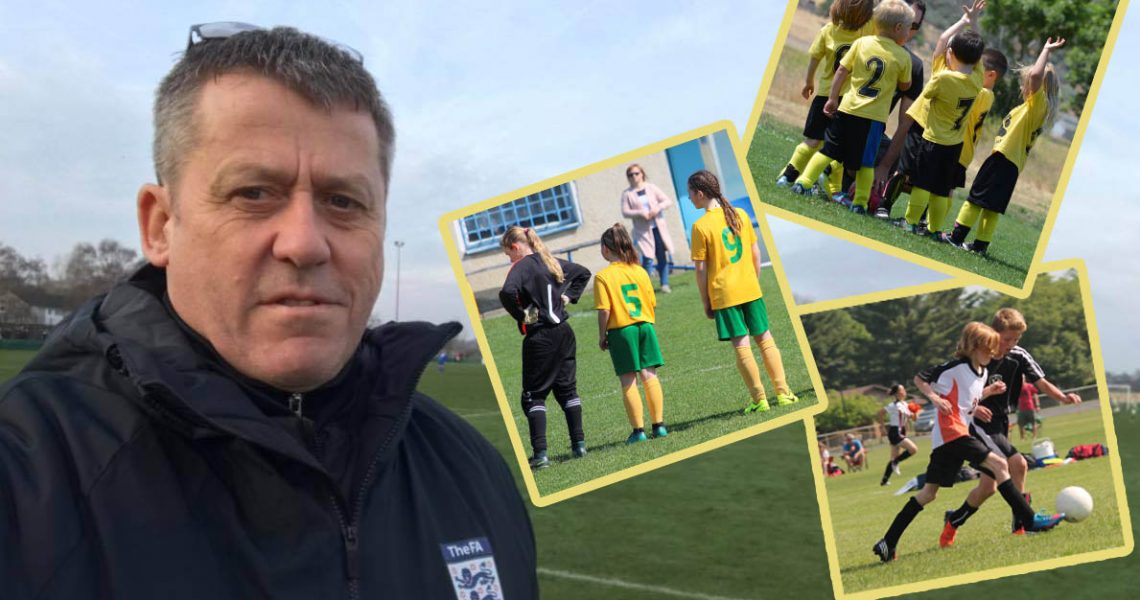 Councillor Johnson responds as West End FC are forced to cancel popular event
Hundreds of children look set to miss out on an opportunity to participate in a popular summer football tournament after a huge price hike resulted in the annual Ormskirk End West FC summer football tournament being cancelled yesterday – five weeks before it was due to be held at Ormskirk School.
Reportedly, price increases imposed by a company called 'School Letting Solutions', used to manage some of Ormskirk School's facilities, are the root cause. Our West Lancashire understand the previous fee was less than £200, but this year the fee is likely to be £1,000 – Ormskirk West End FC cannot, perhaps unsurprisingly, bridge that gap.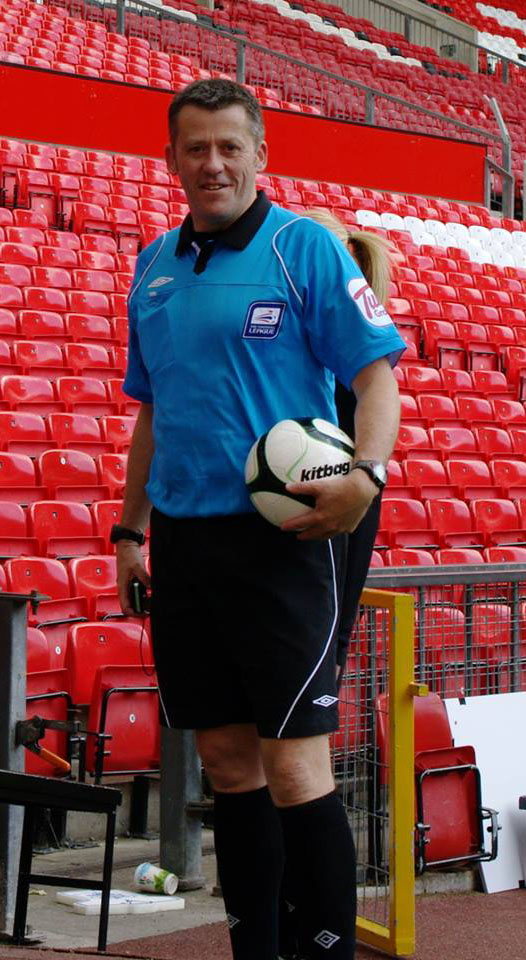 OWL's newly elected Derby Ward Councillor, Gordon Johnson, a face familiar to many in the local football scene has been involved in the organisation and running of the tournament since its inception in 2009.
Gordon stated, "Personally I'm extremely disappointed to hear that the club have had to cancel this year's tournament. I have been involved in the provision of referees and daytime organisation at all of the previous tournaments. These tournaments not only attract many local clubs and youngsters but many visiting teams from the surrounding areas. The previous events have been fun and enjoyable days and it's very disappointing to hear that the cancellation is due to a third-party price increase of the hire costs, especially when Ormskirk School themselves have fully supported previous events at the venue".
Ormskirk West End FC was established in 1970 and has been providing footballing opportunities to the town's youngsters for almost fifty years.
Gordon continued, "I have spoken with my colleague, Cllr Owens, who is a Foundation Governor at the school, who is pursuing the matter, and I will be in contact with the school and the company involved, to see if, even at this late stage, there can be a rethink."